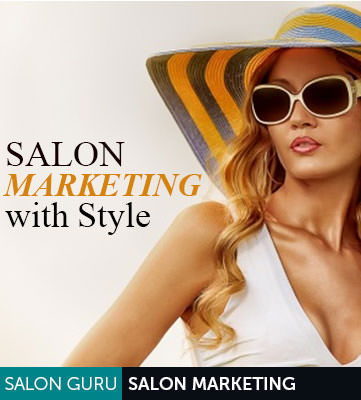 Salon Marketing online is all about making more money for your business.
On this page learn the incredible effect your salon internet marketing can have on a salon's turnover and profit using your salon's website, facebook, twitter, Google Search, Google Places….and much more.

Using the knowledge gained from 20 years and 100 salon clients we have created a website full of the best Salon Marketing Guides.
Scroll down for out latest Salon Marketing Articles, Tips, Guides and News…
Salon Online Marketing Secrets
There are many sites on the internet that claim to have the "Secrets to Salon Marketing"– but in creating Salon Guru we decided to share our knowledge and hide nothing.
Only by discovering the enormous potential of the Internet for Salon Marketing campaigns will you make the critical decision to "do something".
Enjoy exploring Salon Guru but there is more information than can be absorbed in 1 visit – so Bookmark us and call back soon.
PS: There are NO secrets! Its about hard work and attention to detail – just like running a Salon.
Salon Marketing Online Tips & Tricks
This site is full of them – explore and enjoy 🙂
And the 3 most important steps –
1. Get your expert Audit Report on Salon Marketing using the Internet and Facebook
2. Join us on Facebook for daily tips and ideas on Salon Marketing using the internet
3. Register for regular email Newsletters with the best ideas and examples of Salon Marketing on the internet
To help you get started on your Salon Marketing Plan Online, these boxes offer the most relevant and valuable pages on our website.
more on Salon Marketing online…
November and Christmas – Salon Marketing Plan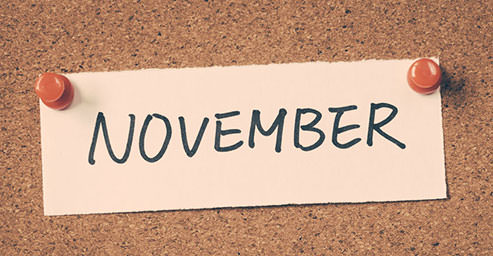 November & Christmas Salon Marketing. Preparation for Christmas and maxing [...]
October 2016 – Marketing Plan
October is all about Breast Cancer Awareness and pre-Christmas planning. [...]
September Marketing Plan for Salons
September is a quiet month for events with many people still on holiday or [...]
July & August – Salon Marketing Plan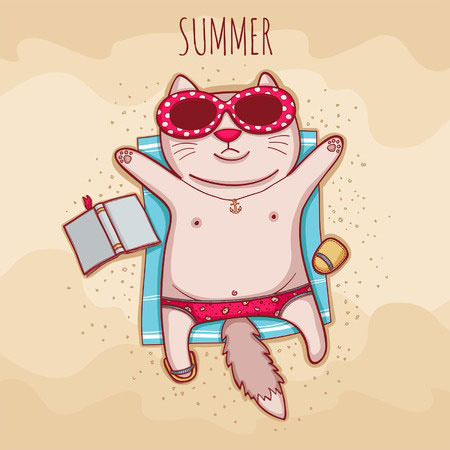 Summer • Music Festivals This page provides the subjects for your [...]
June Salon Marketing Plan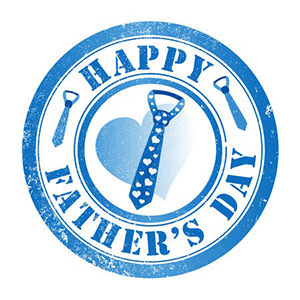 Our lead stories this month will focus on summer hair & beauty, [...]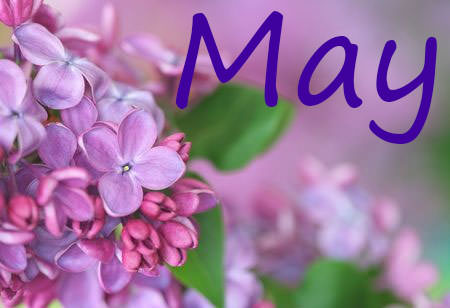 Our three lead Salon Marketing stories this month will be Prom Hair & Make [...]
April Salon Marketing Plan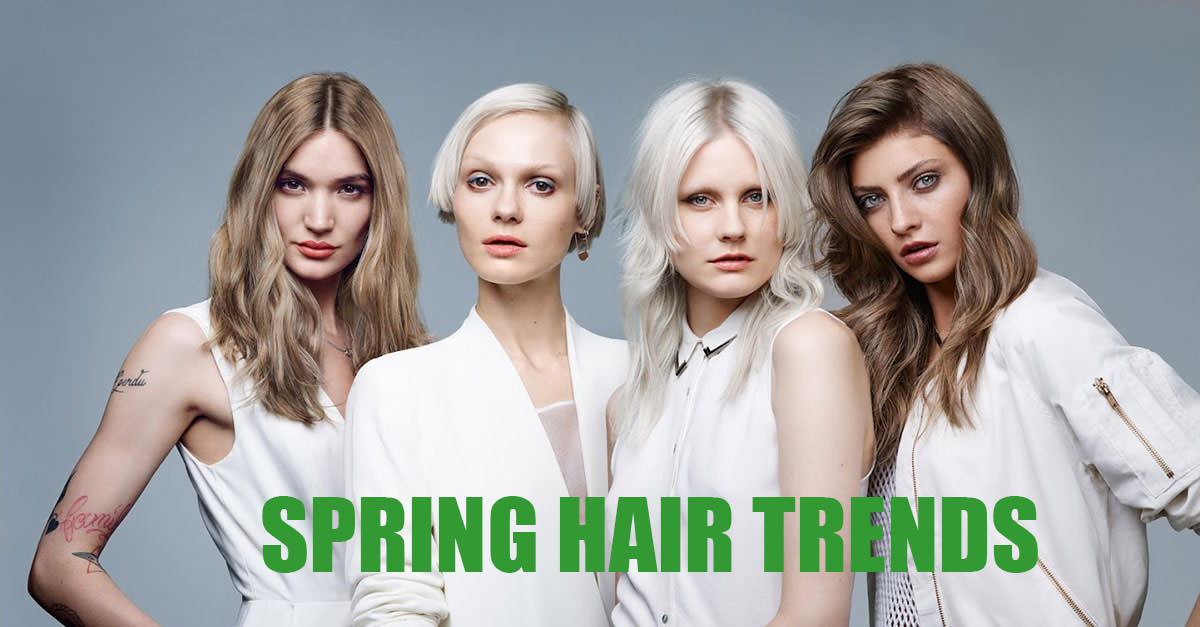 Your April Salon Marketing Plan should include Spring updates to offers, [...]
Why every Salon needs to master Instagram as a marketing tool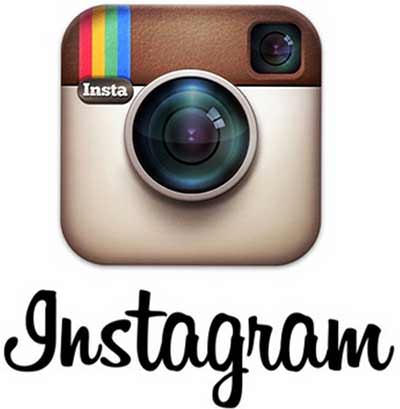 We are all aware that Instagram is growing at an incredible rate (over [...]
March Salon Marketing Plan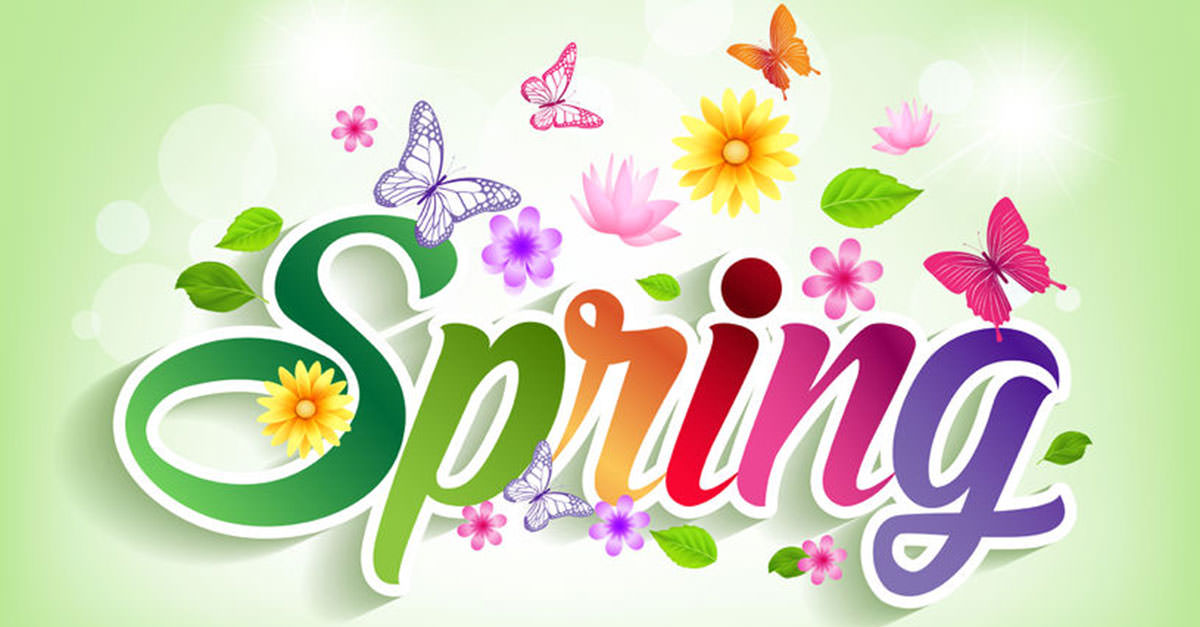 Your March Salon Marketing Plan should include updates to offers, new [...]
February Salon Marketing Plan
Ways that you can grow your business in February through great salon [...]
---