Salon Facebook Pages – learn from the best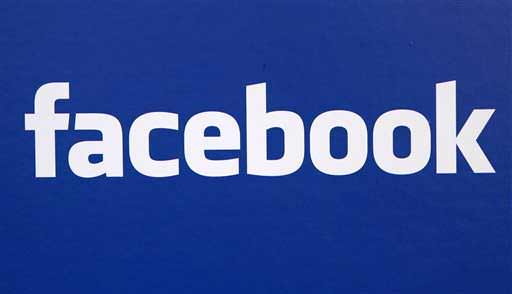 the best Salon Facebook Pages - UK, USA, Canada, and Australia.
With our help get it right the first time - discover the best Salon Facebook pages and why Salon owners struggle to create a great Facebook Page.
---
Why Hair & Beauty Salons often struggle with Facebook
Most Hair & Beauty Salons now have a Salon Facebook page, and the vast majority get it either wrong or very wrong.
So, before we look at some of the Best Salon Facebook pages - let's look quickly at the most common problems -
Lack of time - salon owners face countless daily interruptions whilst often having their own salon clients
An unfinished page - they set-up their Hair Salon Facebook Page up and then "wait" for people to find them
Inconsistent effort - they post every day for a week then silence for a month
Sell, sell, sell - your Salon Facebook page is is a conversation with clients not a sales-pitch
We help with hundreds of Salon Facebook Pages and the 1st item is the list is the killer. Lack of time often leads to all the other problems.
Facebook is a massive opportunity to make money for your Salon, but just like everything else in you busy day, it needs time to get it right. And if you cannot make that time your competitors will (and already are).
---
The Best Hair Salon Facebook Pages
They are all guided and helped by Salon Guru. We help more salons make a success out of facebook than any other company in the world!
---
With over 25,000 Fans, Voodou of Liverpool in the UK have one of the busiest Hair Salon Facebook Pages. They also score well for regular and interesting Wall Posts - that's what makes people "Like" the page.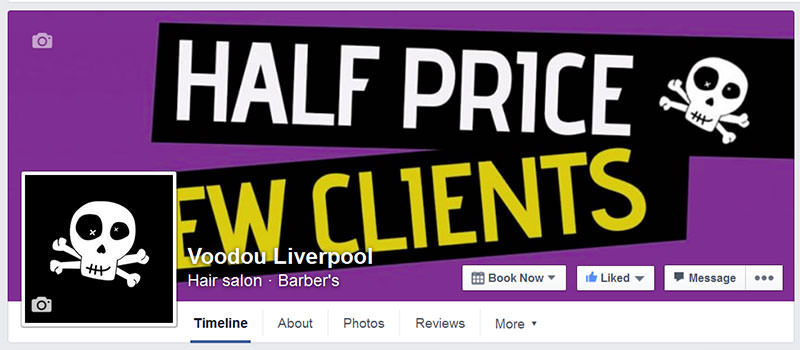 ---
Regular new stories, images and Salon news give Glo Extensions Denver a great salon facebook page with massive growth in fans. These guys know how to use facebook!
---
With over 7,600 fans Christian Wiles Hairdressing has another great Salon Facebook Page. Eye-catching images, good client offers and daily updates - this page is spot-on. Their recent "face of ..." modelling competition added hundreds of new fans in just a few weeks.
---
With 26,000 fans and amazing images Not Another Salon are one of the best salons in the world on facebook...
---
the Best Salon Facebook Pages in the world

If you would like to suggest a page for the Best Hair Salon Facebook Page in the UK, USA, Canada, Australia....- please leave a comment below, and if deserving we will include it.