The rules for taking in-salon before & after photographs
Your team are creating the most beautiful, head-turning hairstyles and hair colours, so how can you share their work for new and potential clients to see?
It's widely known that image and video content is the best way for salons to engage on social media. Latest statistics state that social posts with images produce on average 87 % more engagement than any other type of post*
Using images that show off your salon's work on your website is crucial. New clients can research you and feel confident that you can offer everything that they are looking for.
Producing visual content is what hairdressers do all day every day so make the most of it! We are the visual industry! Follow these simple steps to ensuring your images best represent your salon and your brand message.
And, if you do not want your team to share their in-salon photos on their PRIVATE Facebook and Instagram accounts, this needs to be written into their contract of employment. Alternatively, you can create a Social Media policy for them to sign.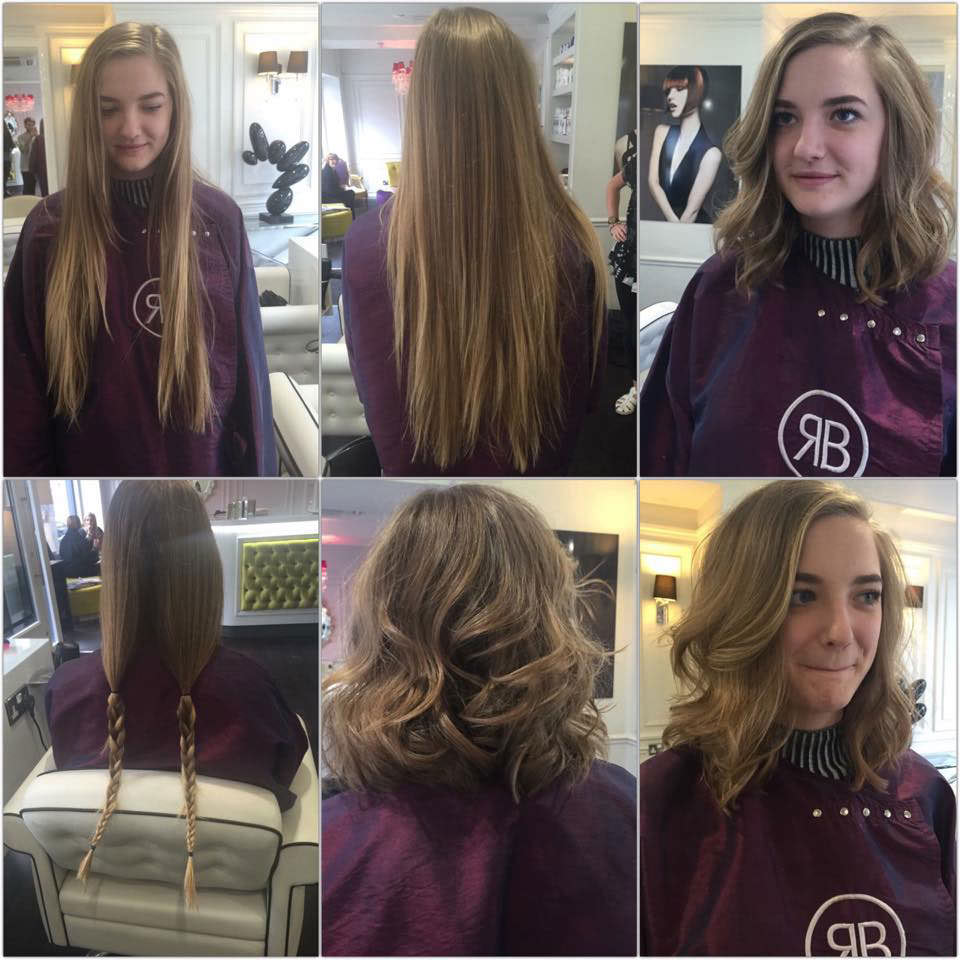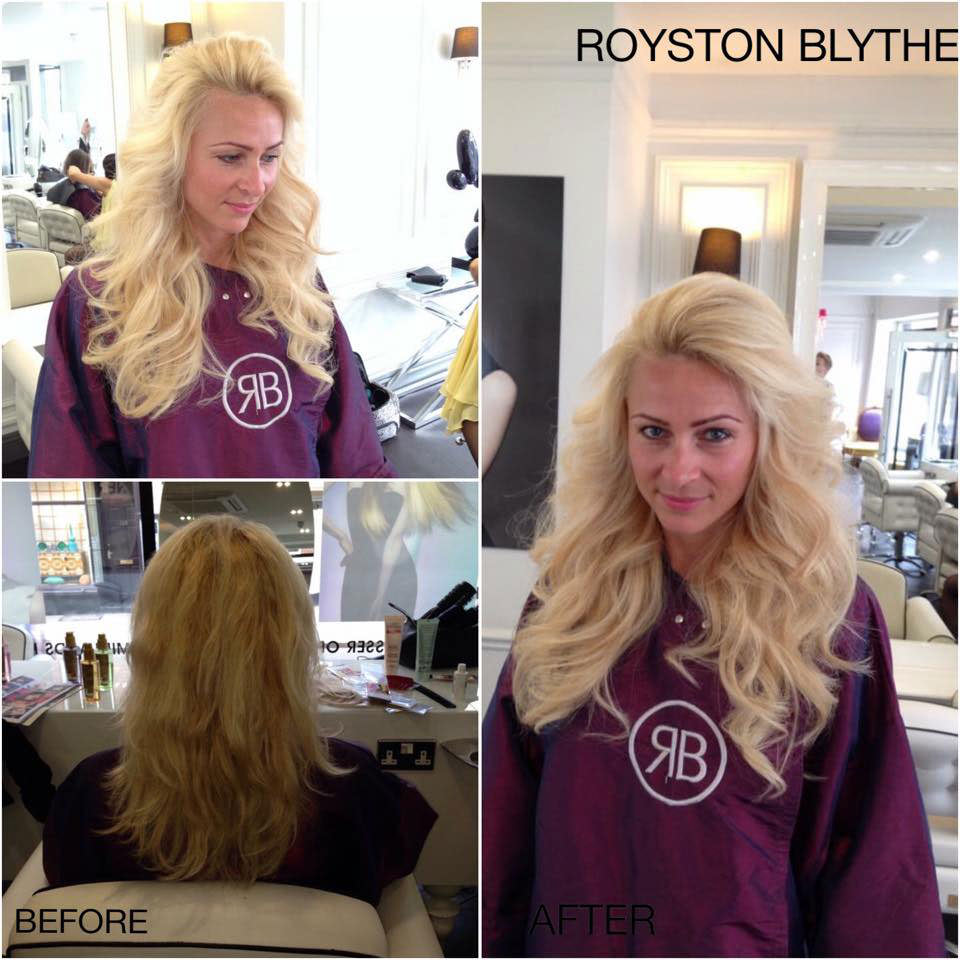 The Do's & Don'ts of in-salon before & after photos
Do show before & after pictures whenever possible
Don't forget to take the before shot
Do ask your clients permission to use the image
Don't forget to consider the background of the image (dirty mugs/floors etc)
Do tag your client and the brands that you have used into your post (spread the message to a wider audience)
Don't allow your team to post without authority from someone senior
Do take side & back shots of hairstyles -these are just as interesting to your followers
Consider the Photo Quality
However fabulous the hairstyle a poor background will ruin your image and can result in an unprofessional message.
Let your images do the talking by keeping everything clean, simple and uniform.
Follow these rules : -
Use a specific wall in the salon to take all your shots (keep it simple - a plain background is best)
Request that all clients wear your gowns for the shot so that attention is drawn to the hair and not brightly coloured clothing
Use effective lighting - capture colour and shine by using the correct lighting. The colour may appear excellent in real life but if the image doesn't reflect this, DON'T use it
Photo Collage is a simple and easy to use app that allows you to merge your imagery. We recommend that you avoid fancy frames and pretty coloured writing.
Keep it simple and sophisticated.