Our Client Testimonials

Our new website is a complete transformation of our online presence
Mike O'Connor
Just a quick email to let you know how happy we are with the service we are receiving from Salon Guru. Our new website is a complete transformation of our online presence with a far more user-friendly site for both our clients and ourselves to use. It is much slicker and has obviously multiplied our search engine results. We are delighted with that. Your team have been really great replying within minutes with any changes or updates we have requested. I would highly recommend your company.

Suzane's Hair & Beauty
Suzanne French
From the beginning were given a fabulous client manager - Sarah. I was impressed with her attention to detail and willingness to go above and beyond to ensure that all of our design needs were met. Sarah took the time to understand our identity and incorporated it into the website design. Throughout the design process, Sarah maintained excellent communication with us, providing regular updates. Overall, her management and the website design team produced a top-notch finished product that exceeded our expectations. I would highly recommend Salon Guru to anyone seeking a knowledgeable and dedicated team for their web design needs.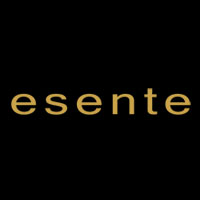 Everything you have produced for us has worked exactly as you told me on day one. Your team are always on hand Sarah and Stacey do a superb job and again always at hand to make the changes we need. You are an invaluable part of our company and I just thought it's sometimes nice to hear how pleased I am and you're doing a great job.

The Salon, Durham
Michael, Alan and the salon team
We have all ways said that being on board with Salon Guru was the best thing The Salon Langley Park could of done they have grown our business massive. We could not have had more help off anyone in our business for the 7 years we have been a part of Salon Guru also throughout this crazy time of the Coronavirus the whole team has been amazing. I have to say Stef is totally brilliant she has done a wonderful job of our online shop with the help of Shane Marsh nothing has been a bother to them incredible lovely people a huge thank you from Michael, Alan and the salon team. You Guys Rock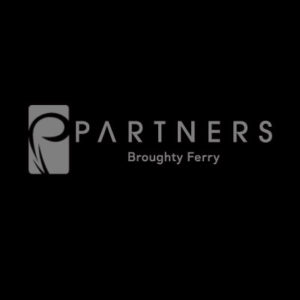 Partners
Pauline Davidson
Partners have now been working very closely with Salon Guru for years now . They have built our salon an amazing website that really does work. What's brilliant about working with them is the site gets updated every month with great content and nothing is ever too much trouble. Highly recommended. Pauline
Hiikuss Hair Salon
Chris Ahiaku
Salon Guru is just great, they have totally transformed my website and helped my google rankings, They are the best in the industry.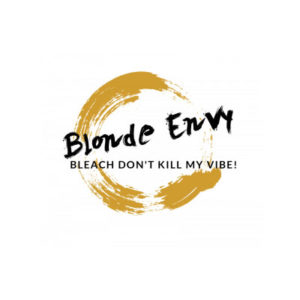 Blonde Envy, Blonde Army and the Barber shop.
Simon
Top job guys . I love all 3 of our websites that you have made for us. Also the help and advice on marketing and FB adds has been very helpful over the years. Thanks so much. Simon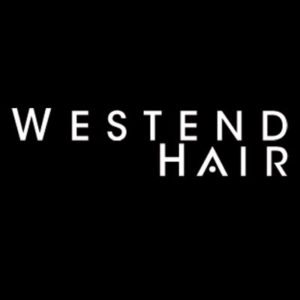 Westend Hair
Gary Carmichael
I've been using salon guru for years now. excellent service and has grown my business exponentially. always on hand to help and advise whenever possible. Would highly recommend.
The team at Salon Guru are like hiring an extra stylist, you can be sure to attract new business through the website and have instant support. A business partner that truly understands your business.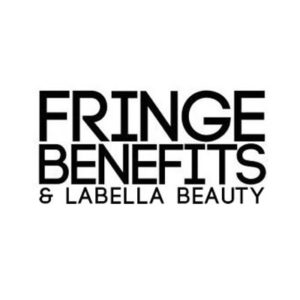 Fringe Benefits
Marina Hodgins
I have been with Salon Guru for many years.. I honestly can say I can't live without them. My website is always updated, Phil is great along with his team and Stef helps me loads... If you need some help these guys are for you.. My google ranking is the best it has been.. you only have to ask a client " how did you hear of us" 9 times out if 10 it is always your website... So Thank you Salon Guru you are the best x