Salon Website Design – checklist
Salon Website Design - checklist the best salon website design...
Winner of Best Online Salon
How one of our clients won the Creative Head magazine Most Wanted "Best Online Salon Award".
How to get new clients for your salon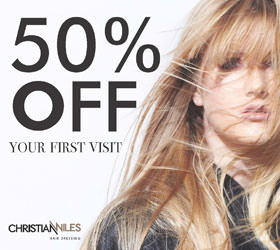 How to get more Clients. This salon is based in Northampton, UK and at the start of 2013 we created a Salon New Client campaign with them that ran on their website and facebook page.
Salons and Search Engines – get more clients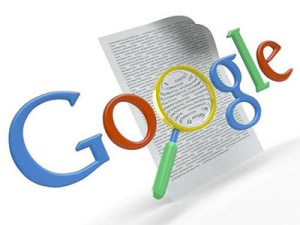 Can a Search Engine attract more Salon Clients?

The answer is an emphatic and immediate YES!
SEO & Google search engine rank – so important for your Salon Website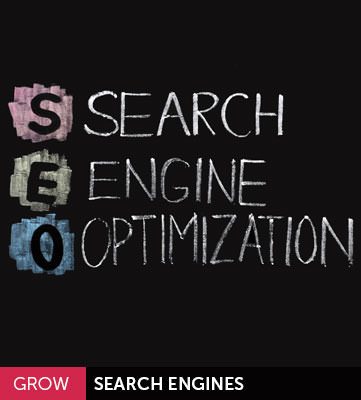 How to get your Salon an improved Google Search Position. It will bring more website visitors and a lot more clients.
the Best Salon Website in the UK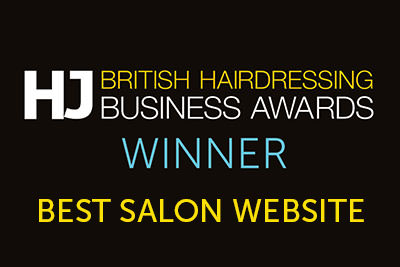 Winner of Best Salon Website in the UK twice.

The secrets behind this award winning salon website.
Salon website and marketing your own checklist
The 1st step for any new Salon Guru client is a review of their current salon website and Internet marketing campaign...
Winner of Best Salon Website at the British Hairdressing Awards – twice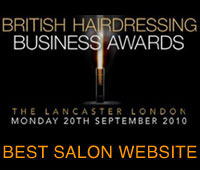 In 2013 Voodou once again beat all other UK salons to the title "Best Salon Website". Download and read the winning 15 page entry form.
Writing great SEO articles for your salon

Every month we write articles for each of our many salon clients that are always targeted at new search engine keywords and are placed on their salon Blog or News...
How 1 salon increased their web traffic 1000% in 6 months
Imagine if you salon website was not just busier, but massively busier.

This is how 1 salon (with our guidance) went from 33 visitors a day to over 350.
Salon Marketing Success Stories
Will you be the next BIG success story at Salon Guru? Every month we create websites for Salons that bring LOTS of new Salon clients and income...
A new Salon website – feedback from a client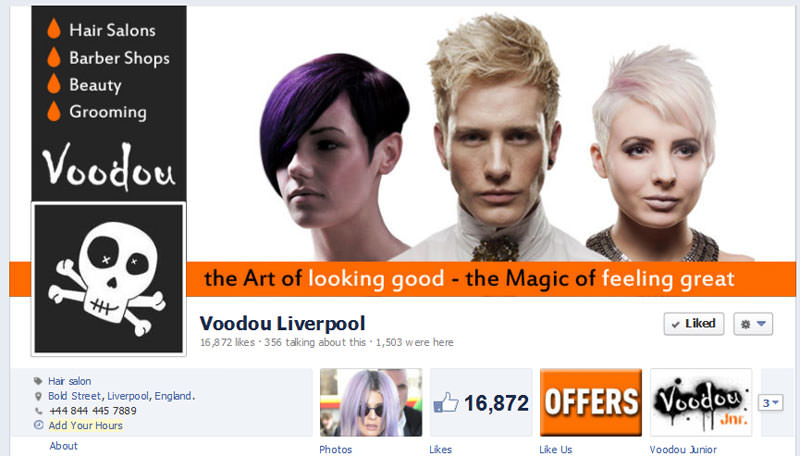 With many years of experience designing and installing new Salon websites, we know the benefits...