July & August – Salon Marketing Plan
Summer • Music Festivals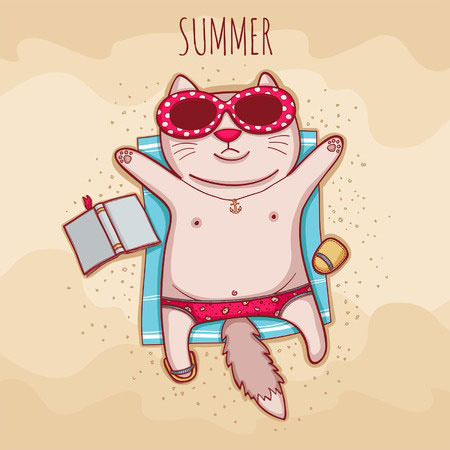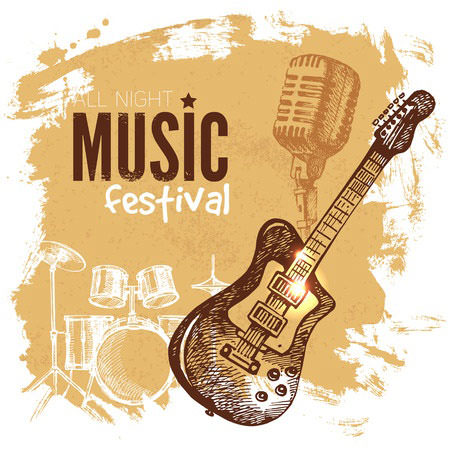 This page provides the subjects for your Salon Marketing campaigns for July & August with a focus on Summer, Festivals, Prom & Graduation Balls and National Blow Dry Day.
At the bottom of the page are some image galleries that are the perfect size for facebook adverts but can also be used for posts. The images above can also be used. To get the full-size image, click the picture and then right click and save the expanded version.
KEY EVENTS & DATESFOR JULY
PROM & GRADUATION BALLS – These are usually held in June and July, around exams or end of term. They vary by city so check locally.
NATIONAL BLOW DRY DAY – July 28th.
KEY EVETS & DATES FOR AUGUST
INTERNATIONAL BEATLEWEEK IN LIVERPOOL – August 24-30th
NOTTING HILL CARNIVAL, LONDON – August 28th
AUGUST BANK HOLIDAY (UK) – August 29th. Look out for local events over the Bank Holiday Weekend.
You may also be looking to recruit school leavers as trainees/apprentices in August. Talk to your Salon Guru client manager who can help you with facebook images, facebook adverts, articles on your website and in your newsletters.
Top 10 Tips for August
As it is a quiet month for marketing – focus on these other important things you can do to improve your salon website.
Look at your Google analytics for web traffic
Look at your Google Rank report we send you for keywords that need improving
Plan articles with your manager aimed at those keywords
Ask us about creative ways to use late deals for events or targeted for key staff
Plan a Home page make-over with new images
Send a Newsletter EVERY month
Update your staff bios with galleries or videos
Use facebook to promote your website pages with links – not just chatter
Run a facebook advert for an offer with a small budget and highly targeted.
TALK TO US. We are a mine of information and full of ideas. Just book a call with your client manager.
---
Articles, social posts, images
Use these key marketing ideas with the help and guidance of your client manager for facebook posts, articles on the website, new home page images:
Proms & Graduation Balls – if you have a local university or college, check the dates.
Summer themes – hair colour, going blonde, easy beach hair, nails, waxing, tanning, summer make-up
Festival Hairstyles ideas – tie in STUDENT DISCOUNT
Holiday & Beach Products we can't live without – dry hair shampoo, intense moisturisers, hair extensions, styling irons, curling wands.
Summer Beauty treatments
Recruiting new apprentices
---
Late Deals
Boost your Late Deals by adding seasonal Summer services and Prom & Graduation specials. There is a link to a Late Deals image gallery below for adverts and posts.
Gents' Cuts, Colours & Shaves
Tanning & Waxing
Highlights, Blondes, Beachy Waves
Manicures/Pedicures
Hair Colour Transformations
---
July & August e-Shots
Your client manager can create a monthly newsletter that makes the most of your salon offers and seasonal summer services/products – directing traffic to your salon's website.
Late Deals
Prom & Graduation offers
Get Ready For your Holidays
Summer Hair Colour & Beauty Offers
Recruitment
---
Targeted Facebook Adverts
Create a targeted facebook advert for Graduation Balls & Proms or to find new Apprentices.
You should also do this throughout the year for Late Deals, New Client Offers, Hair Colour Offers and Recruitment. See links below for images. We will create pages on your website that these adverts will be linked to, driving more traffic to the website.
Images for adverts and posts for Prom Hairstyles
Instagram Images for Beach Hair
Facebook images for adverts and posts for Beach Hair
---