November and Christmas – Salon Marketing Plan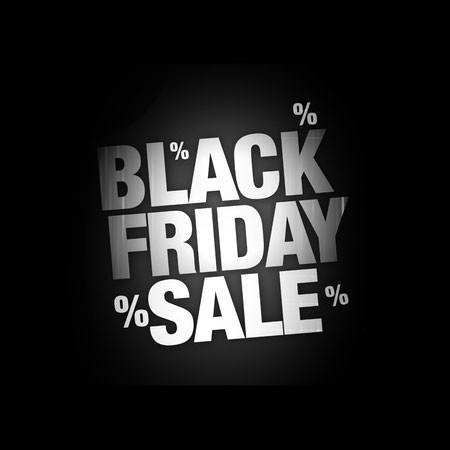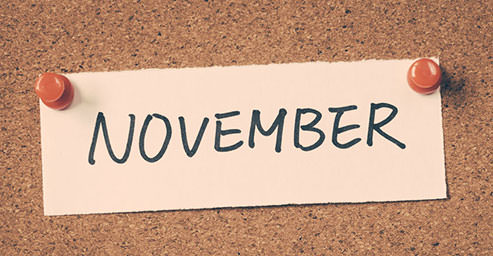 November is all about preparation for Christmas and maximising your income from any final days of your salon offers. So the Black Friday section below should be read as a way to PROMOTE your last offer days, even if you do not use Black Friday as the marketing message.

In November there are also a few days and events that will help you plan any salon facebook posts....
Key Salon Marketing dates & events in November - UK & US
All of November is Movember - the global charity event to promote Men's Health.
Britain celebrate Guy Fawkes Night, the anniversary of the failed Gunpowder Plot, on November 5th.
International Men's Day is commemorated on November 19th.
The United States observe Thanksgiving on the fourth Thursday in November 24th.
Black Friday is on the day after Thanksgiving. Black Friday 2015 will be on November 25th.
Scotland celebrates St Andrews Day, its official national day, on November 30th.
Monday 30th is also Cyber Monday.
---
Black Friday - the end of year Salon Sales
Although Black Friday (25th November - the day after Thanksgiving) is a US holiday, it is increasingly being adopted worldwide as a "last SALE before Christmas" event. This is followed on Monday 28th by Cyber Monday. Perhaps the perfect day for a 1 day online sale of Gift Vouchers?
On Black Friday in the US last year consumers spent a record-breaking $2.4 billion - up an extraordinary 24% on the previous year.
In the UK John Lewis celebrated its biggest sales week of all time on Black Friday 2014.
If you plan to stop all offers at a date in November or December, then MARKET those "sale ends days" to ensure they are booked 100%. If you fill the last days you can always add another "by popular demand".
How to max the "end of sale days"
Agree the dates.
Communicate to clients by facebook posts and adverts.
Send an email a few weeks before with a "filling fast" message.
Send another email just before the end date with "last few places".
Extend with another day if needed.
These images are the perfect size for Facebook adverts and posts. Click to enlarge then right click and save.
---
Salon Marketing galleries for Christmas
Christmas and New Year Opening Times
If not already sent, please make sure we have your...
Christmas and New Year Opening Hours - for a Home banner and new page.
Gift and Gift Vouchers – either sold or described on your website.
Choose & send images for a Christmas Home page update.
Update your Home page with all offers, gifts and gift vouchers.
New articles for Party Hair, Gift Ideas, and Winter Colours.