Our FREE Salon Listing Directory
The Best Salon Guide from Salon Guru is a totally FREE Salon Listings Directory from the world leaders in Salon Marketing Online...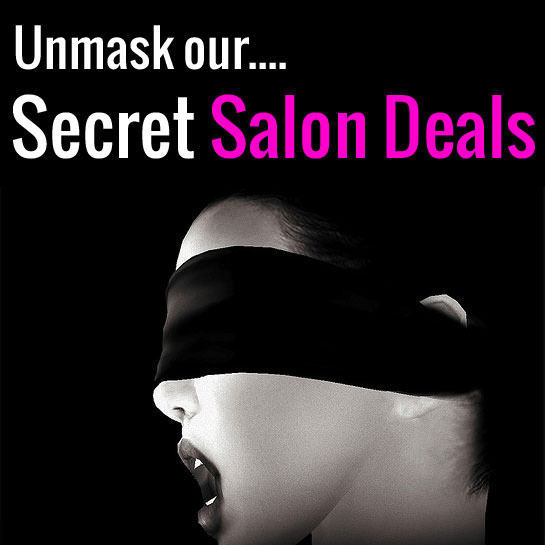 4 years ago we launched a great system to encourage clients to share your Salon Late Deals on facebook and Twitter - but then facebook changed the rules and removed that feature...
Last Minute Voodou – our Salon Late Deals tool in action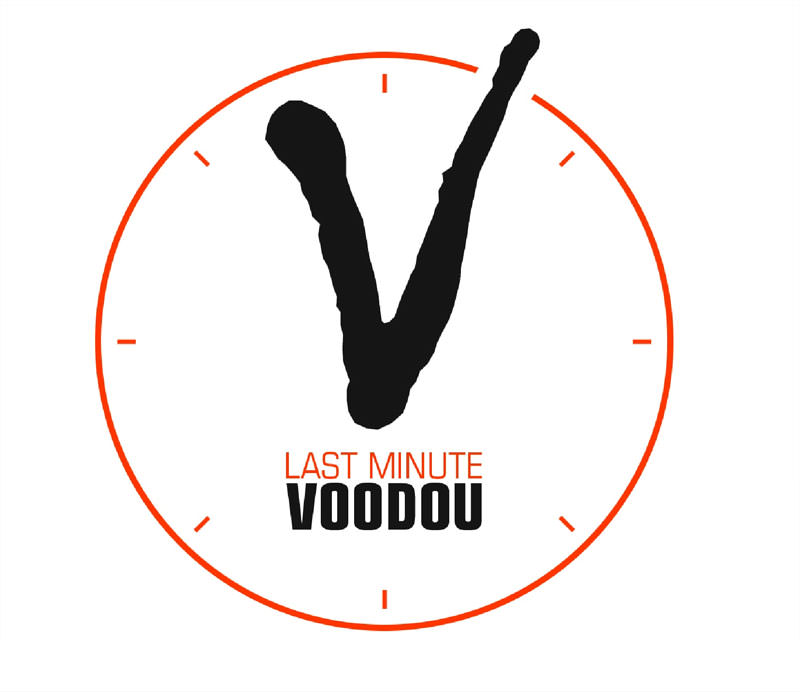 This is how Voodou in Liverpool used Late Deals to generate over £30,000 / $47,000 of new salon income and clients in the last 12 months
Salon Wifi – requirements and FAQs
Social Salon WiFi needs an internet line in the salon with sufficient speed to handle a number of clients browsing...
Salon Late Deals – images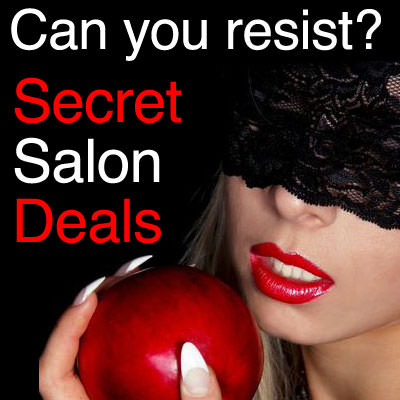 Please note that facebook adverts should ideally be 1200 pixels wide by 627 pixels tall...
Surveys for Salon Clients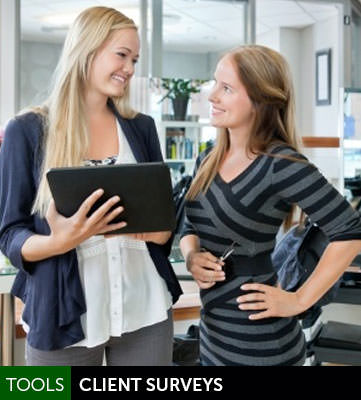 Salon Client Surveys can turn salon client feedback into new clients and more income.

But how do you do this easily, regularly and with the right questions?
Salon Client Surveys – an example
[siteorigin_widget class="WP_Widget_Custom_HTML"][/siteorigin_widget][siteorigin_widget class="SiteOrigin_Widget_Button_Widget"][/siteorigin_widget] [accordion] [accordion-item tag="h2" title="Page 1 - Personal Information"]This page gathers info on the client if the take the survey on you website...
Tools to create a productive Salon Website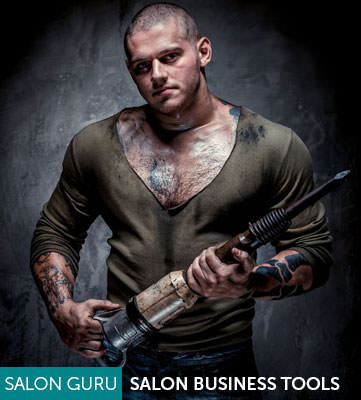 The salon marketing tools you need for :
* more visitors
* better content
* increased client loyalty
* and higher salon turnover