These are the actual salon marketing plans that we send to clients each month.
Feel free to use these salon marketing guides to improve your emails, facebook posts and articles.
November and Christmas – Salon Marketing Plan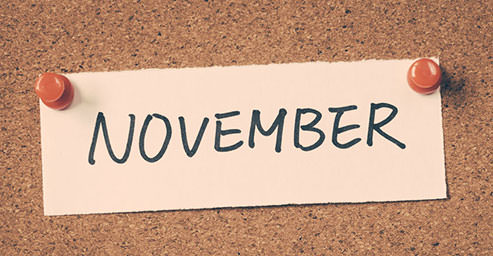 November & Christmas Salon Marketing. Preparation for Christmas and maxing your income from final days of your salon offers.
October 2016 – Marketing Plan
October is all about Breast Cancer Awareness and pre-Christmas planning. And you can also post about Halloween for some fun and Autumn / Fall colour and cut trends for style advice. This month is a perfect mix of good causes, fun, selling and hair trends. These are the October events that deserve extra focus in […]
September Marketing Plan for Salons
September is a quiet month for events with many people still on holiday or paying for their recent vacation. We have listed below September events that are worth some extra focus in your salon marketing this month. But, why not take the time this month to review our MUST DOs to improve the performance of […]
July & August – Salon Marketing Plan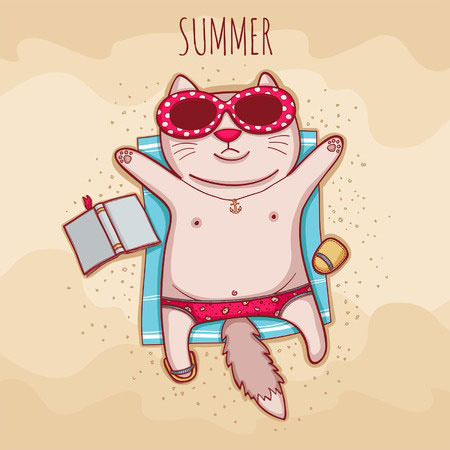 Summer • Music Festivals This page provides the subjects for your Salon Marketing campaigns for July & August with a focus on Summer, Festivals, Prom & Graduation Balls and National Blow Dry Day. At the bottom of the page are some image galleries that are the perfect size for facebook adverts but can also be used […]
June Salon Marketing Plan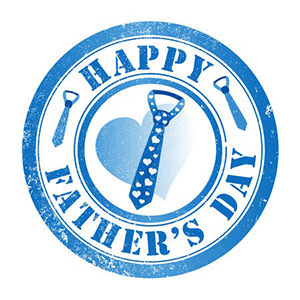 Our lead stories this month will focus on summer hair & beauty, festivals and Father's Day!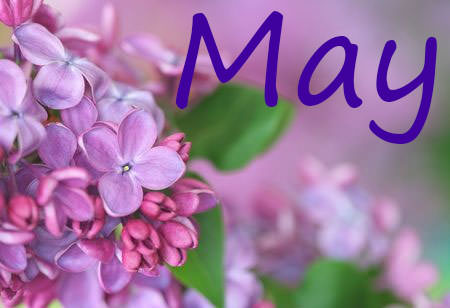 Our three lead Salon Marketing stories this month will be Prom Hair & Make Up, Wedding Hair Ideas, and Getting Ready for Summer.
April Salon Marketing Plan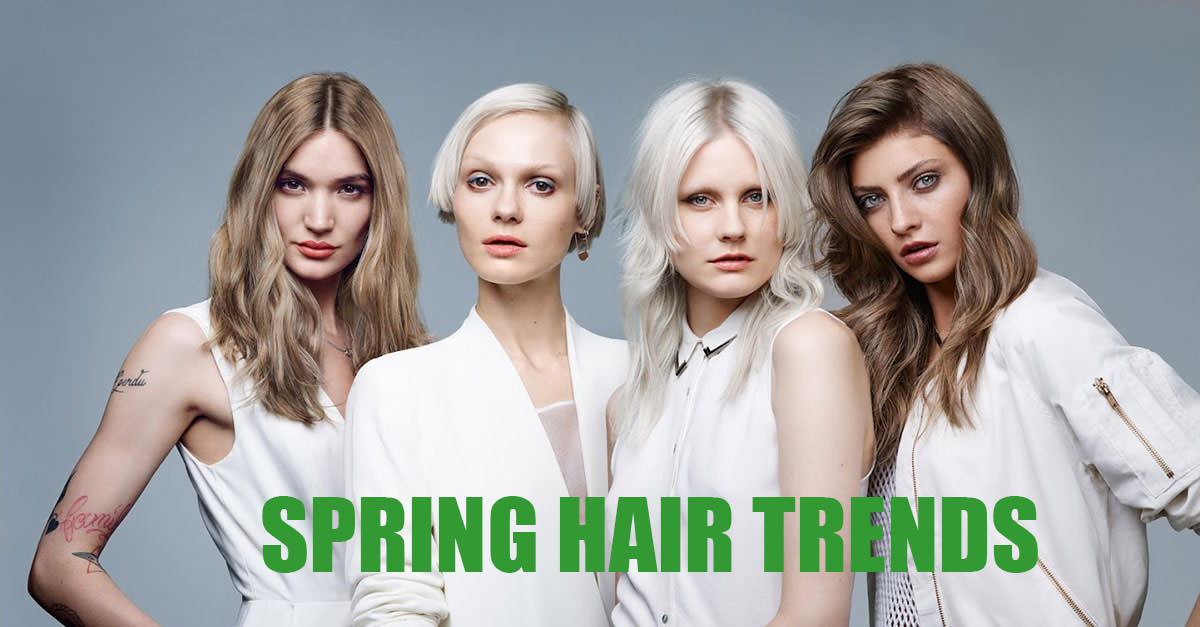 Your April Salon Marketing Plan should include Spring updates to offers, new website home page images, new seasonal articles, posts to facebook and twitter (with links to your site) and mass client emails/newsletters.
February Salon Marketing Plan
Ways that you can grow your business in February through great salon marketing....
December Salon Marketing Plan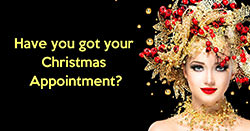 With Christmas fast-approaching your December Salon Marketing plans should all be in place
How a Salon should market Aveda products
Follow these simple steps and make sure your maximises the opportunity from Aveda's latest advertising campaigns. As an Aveda Salon you are an ambassador for a unique and aspirational brand and as this power-brand continues to develop and invest in advertising both on and off line, it is more important than ever that your salon […]
---