These are the actual salon marketing plans that we send to clients each month.
Feel free to use these salon marketing guides to improve your emails, facebook posts and articles.
November and Christmas – Salon Marketing Plan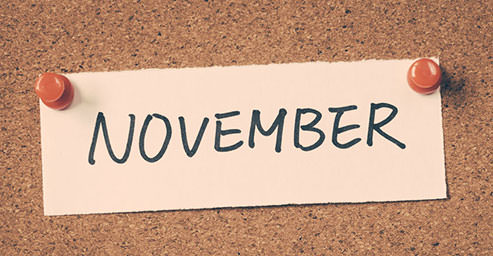 November & Christmas Salon Marketing. Preparation for Christmas and maxing your income from final days of your salon offers.
October 2016 – Marketing Plan
September Marketing Plan for Salons
July & August – Salon Marketing Plan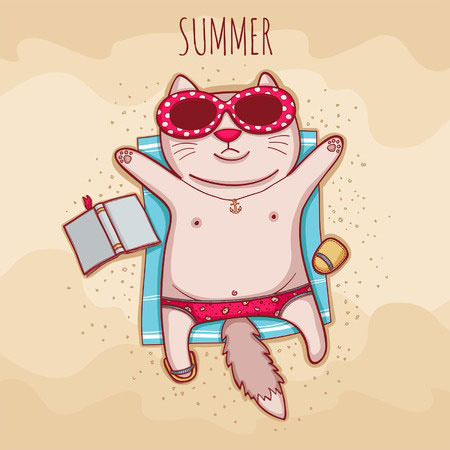 June Salon Marketing Plan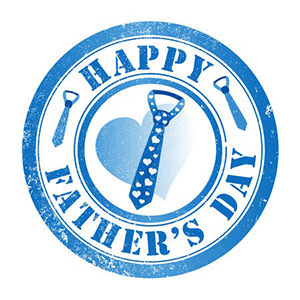 Our lead stories this month will focus on summer hair & beauty, festivals and Father's Day!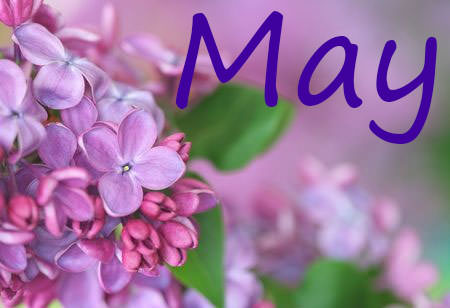 Our three lead Salon Marketing stories this month will be Prom Hair & Make Up, Wedding Hair Ideas, and Getting Ready for Summer.
April Salon Marketing Plan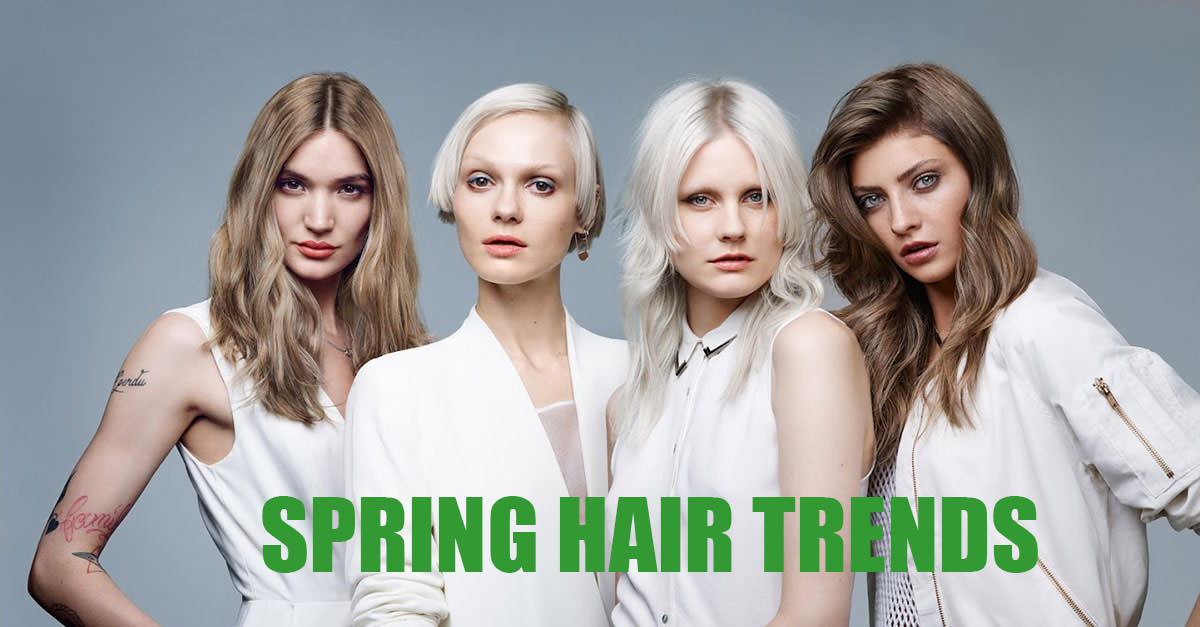 Your April Salon Marketing Plan should include Spring updates to offers, new website home page images, new seasonal articles, posts to facebook and twitter (with links to your site) and mass client emails/newsletters.
February Salon Marketing Plan
Ways that you can grow your business in February through great salon marketing....
December Salon Marketing Plan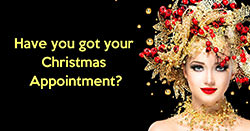 With Christmas fast-approaching your December Salon Marketing plans should all be in place
How a Salon should market Aveda products
---