March Salon Marketing Plan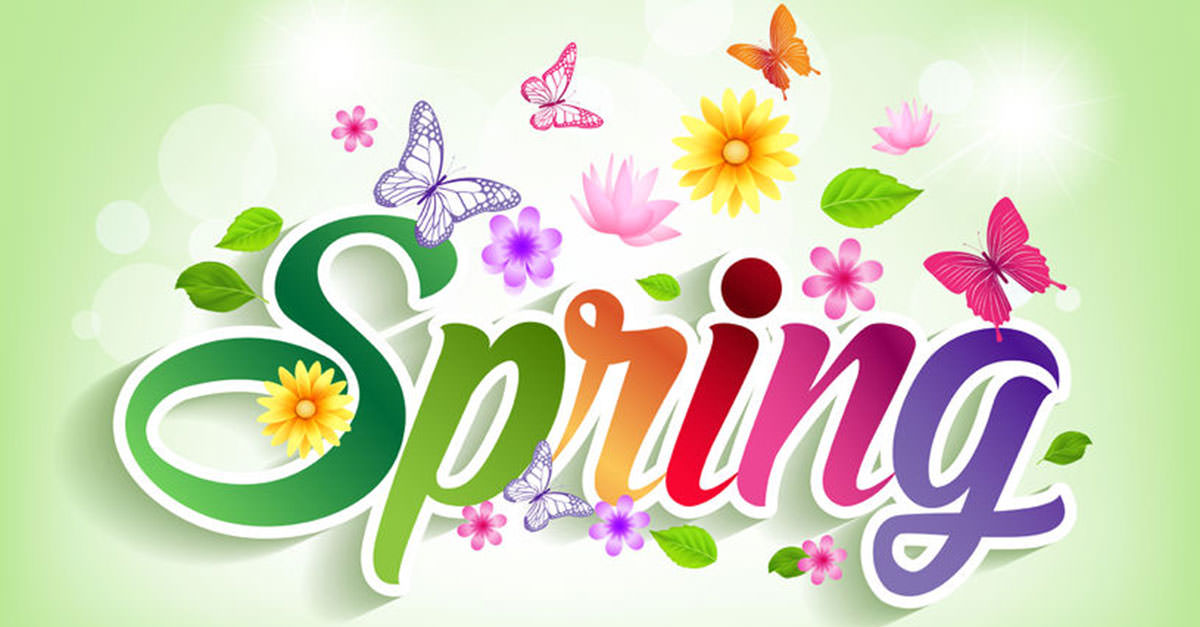 Your March Salon Marketing Plan should include updates to offers, new website home page images, new seasonal articles, posts to facebook and twitter (with links to your site) and mass client emails.
Mother's Day (UK) and Spring are the 2 "lead stores" this month...

---
Mother's Day Salon Marketing
This BIG date in March for Salon Marketing (in the UK) is the 8th March, Mother's Day. In the USA the date is 8th May.
We have added below a gallery on images that are perfect for facebook posts, adverts and email blasts. Remember to always link to a page on your website to drive traffic.
Here are some suggestions to maximise your salon income on Mother's Day...
1. Create a page of Mother's Day packages that can be bought.
Bliss Salons have a good example of Mother's day packages
2. Have a Salon Gift Voucher Special Offer for Mother's Day
Voodou have a Gift Voucher offer. Or add a simple page and image that says you have vouchers for sale in-salon.
3. Have a single page that links to all your Mother Day news, offer and vouchers
Many salons have good examples of multiple Mother's Day offers on one page.
---
Other Salon Marketing ideas for March
The start of better weather (we hope) should herald the 1st of your Spring Hair, Spring Colour and Spring Trends articles.
Speak to your client manager and make sure you get these planned soon. Always include keywords that need an SEO boost.
Have you planned your Newsletter for the month? Include salon news, some spring trend links and new salon products.
---