The cost of a new Salon, Barbershop or Beauty Spa Website
Not every salon wants a superstar website or to dominate Google in their city for every phrase.
So, Salon Guru offers 3 levels of website and costs to suit your ambition and budget.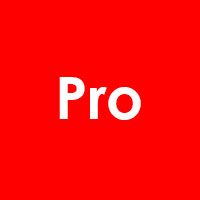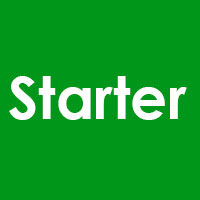 Starter. A great website but none of the marketing bells and whistles that we're famous for.
A simple, attractive, mobile-ready website created and paid for over 3 months. Then you only pay a low monthly maintenance.
Costs just 3 months at
£500
$650
---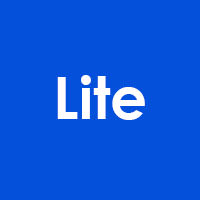 Lite. For smaller salons that want a great website, but have a limited budget.
An attractive, mobile-ready website built and paid for over 12 months.
Costs 12 months at
£250
$350
---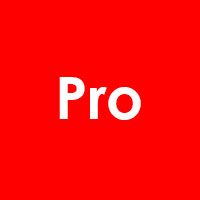 Pro. A high-performance Salon Website for ambitious salons that want significant long-term growth.
A Pro salon website has all the tools and performance boosters to make a dramatic difference to your salon's income and profit and is by far the most popular choice of our salon clients.
It has the same Build and Growth stages as Lite but with a higher budget for our work (and results) each month.
Costs 12 months at
£350
$490
---
Most salons on Pro and Lite choose to continue with the website and marketing work at the end of the 1st 12 months as they are so happy with the results. You have the option to move to Maintenance at any time after the 1st year, but we leave that choice to you at that time.
UK prices exclude VAT.