Salons and Search Engines – get more clients
Can a Search Engine attract more Salon Clients?

The answer is an emphatic and immediate YES!
SEO & Google search engine rank – so important for your Salon Website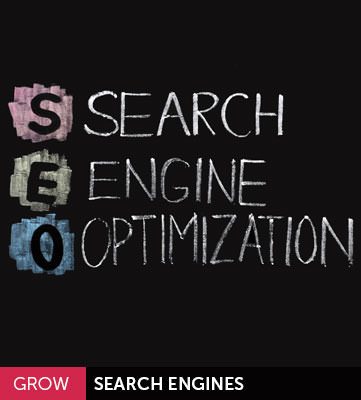 How to get your Salon an improved Google Search Position. It will bring more website visitors and a lot more clients.
Writing great SEO articles for your salon

Every month we write articles for each of our many salon clients that are always targeted at new search engine keywords and are placed on their salon Blog or News...
How 1 salon increased their web traffic 1000% in 6 months
Imagine if you salon website was not just busier, but massively busier.

This is how 1 salon (with our guidance) went from 33 visitors a day to over 350.
Back-links for Salon websites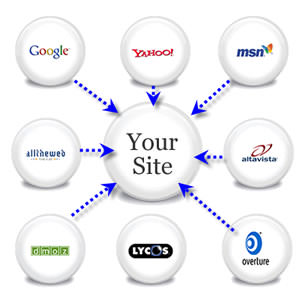 What are back-links and why does your salon website need them? The Wikipedia definition - Backlinks are incoming links to a website or web page...