Last Minute Voodou – our Salon Late Deals tool in action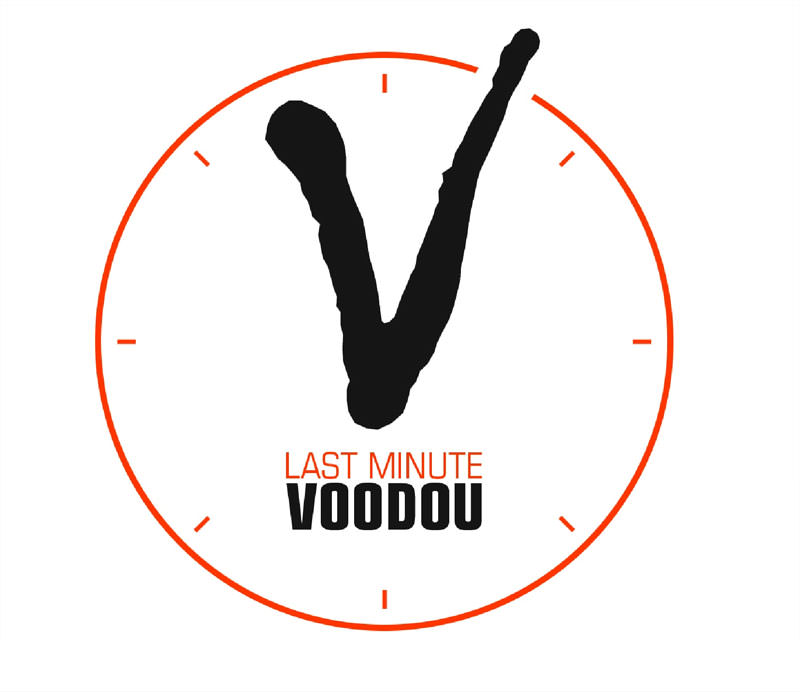 This is how Voodou in Liverpool used Late Deals to generate over £30,000 / $47,000 of new salon income and clients in the last 12 months
the most most savvy and professional salon marketer on the planet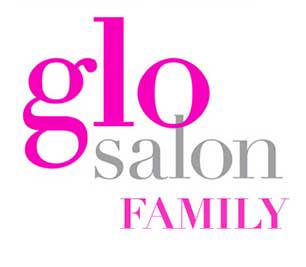 Phil Evans of Salon Guru is hands-down the most most savvy and professional salon marketer on the planet and I've worked in media for years with both internet marketers and the news media...
the Best Salon Website in the UK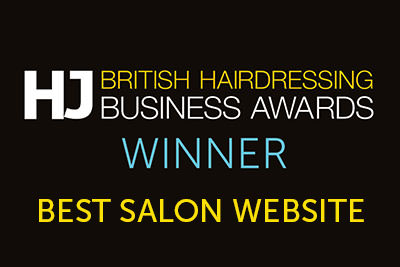 Winner of Best Salon Website in the UK twice.

The secrets behind this award winning salon website.
Salon Client Testimonials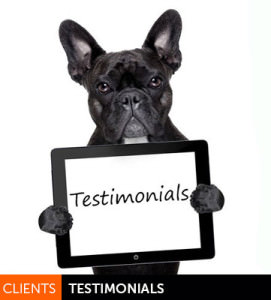 What our many Salon website & marketing clients in the UK and US say about Salon Guru
Salon Marketing Success Stories
Will you be the next BIG success story at Salon Guru? Every month we create websites for Salons that bring LOTS of new Salon clients and income...
A new Salon website – feedback from a client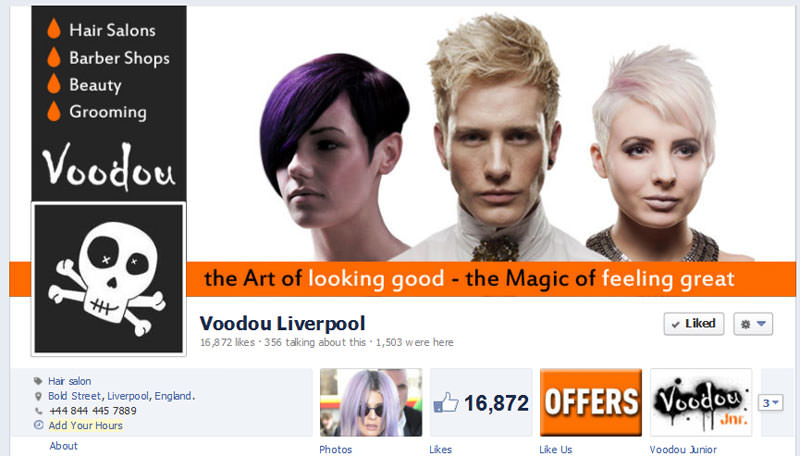 With many years of experience designing and installing new Salon websites, we know the benefits...