Salon Client Testimonials
Salon Client Testimonials
Read the amazing things our many Salon marketing and website clients in the UK and US say about Salon Guru.
These are from salon owners who have not just used our Salon Online Marketing services - they can attest to the incredible results.
Salon Guru are the award winning specialists in online marketing for our industry so they seemed a natural choice. Now the site is fully optimised to showcase us to more potential clients
Karine Jackson Hair & Beauty
Just do it, so worth it. They will push you where you're not aware you need to go.
Shine Salons
Great service you won't be disappointed the Salon Guru team always go above and beyond
Hair Lab
We use Salon Guru for our website and marketing and highly recommend Phil and his team. We use all the services they offer and last minutes and google ads has been a huge success for us
Voodou Salons
A great business choice to be in the Salon Guru family ! We have a website and use the late deals and the wi-fi. The whole package is an awesome tool for your business
Elements Oxted
We love everything Salon Guru do. Our business has benefited greatly from having them on board. Happy to sing their praises all day long.
Sparx
The best investment in the 17 years we have owned our Salon
Gore Salon
We are really excited by what we will achieve
Bliss Hair
My entire team is excited with what you have done for us
Eye Candy
We have seen instant results
Christian Wiles
The most savvy and professional salon marketer on the planet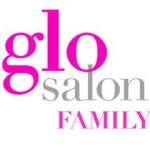 Glo Salon
These guys will blow your mind and take your salon to the next level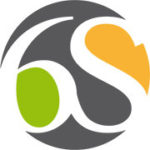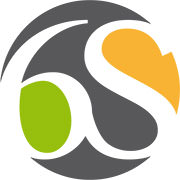 Sixth Sense