Read the amazing things our many Salon marketing and website clients in the UK and US say about Salon Guru.
These are from salon owners who have not just used our Salon Online Marketing services – they can attest to the incredible results.
---
Melanie Richards – testimonial
Our website now brings us new business from vastly better Google ranking & Late Deals & saves me LOTS of time. Thanks to the salon Guru team Melanie Richards Hair Click to Leave a Comment
Darren Michael – Oldham – testimonial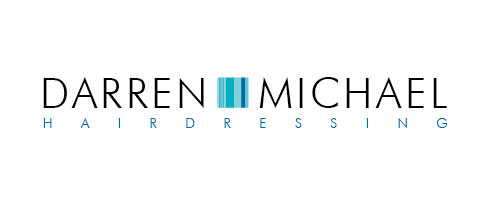 Great website, SEO, expertise, articles, eshots and consistency. Good contacts to other experts and services along with the fab peeps in the Salon Pros group and their expertise. Darren Michael Hairdressing Click to Leave a Comment
Karine Jackson Hair & Beauty – testimonial
"We've been really active on social media where promoting our business has become second nature and we wanted a new website to reflect everything we've got going on. Salon Guru are the award winning specialists in online marketing for our industry so they seemed a natural choice. Now the site is fully optimised to showcase […]
These guys will blow your mind and take your Salon to the next level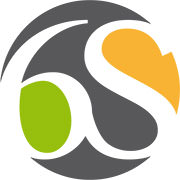 We launched in September 2014, as a brand new website, no customers and still building a salon which we weren't sure was ever going to open… Salon Guru worked tirelessly with us to increase website traffic by their SEO wizardry making our website Number 1 on most search terms within 6 months. We went from […]
the most most savvy and professional salon marketer on the planet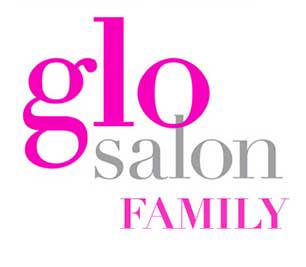 Phil Evans of Salon Guru is hands-down the most most savvy and professional salon marketer on the planet and I've worked in media for years with both internet marketers and the news media. He understands the intricate details that separate good marketing from the absolute best marketing. I'm a very detailed and thorough researcher and […]
We have seen instant results

We have been working with Salon Guru for many years and recognise that they play such an important role in the development of our business.  We are proud to deliver an outstanding and seamless client experience : a powerful online presence has been crucial in introducing new clients and feeding our existing clients with inspiration and information.   […]
I highly recommend salon Guru!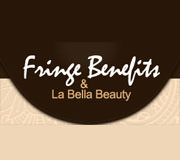 Think out if the box! I highly recommend salon Guru! They have helped me stay on track and are worth every penny! Loads of great ideas to keep the salon team motivated and extra clients through the door! Fringe Benefits, Gloucester UK Click to Leave a Comment

We are a small salon and you might think salon guru a big expense. Well let me put your minds to rest. The new income that you will get from your website and late deals alone will cover the expense. We love salon guru xx Mac & Mohawk, Wirral UK Click to Leave a Comment
We are really excited about what we will achieve
Working with the salon guru has exceeded all my expectations & the results achieved have easily covered all costs. An unexpected benefit has been how much the process has pulled us together as a team with our own 'secret' online notice board & recognition for our team members. The tools, expertise & opportunities the salon […]
My entire team is excited with what you done for us
"I came into contact with Phil about 3 weeks ago and told him I needed a website and a social media presence….oh and I need it done within 3 weeks as I'm running a major marketing campaign and I have to have somewhere for my customers to go." "Guess what?!?! Phil you rock!! Not only […]
My advice to any salon is to take the 1st step with Salon Guru
"We have become a different company because of our work with Salon Guru and we now focus on how to promote ourselves online at every marketing meeting. And our marketing spend on local press, yellow pages and radio advertising is virtually zero. Thank you to Phil Evans and the wonderful guru team for the never […]
Superb Salon website, great for clients and staff alike

"Salon Guru has been great for us. Superb website, which is great for clients and staff alike. Our Facebook page is gaining and growing all the time, and any help required, Salon Guru do it quickly and efficiently." Haringtons hairdressing. 12 salons in UK Click to Leave a Comment
the best investment in the 17 years we have owned our salon
"About 3 years ago, with great anticipation, we started to build our new website with Salon Guru. It has been not only a wonderful experience, but also the best investment we have ever spent in the 17 years we have owned our salon." "Since it's start, we have watched our website, our facebook and our […]
Our Salon new client numbers are up for the first time in years
"Just want to say a big thank you to Salon Guru for making our new website and Facebook page. Our new client numbers are up for the first time in years and the marketing ideas are really working. We are also loving our online surveys and are getting some great comments. We would highly recommend […]
---