Facebook competitions for Salons – the strict rules
Facebook have introduced some new strict rules about competitions on your Salon's facebook page.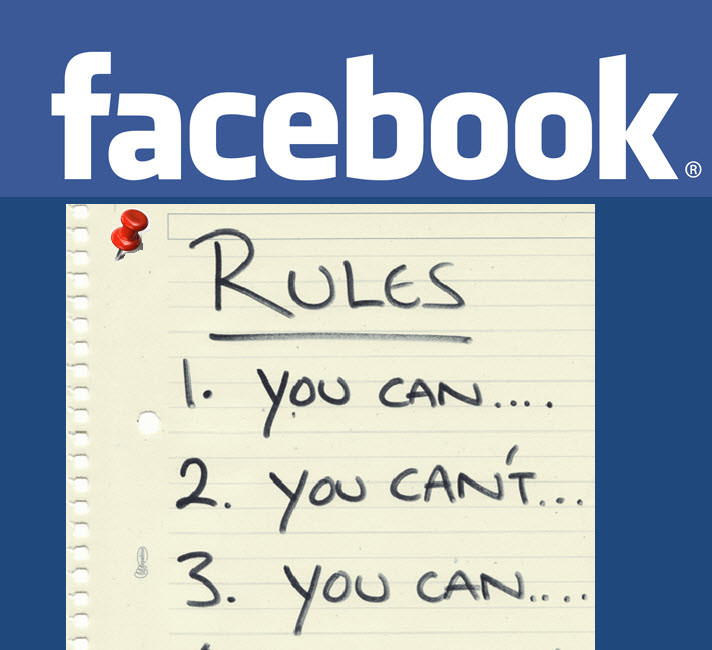 In essence –
Anytime you run a campaign on Facebook where you wish to select a winner, that is a Promotion and falls under their new guidelines.
And the guidelines say –
You will not administer a promotion through Facebook, except through an application on the Facebook Platform. Administration includes operation of any element of the promotion, such as collecting entries, conducting a drawing, judging entries, or notifying winners.
Which means –
You can't use Facebook's features for your promotions!
Unless – you use a 3rd party application on a Tab.
If you need more information this site has up-to-date information.
https://www.socialmediaexaminer.com/facebook-promotions-what-you-need-to-know/