Salon Late Deals – info & costs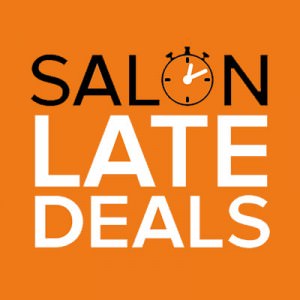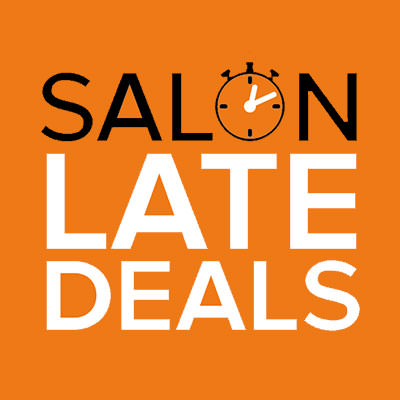 Salon Late Deals is our salon promotion tool that allows you to place deals for your clients on YOUR website :

add and edit any number of deals

choose a discount level per individual deal

limit the numbers numbers and days

puts you in total control of your discounts & promotions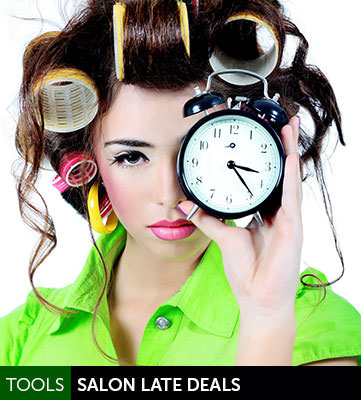 We developed Salon Late Deals for the 100+ salons we support in the UK & US and it is a massive success, with sales per month (per salon location) averaging £900 (or $1,500).
Most salons have quieter times of the week or staff that need more clients.
Salon Late Deals is the award-winning tool that allows you to actively promote and sell empty appointments.
Salon Late Deals is a promotion tool to help you attract more clients. It is not an appointment handling system.
Unlike salon deals sites the deals are on YOUR website, money is transferred instantly and our transaction charges are MUCH lower.
Watch this short video about how one salon uses Late Deals to fill their empty appointments every week.
How Salon Late Deals Works
1 Set-up. We create your FREE listing on YourSalon.co, one of the world's best salon directories, and give you a single line of code to place the deals onto your website.
2 Add Deals. You login to Yoursalon.co to add your own Late Deals for any service, any day, at any discount and in the quantity you choose.
3 Sell. Clients visit YOUR website to buy Deals and you get an email when a deal is sold. You get instant payment into your Paypal account.
4 Manage. You call the client to book them in on a day/time to suit YOU.
You can see all claims and contact info on your Deals status page.
You can also export client info for email and text marketing.
Typical
monthly sales
per salon
£1,000
Average
Late Deal
sales value
£35
Average number
sold per month
per salon
28 deals
the most Late Deals
sold by a salon
in 1 month
£7,000
The costs of Salon Late Deals
Installing Salon Late Deals is now free - and we are happy to guide you every step of the way.
Once installed Salon Late Deals has a per-transaction cost as described below. If you do not use it, or it does not work for you, it costs NOTHING.

For a limited-time set-up is FREE (normally £100).

The per-transaction charge is 6% of the value plus £1.50. (From the 6% we pay the 4% Paypal fee).

Payments are instant from clients to your Paypal account, with the transaction fee automatically deducted.
---
What is included in the free set-up:
We create a listing for you on YourSalon.co with all your information - address, hours, suppliers, images and description like this example.
We provide you with a username and password to login to Yoursalon.co
We then add the Salon Late Deals admin section so you can login and add deals, manage your claims and run reports.
Your are now LIVE with Salon Late Deals and we provide the code to install on your own website
You will need a Paypal business account linked to your bank account to transfer the money for Deals sold.
---
How Late Deals are processed and the costs
The client buys the deal
and pays using Paypal (or a card)
The client gets an email confirmation and so does the salon
Payment is sent immediately to your Paypal account
On YourSalon.co you can see the details of the purchase and the info to call them.
The per-transaction charge is :
6% of the value plus £1.50 (or $2.50, €2.25, AUS$3.50). From the 6% we pay the Paypal fee of 4%
We deduct the fee at the time of passing the money into your Paypal account

Please note the prices above exclude VAT (only applicable to UK salons).
Salons that use Late Deals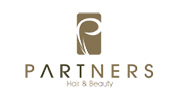 Register your interest
Installing Salon Late Deals to your own website is very straightforward - and we are happy to help at every stage.
To get started, please provide your information in the form below.