Salon Marketing Online – our Top 10 Tips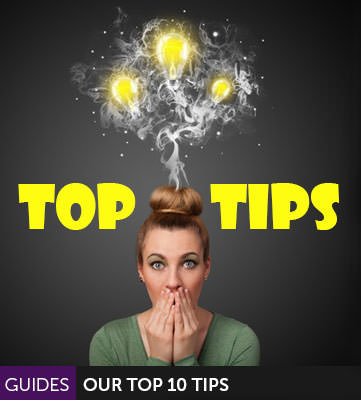 We help over 100 leading salons in the UK, Australia and USA with their Salon Marketing Online. So no other salon marketing company has the same expertise, experience and skills.

These are our Top 10 Tips for better Salon Marketing and more salon income.
These are proven strategies that bring LOTS of new clients and money into your salon.
Would like the Salon Marketing Tips sent as a PDF via email? Just enter your info below

Our Top 10 Salon Marketing Tips
1. Learn from other salons marketing campaigns
We have some of the best salon websites in the world. Have you visited them for inspiration?
2. Know your Salon's Google rank
Do you know where you Salon ranks on Google (& Bing) search for all your key-phrases? Search for your city plus "Hair Cut" or "Hair Color" (and lots more). You need to be in the top 3 and ideally number 1 to get lots of traffic.
3. Update your salon website EVERY month
You should be adding new offers, product news, hair stories every month as it gives you higher google rank and more visitors.
4. Get more facebook fans for you salon page
Facebook is free and is a great way to converse with clients. One of the best way to build fans are voting competitions or prize give-aways.
5. Offer downloadable vouchers
Giving website visitors an instant "voucher" ensures they call to make that salon appointment. This one has been downloaded over 1,000 times in 4 months!
6. Get expert help
You tell your clients the risk and cost of unqualified hairdressers – so why employ an amateur to advise you on Internet Marketing or create your salon website?
7. Use tools like Salon Late Deals
This salon (and many others) use our Late Deals system to ensure they never have a quiet day in the salon. Every weekend they post "deals" to fill their empty appointments for the start of the coming week.
8. Write great articles
We show our salons how to write articles for their website that get amazing google rank and massive web traffic.
9. Recognise the potential of the internet to transform your business.
Most salons do not realise the massive effect the internet can have on their income. Download this detailed report on Voodou's award-winning website and how it changed they way they do business.
10. Contact us for help
A 10 minute call to Salon Guru could transform your salon profitability. Email us at info@salonguru.net and let us show you our expertise.
---