Late Deals – promotion engine for Salons & Spas
Salon Late Deals – the strategic way to discount.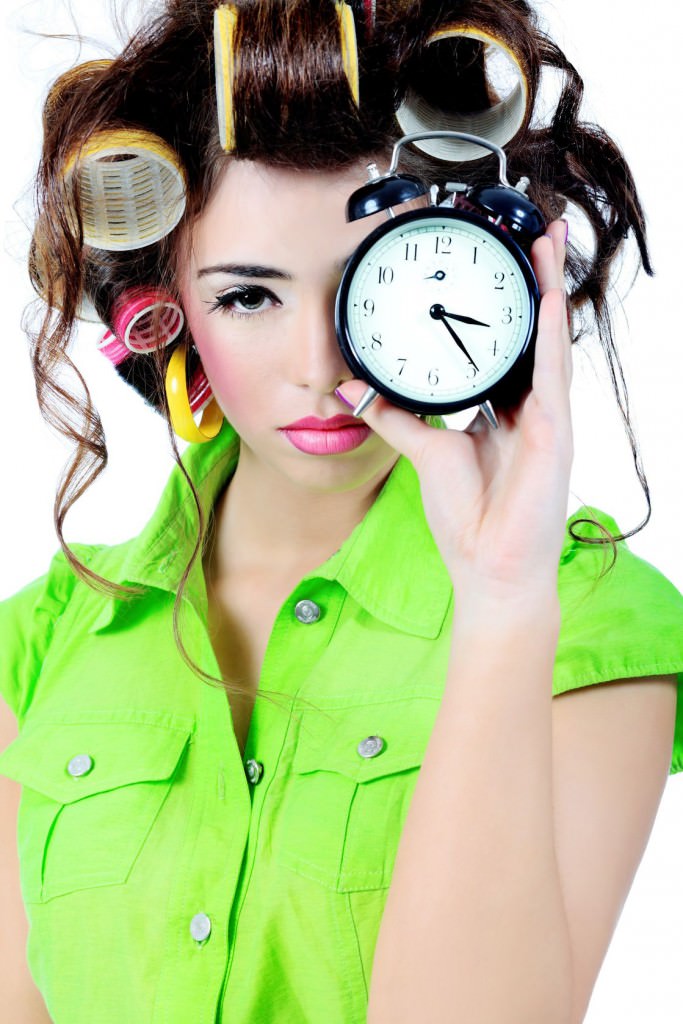 If you are offering the same deal to everyone, you may be over discounting! Group coupons, neighborhood mailers and pay-per-click campaigns can be costly, and they rarely fill the salon.
We developed our Late Deals promotion engine with the salon owner/manager in mind. Now you can reduce your public discounting and steer clients into those hard to fill time slots.
Fill in gaps in the appointment book

Keep new talent busy

Build momentum on slow days

Book for Prom and Homecoming with optional pre-payment
An open chair is lost revenue!
Late Deals is a salon management tool that lets you fill in the appointment book. You'll actually build revenue by offering incentive because you will control every aspect of the deal. Salons that use Late Deals that are making tons of extra revenue. One salon brings in $9,000 (£6,000) a month in last minute bookings.
Whether your staff is salary or commission-based, everyone wins with Late Deals!
Don't send clients to Coupon Websites to find your offers!
These Salon Deals will be listed right on your website, AND we'll show you how to leverage Facebook to spread the word. You're in full control.
Our online Deals system is so easy to use, your front desk staff can manage your promotions with just a few clicks.
And, when you sign up as a new website client with Salon Guru, the $170 standard setup fee for Late Deals is waived!