How much would you pay for a New Salon Client?
[clear] Here are the results of the biggest survey of facebook adverts for salons ever conducted : In the last quarter of 2018 we ran New Client campaigns for many of our 165 salons, reaching over 1/2 million potential clients...
Salon Facebook Pages – learn from the best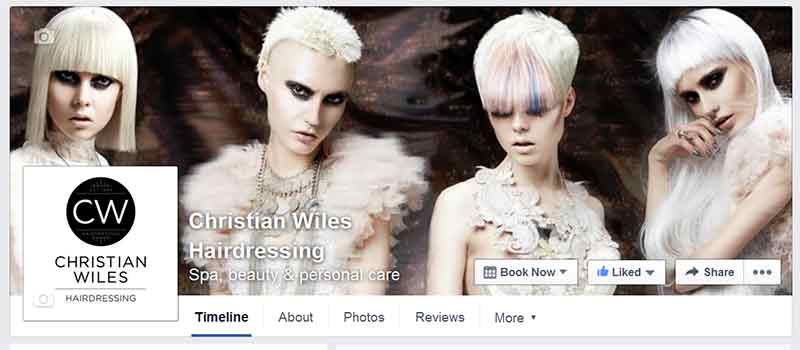 Which are the best Salon Facebook Pages and how did they get so many fans?
Internet advertising for Hair & Beauty Salons
Internet Advertising for Salons is incredibly focused and instantly measurable. Our guide to how you can run highly-targeted salon marketing campaigns on facebook and Google.
Guru Guide 1 – getting started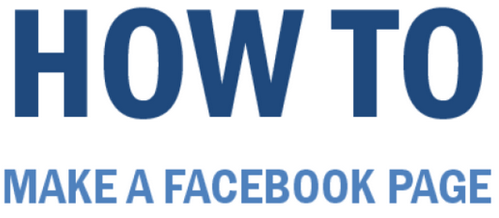 This is the 1st of 4 guides on creating, managing and promoting your Salon Facebook page...
The Salon with the most facebook fans?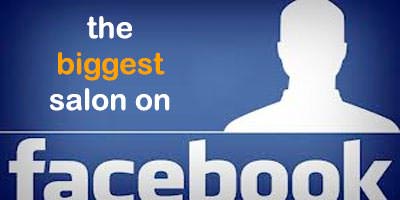 With over 25,000 fans - is this the biggest Salon facebook page in the world?

Find out how this salon created their
amazing facebook page in just a few years.
Facebook Timeline for Salons
Timelines and your Salon Facebook Page Changed layout The most obvious changes are to the layout - so these are the things to know and are marked on the image above The big Timeline image (Cover Photo) gives your page a lot more impact...
More Fans – use Friends & Family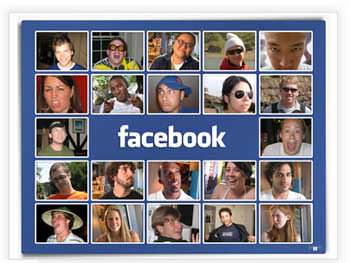 Get your friends, family and clients to become fans – and as the long facebook address is difficult to type – why not email them all with a click-able link?
Facebook competitions for Salons – the strict rules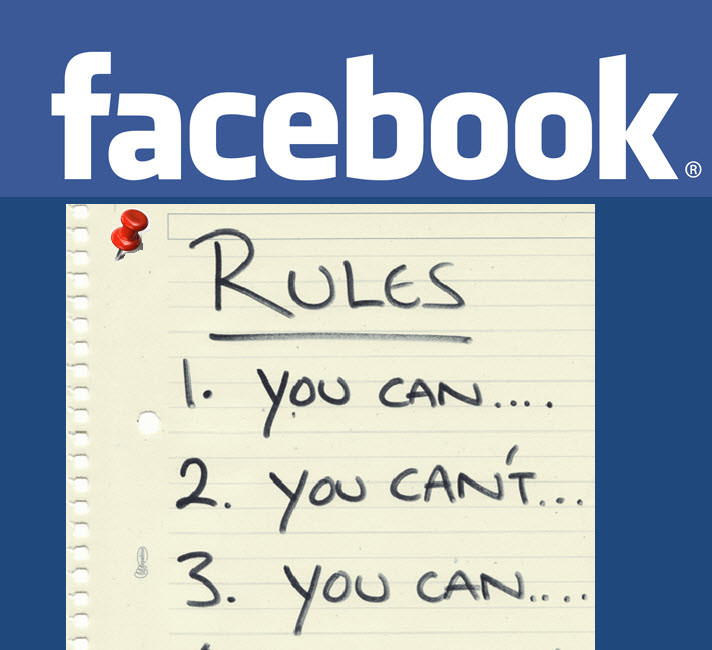 Break the rules and you could lose your Salon Facebook Page! Read how to run the best Salon Facebook competitions
Facebook Tabs and Apps – content rich pages
When someone first comes to your salon page they see the "wall" - a long list of mini-posts and comments.
It tells them nothing about your salon, your skills, your offers or you - .hence the great value of Tabs
Writing good Wall Posts – copy others !

The easiest way to learn how to write for facebook is to "like" a lot of other salons pages and read your News Feed each day to see what others write about.
More Fans for your Salon Page – staff awards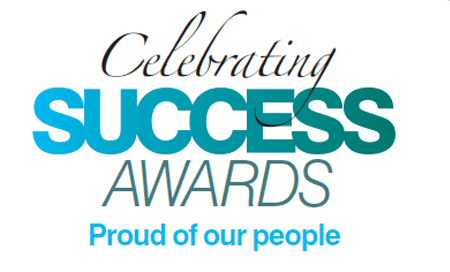 A great technique to get new fans are "Staff Awards" from your Facebook Tab.
Get more Fans – use a Contact List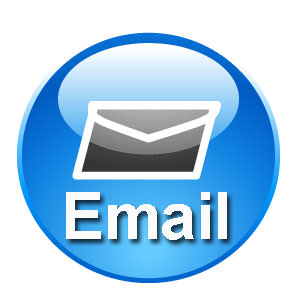 Iif you have a Contact List with an email address of friends, clients or any potential fans for your new page, import them to Facebook and send a mass "Invitation Message"