UK salon websites
Our website designs for Hair Salons, Beauty Salons, Spas and Aesthetic salons in the UK and worldwide.
Browse our gallery of the best salon website examples
or check the full client list at the bottom of this page and click to visit that salon's website.
Hair Salon Websites
We design and create many of the best websites for hairdressing salons in the UK, USA and Australia.
Beauty Salon Websites
Visit the Beauty Salon Websites listed below for design inspiration and salon marketing ideas.
Spa Websites
If you're a Spa or Salon & Spa we have many website designs and amazing ways to generate income.
Aesthetic Salon Websites
If you specialise in Aesthetics or non-surgical treatments we are THE experts in online marketing.
We support almost 200 salons in the UK with the best salon website designs and amazing marketing.
From Hair & Beauty Salons & Spas to Specialist Aesthetic centres – we have a website for every type of business.
We have won many salon industry awards and are seen as the global experts in salon website design & online marketing.
Watch this short video by one of our salon owners
explaining how with a website and marketing help Salon Guru have
helped their salon GROW.
our best salon & spa website designs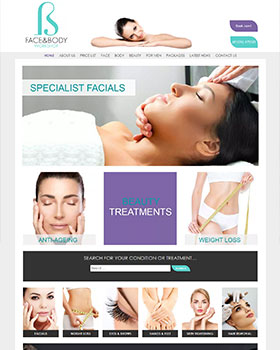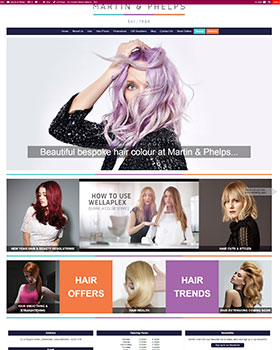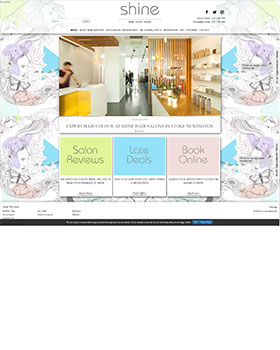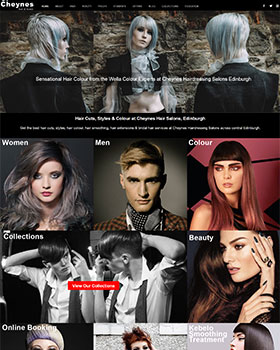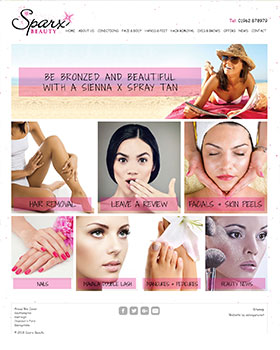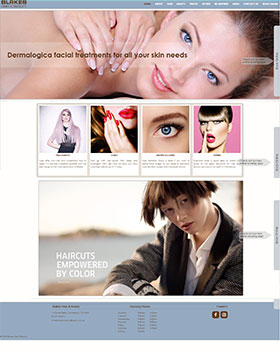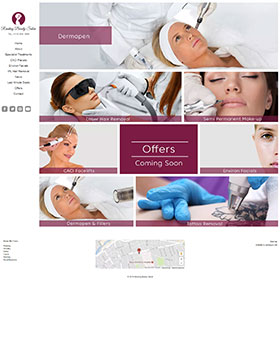 Salon Website Design
We design many of the best websites for salons in the UK. Beautifully designed for PCs, mobiles and tablets.
Salon SEO
Our websites are designed to rank at the top of Google with the Best Search Engine Optimisation for salons.
Salon Promotions
With 20 years experience and over 200 salons supported, we KNOW what online marketing works for salons.
Incredible Salon Support
We love sharing our vast knowledge with our clients so you become an expert in how to best use your salon website.