Social Media Shadowing For Salons
social media made easy
- social media experts to do it with you
Social Media Shadowing - What Is It?
At Salon Guru, we provide social media shadowing and training with our experts who specialise in social media for hair, beauty and aesthetics salons. We will work with you to improve your salon's brand presence on social media.
Creating a 'voice' for your salon on social media is important as this expresses your salon values and what the client can expect when they visit. A strong theme will also help improve your branding on social media so it becomes recognisable - making you stand out from your competitors.
We can help you identify opportunities to collaborate with other brands to increase your reach and visibility on your platforms. We can also help you create comprehensive social media marketing strategies to grow your social media following and convert followers into more clients.
With our guidance, you will gain valuable insights into your potential clients and their behaviour on social media. This information can help you tailor your content to your audience, boost your engagement and build your following.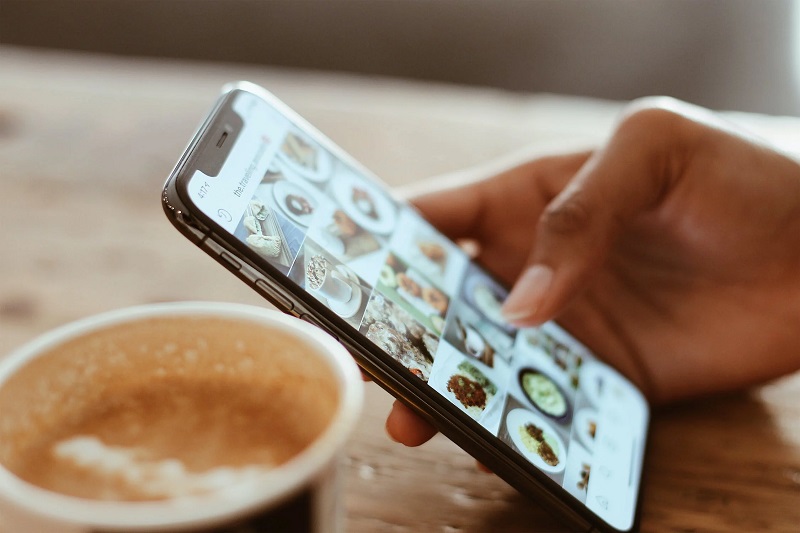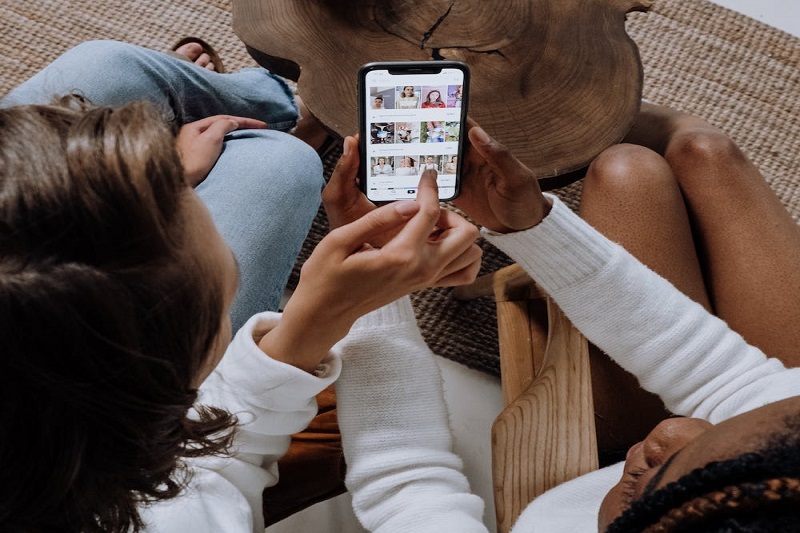 Social Media Shadowing - What To Expect
Our social media shadowing services provide an initial audit and report on your salon's current social media. The audit will:
Check all information in the social media profile is correct (salon address, contact details, links and services),
Check that booking links are easily accessible, if applicable,
Review the quality of images, video content, highlights and reels,
Assess the page layout - e.g. aesthetics and theme,
Assess caption quality and whether there is a consistent call to action,
Check whether relevant hashtags are being used,
Check whether suppliers and stylists are tagged in posts,
Review insight reports including current reach, engagement rate and audience statistics.
After this detailed social media audit, we will send a round-up report at the end of every month. This will show you how your social media numbers have improved and what is and isn't working. Through this, our social media experts can guide and advise you on what to post, when to post, and where to post.
Social Media Shadowing - How It Will Help You
Through our social media shadowing services, we will teach you:
How to take good, eye-catching images,
How to catch audiences' attention,
Programmes to use for video editing,
The best hashtags to use for your salon,
Caption ideas (how to lay out a caption and call to action),
Graphic ideas, borders, and creating a salon theme,
How regularly to post and what time of day is best,
Content ideas for the team to use each week.
Our salon social media shadowing service can be a game-changer for your business! By taking a data-driven approach to your content and engagement tactics, you can optimise your efforts and achieve measurable results.
Having a strong social media presence will help your salon as this helps to entice and bring in new clients. Not only this, but we are teaching you what to do so that you have the knowledge and understanding to run your social media accounts yourself. The power is in your hands!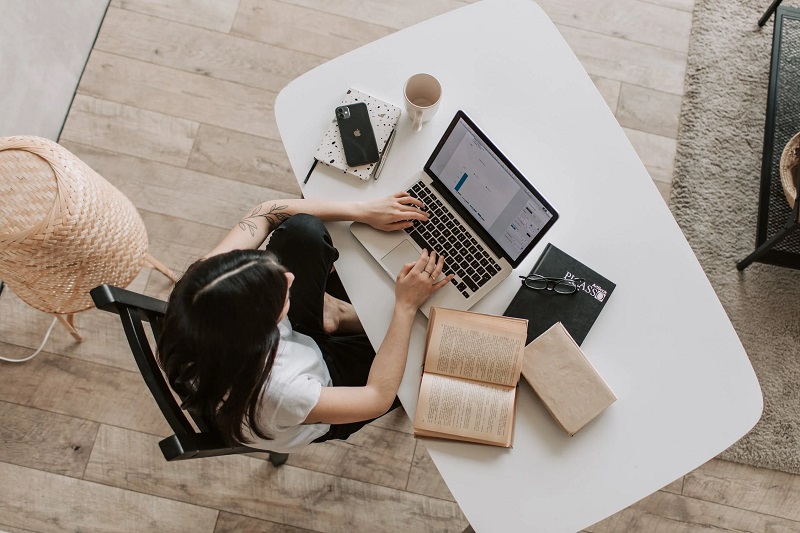 Facebook
We can provide guidance on how best to run your salon's Facebook account, such as:
What to post,
When to post,
Images V videos,
Caption ideas,
Status update ideas,
Stories to showcase your best work,
Facebook advertisements.
[FACEBOOK ICON]
Instagram
We can provide guidance on how best to run your salon's Instagram account, such as:
What to post,
When to post,
Images V videos,
Caption ideas,
Reels (great for before & after transformations),
Stories and highlights to showcase your best work,
Pinned posts to keep your best work at the top of your profile,
How to make your grid aesthetically pleasing.
[INSTAGRAM ICON]
TikTok
We can provide guidance on how best to run your salon's TikTok account, such as:
What to post,
When to post,
Caption ideas,
What sounds to use - e.g. trending sounds,
How to create a TikTok video - e.g. video editing programmes,
TikTok advertisements,
TikTok shop.
[TIKTOK ICON]
Social Media Shadowing - What Does It Cost?
Social media shadowing involves an initial expert audit of your salon's current social media platforms.
Through the audit, we will be able to produce a report with suggested changes.
After this, we will provide a weekly report or call with tips and guidance.
This means you can learn very quickly under the guidance of our salon social media experts.
Our review and weekly suggestions include images, videos, quality, brand, your "voice", hashtags, plans for growing followers, and how to get more clients.
£120 a month for 3 months*
*This can be extended upon request and a new quote will be provided. Price excludes VAT.
Testimonials
Salon Guru have helped us develop targeted and effective marketing strategies that have resulted in a steady influx of new clients. From advising on social media posting to crafting engaging client emails, Salon Guru knows how to captivate our audience and keep them coming back for more.
What truly impressed us about Salon Guru is their commitment to providing personalized and tailored support. They took the time to understand our salon's unique needs, goals, and brand identity, and then devised strategies specifically catered to us. Their attention to detail and willingness to go above and beyond have been invaluable in achieving our marketing objectives.
- Simone Thomas, owner of Simone Thomas Hair Salon & Hair Loss Clinic, Bournemouth