Foursquare for Hair & Beauty Salons
Foursquare The Foursquare website has masses of information on how to add your salon - but first we suggest you get a good understanding of "How it works" using the 1st of the Foursquare links below...
Groupon for Hair & Beauty Salons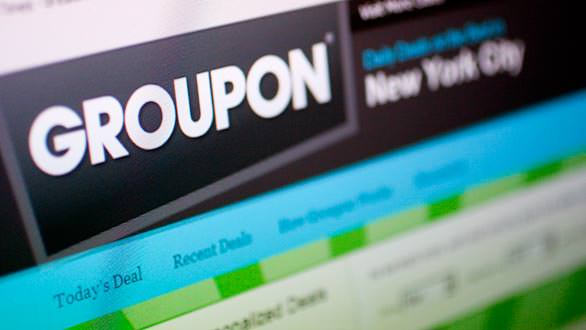 Groupon for Hair & Beauty Salons - the Advantages and the Disadvantages and a better way to offer Salon Coupons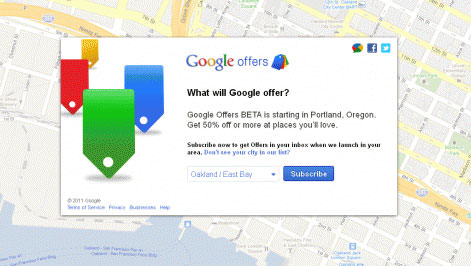 Although only available in very few American Cities (so far) - Google Offers or Deals for Salons will become a major player in the Coupon and Offers market over the coming year...
The 1st step in the process of offering  deals on Google is claiming  your Place...
Facebook Check-in – for your Salon
Allowing clients to "check-in" to your salon when they arrive is an incredible marketing tool - and its free to create and use!
Facebook Place – put your Salon on the map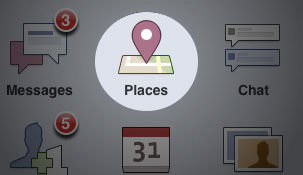 Facebook Places are becoming increasingly important for Salons as more clients use their mobile phone to connect with their Friends whilst out-and-about...