Salon IQ clients – free help

In partnership with Salon-IQ the leading supplier of salon software in the UK Salon Guru are delighted to offer you these FREE marketing tools.
Our amazing offer to Salon IQ clients. Give us your contact info below and then we do all the work.

---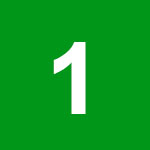 How good is your Google rank? What simple steps can you take to improve it and boost your web traffic?
Improving your salon's position on Google search is vital for your growth, so we are happy to run a detailed rank report for you in your area and make some suggestions - all for free.
With 200+ salon websites no-one has the expertise of Salon Guru in websites that rank at the top of search engines.

---
We will create your free listing on our top-ranked salon directory site The Best Salon Guide
We do all the work and you get a listing that will boost your google search rank and web traffic.
See a typical salon listing here.
Normally salons have to create their own listing, but as a Salon IQ client we do it all for you at no cost.

---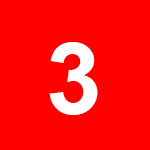 As soon as we get your contact info we will also send you these two expert guides-
Salon Recruitment - how to attract the best staff.
More Salon Income and Clients - using facebook, google and promotions.
---
Salon Guru creates more Salon Websites in the UK than anyone other company.
We have won Best Salon Website at the British Hairdressing Awards - twice.