Melanie Richards – testimonial
Our website now brings us new business from vastly better Google ranking & Late Deals & saves me LOTS of time...
Darren Michael – Oldham – testimonial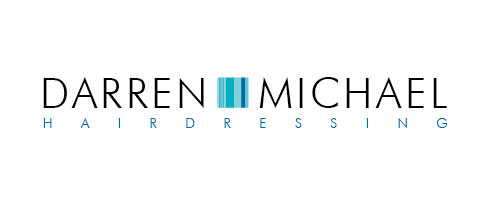 Great website, SEO, expertise, articles, eshots and consistency...
Karine Jackson Hair & Beauty – testimonial
"We've been really active on social media where promoting our business has become second nature and we wanted a new website to reflect everything we've got going on...
These guys will blow your mind and take your Salon to the next level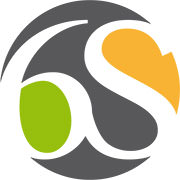 We launched in September 2014, as a brand new website, no customers and still building a salon which we weren't sure was ever going to open… Salon Guru worked tirelessly with us to increase website traffic by their SEO wizardry making our website Number 1 on most search terms within 6 months...
the most most savvy and professional salon marketer on the planet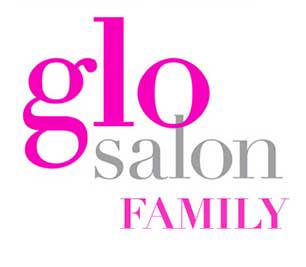 Phil Evans of Salon Guru is hands-down the most most savvy and professional salon marketer on the planet and I've worked in media for years with both internet marketers and the news media...
We have seen instant results

We have been working with Salon Guru for many years and recognise that they play such an important role in the development of our business...
I highly recommend salon Guru!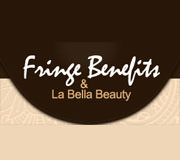 Think out if the box! I highly recommend salon Guru! They have helped me stay on track and are worth every penny! Loads of great ideas to keep the salon team motivated and extra clients through the door! Fringe Benefits, Gloucester UK
We are really excited about what we will achieve
Working with the salon guru has exceeded all my expectations & the results achieved have easily covered all costs...
My entire team is excited with what you done for us
"I came into contact with Phil about 3 weeks ago and told him I needed a website and a social media presence...
My advice to any salon is to take the 1st step with Salon Guru
"We have become a different company because of our work with Salon Guru and we now focus on how to promote ourselves online at every marketing meeting...
Superb Salon website, great for clients and staff alike

"Salon Guru has been great for us. Superb website, which is great for clients and staff alike...
the best investment in the 17 years we have owned our salon
"About 3 years ago, with great anticipation, we started to build our new website with Salon Guru...