Our Client Testimonials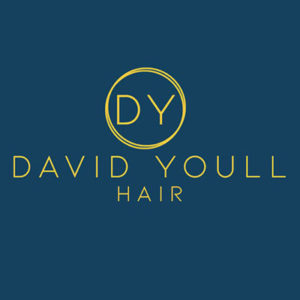 Having Salon Guru design my new website was easily my best purchase of 2019. I'm really glad I chose a company who specialises in hair & beauty websites as they made the process so easy with beautiful results. We instantly started seeing results with increased web traffic leading to lots more new clients - I wouldn't hesitate to recommend them.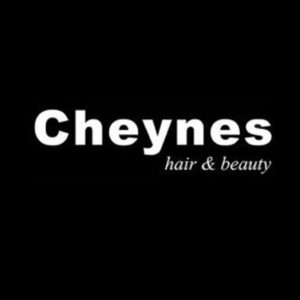 Cheynes Hairdressing
Paul Adamczuk
I cannot praise Phil and the entire team at Salon Guru highly enough. We have been working with them for over 3 years now and have been very impressed on many different levels. Not only did they create a fantastic website which is completely in keeping with our Brand Identity, but they have been a pro-active force in recommending and implementing new and exciting ideas for us to use across our various Social Media platforms. They approach the creative world of Web design with a solid understanding that we are operating a 'business' and are always looking at ways for us to increase revenue and client engagement. The team at Salon Guru are professional, knowledgeable, pro-active, friendly, and very accommodating. Just a little shout out to 2 of the team who are assigned to work with us, Sarah and Shane, who both have these qualities in abundance. Salon Guru are a pleasure to work with and we at Cheynes are delighted with the results we have achieved so far. Here's to the future… Many thanks. Paul
Ventura Hair Design
Heidi Dobson
I am delighted with the website that Salon Guru designed me. It's very professional and clients comment on it all the time. Often it is one of the things that sets us apart from the competition, when they are initially browsing multiple salons online. Caroline has always been very efficient making any changes and updates that I require.
Mova Hairdressing
Giuseppe Vaccaro
I have been working with salon guru for several years now and I can honestly say its the best decision I ever made. Our account manager Sarah Kitt is simply the best! She understands what we are trying to achieve , and makes every thing possible with a beautiful smile. As a company they are truly on top of there game in our industry thanks to Phil Evans and his Vision.
CHRISTIAN WILES
Christian Wiles Studio
We have been working with Salon Guru for many years and recognise that they play such an important role in the development of our business. We are proud to deliver an outstanding and seamless client experience : a powerful online presence has been crucial in introducing new clients and feeding our existing clients with inspiration and information. We have recently scooped 2 national awards as Best Male Grooming Salon 2016, the judges were impressed by our salon's décor, services and products and of course the way we market these to our loyal male client base. No task is too much trouble for the team at Salon Guru and their Late Deals software is second to non, it generates a considerable amount of new clients on a weekly basis. We would absolutely recommend these guys and can't thank them enough for all their support.' Salon Guru has helped develop our business with consistent support, we have seen instant results with our online marketing and a dramatic increase with new client visits, since being introduced to Salon Guru we couldn't use anyone else.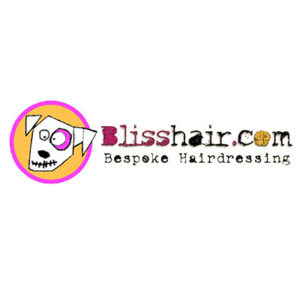 Salon Guru have partnered with myself & my multi salon organisation for a number of years now through thier role creating our amazing website & developing our online marketing. During this time we have been supported with all aspects of digital marketing which has grown our clientel & salon income. The team are really focused on one mission - giving us more salon clients and the team at bliss all consider our website designed by them, to be our 4th 'virtual' salon. I know it's a big step to change but working with Salon Guru has been one of the best decisions I have made for my business - the website is now something I am very proud of & just like a salon it needs maintenance & upgrades - the team take care of all that for us & ensure the online search engines & our various social media accounts are in line with growing my business & client numbers. The Bliss website is our online magazine where clients & other visitors can go to as a one stop shop to find out anything about us or any aspect of hairdressing- it's all in there. What I enjoy best about Bliss's partnership with Salon Guru is the enthusiasm & passion from the team, they are always bringing new ideas to us & will always help come up with a solution to any situation we may be experiencing. The owners have a background in hairdressing which is pretty unrivalled & therefore have made things really simple for us & our clients. They are honest, trustworthy & reliable & I have no hesitation in recommending them to any forward thinking hair or beauty business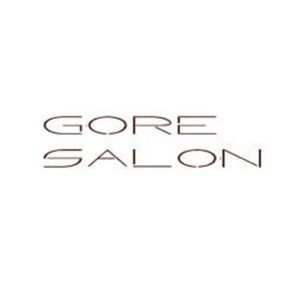 The best investment in the 17 years we have owned our Salon. We want to say thank you for the great website you designed for our salon. We had a friend develop our first website 3 years ago and he did not have time to help us keep it current and engaging, so we hired one of these big companies that handle thousands of hair salons. After a few weeks, we noticed our Google Rank was actually dropping… We asked you, Salon Guru, for a free analysis of our website and facebook account. Was I shocked? They explained to me in terms I could understand what was wrong with this generic site and why we were actually losing rank. They gave us examples of his website and Facebook clients and we were "wowed"! So, about 4 months ago, with great anticipation, we started to build our new website with you. It has been not only a wonderful experience but also the best ROI we have ever spent on advertising in the 17 years we have owned our salon. In just a few months since its start, we have watched our website, our Facebook and our business grow. Our site is the most professional in our area and our "new client" growth from our site has more than quadrupled in just this short span. Again, we just want to say thank you and look forward to our continued partnership.
SPARX
Penny Kimpton-Brown
We love everything Salon Guru do. Our business has benefited greatly from having them on board. Happy to sing their praises all day long.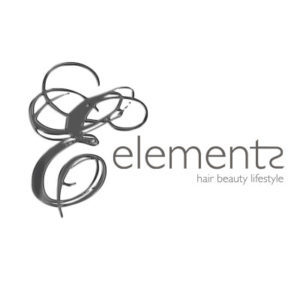 ELEMENTS OXTED
Barbara Khattri
A great business choice to be in the Salon Guru family ! We have a website and use the late deals and the wi-fi. The whole package is an awesome tool for your business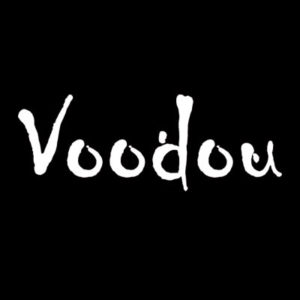 VOODOU SALONS
Christine Valiant
We have become a different company because of our work with Salon Guru and we now focus on how to promote ourselves online at every marketing meeting. And our marketing spend on local press, yellow pages and radio advertising is virtually zero. Thank you to the wonderful guru team for the never ending support with our website, Seo and phenomenal traffic. Last minute deals are growing visits, guidance on marketing in so many areas and help with winning numerous awards including a global and two British Hairdressing Awards My advice to any salon is to take the 1st step with Salon Guru – because having a "guru" on-hand makes it all so easy.