the cost of a salon website
is important
but the value to your salon
is crucial
A website from Salon Guru will give you..
lots of web traffic and new clients - and a BIG increase in salon income!
So balance the cost against the value of the extra business.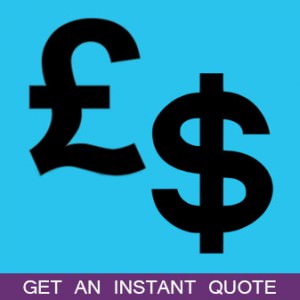 Read more on this link about the 3 levels of Salon Guru website costs and the best salon marketing help.
Our costs are per month for the 1st year - so no big upfront salon website costs.
You get the rewards whilst still paying, and you get our constant salon marketing support.
There are many companies that will promise you a great Salon Website but without the industry knowledge they do not understand how salons work, how their clients buy and how the salon website needs to be designed.
Salon Guru have 20 years experience of Salon Websites and Marketing - and we KNOW what works.
We also appreciate that Salon Owners want to see the benefits for their Salon without a large up-front investment. Unlike most Hair & Beauty Salon Website Designers we offer a monthly payment scheme so that you get continual support and guidance while we create the perfect Salon Website.
No up-front costs, no deposit and no payments before you see results.
Salon Website Costs

Each Salon Website is unique and therefore we can provide an individual quotation for each Salon.
But to make it easy we offer 3 simple salon website packages.
Monthly charges for your website design, build, support & maintenance includes -

website hosting
technical support
1-on1 guru mentoring on website performance
new content creation - articles, offers & news
website backups and maintenance
All salons have the option to massively reduce their monthly costs in Year 2 as they assume more control over their salon website content and management.
But the 1st step for any Salon that wants a better Website and Internet Marketing is a FREE report from Salon Guru that explains in detail where and why your current website may be failing you.