Facebook for Salons 3 – writing profitable messages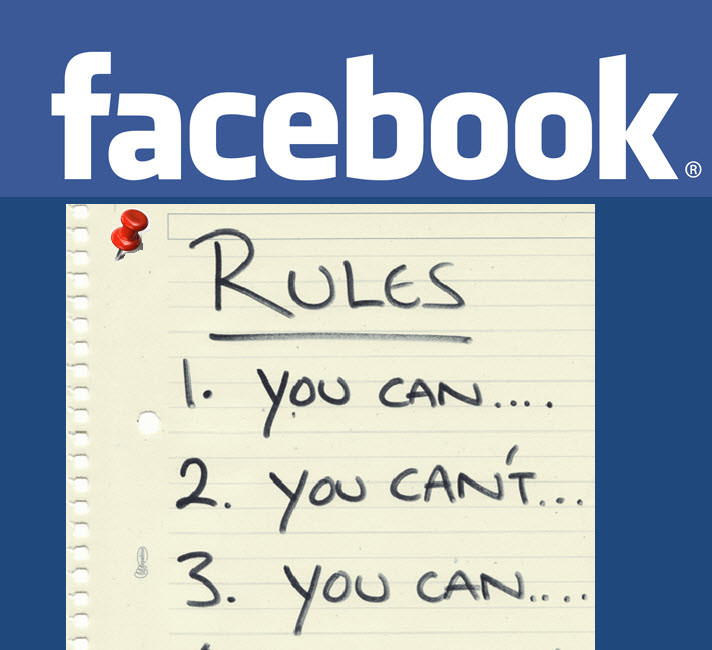 This the 3rd guide in a series of 4 – Facebook pages for Hair & Beauty Salons - how to write profitable messages for your Salon's Facebook posts
You have created your salon page and started building your fan-base, so now it is time to work on the content of your wall.
You can also download this guide as a PDF file.
---

Write as yourself or your salon?
While on your salon page click Account (top right) and you can choose "Use Facebook as page". This means for this session when I post to my page or anyone else's the posts/comments appear as the page i.e the salon logo. Switch back to post personally.
We use both on so it looks like 2 voices are contributing.
---
Decide on your "voice"
As you can post as 2 people (see above) your salon voice (page) could be informative, salon related, technical, expert, helpful.
Whereas your personal voice could be witty, irreverent, sexy or chatty - whatever suits you best.
Get staff involved and they can add an extra dimension to the conversation.
---
Allow staff to post to your page
Encouraging staff to help with the page will get them chatting about Facebook in-salon, spread the word amongst their friends and will aslo help with the daily task of posting new content.
First get them to like your salon page whilst on their personal account and then you can add them using Edit Page, Manage Admins. They can now post as themselves, or as in item 1 switch to being the salon voice.
---
What to say?
Remember that your wall is a conversation with your clients and should engaging. If you sell, sell, sell you will soon lose the fans you have gained, so mix up your messages to include –
News of salon events and people – birthdays, awards, press stories, charity events
Gossip – who's hair/clothes did you like/hate at the Oscars
Questions – what's your favourite film this month?
Sell – rave about a new product or service
Boast – your busiest day ever, a wonderful set of nails (picture), an award
Inform – opening times, late nights
Sell – a great product you use and recommend
A poll – which is best .... could be a type of nail or ....
Do blondes have more fun?
Sell - special events – Mothers Day, Valentines
And more rules for posting....
Keep the messages short and snappy
Use a good intro line that catches the eye
Use pictures as part of your post regularly
Use video links if they are relevant
If you have a website post links to it weekly
---

When to talk?
The simple answer is often!
Post at least 3 times a week and daily if you can manage it.
Now would be a good time to have a "message plan" – a little calendar with ideas for content. And you can repeat some messages that are important with just a tweak to the words.
In the 5th guide I describe a tool that will let you set up all your posts in advance and then automatically post them at the right time.
---

Copy others
If you are stuck for ideas see what other salons are saying.
Learn from their mistakes and copy the best ideas.
That's the end of the 3rd guide for Facebook - how to write profitable messages for your salon's Facebook page.
---
Guide 4 explains Facebook Tabs, the biggest sales opportunity Facebook can offer your salon.
You can read and download this guide as a PDF file here