Facebook has become a global Internet phenomenon in the past decade with more than 1 billion active users.
But many salon owners do not see the potential of Facebook to improve their salon income and client loyalty.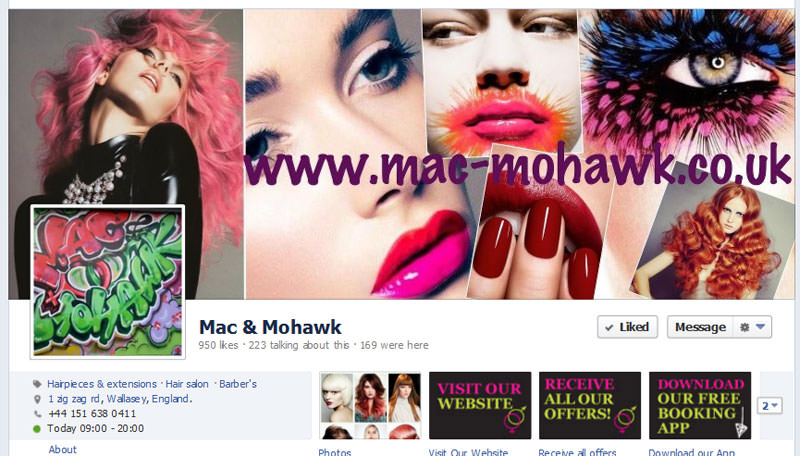 Follow this link for our FREE guides how Salons can use Facebook
[hr_shadow]
Facebook not only has a massive number of users, but the way people interact on a daily, or even hourly basis, means it is a new form of communication between friends for the 21st century. We will show you how you can tap into that conversation – with incredible results for your salon!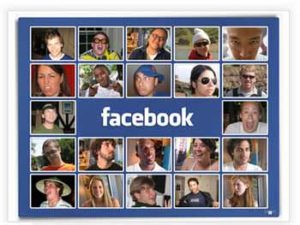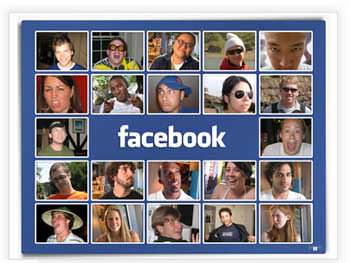 The 1st step is creation of your Salon facebook page – which is Facebook's version of personal profile, but just for businesses. The fan page is owned by an individual, so you will need a Facebook personal profile first.
BUT make sure you as the salon owner take control of this! Too many times a business has delegated this to a staff member who then leaves – giving you no access to your page.
We have written detailed information in the free guides how to create your salon page, but once you have your Salon Fan Page the fun begins!
First make sure that you make full use of the page with your Salon logo and Contact Information, and then add a few people as "admins". This means several people can share the tasks of posting and updates.
Now you need to build your "fans" through pro-active marketing. This can be as simple as getting all you staff to join first and then spreading the word amongst clients. Later we will make Facebook one of the key messages in ALL our marketing.
Once you have some Fans then you use your Facebook Wall for a daily conversation with clients about special offers, news, gossip and new products or services. Every time you post a message to you wall you are reaching hundreds, then thousands of people and all this costs nothing apart from your time.
Over the next 12 months you can use many techniques to boost your fan numbers like competitions, give-aways and offers from other companies.
The viral nature of Facebook means that if you get your messages right, then the growth can be amazing and the results will beat any marketing campaign you have tried before.
Some of the many Salon Facebook Pages we helped create and manage
Further reading about Salons on Facebook-
Facebook advertising for salons, another great and inexpensive marketing tool, once you have your salon page working.
Using the right promotional messages for your salon – how to develop and plan the right message at the right time.