Capture salon website client email data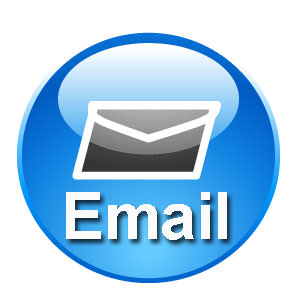 Capturing client information is vital if we want to be able to pro-actively market to them in the future, and the easiest way to start this process is asking for email addresses in your salon web pages.
Jump down the page to see examples of the tens of thousands of salon News emails we send each month
This can be as simple as "join our mailing list for the latest news" or, as our marketing campaigns become more finely-tuned, we will be offering special deals, down-loadable vouchers and newsletters.
But it is better to start early with simple messages and build on these later. The sooner you start, the sooner you will have a significant number of contact information, and the more people we talk to - the better the results.
The content and style of our "messages" are covered later, but for now we need the means to capture the information and probably the simplest methods is using software called - Email Managers or Email Marketing Software.
Email Managers provide 3 key features -
capturing client information
managing the preparation and sending of mass emails
reporting on the results of the email campaign
Capturing Salon Client Information -
is managed using small forms that are embedded into your salon website pages and then store the information we require e.g. Name and Email Address. The information is stored on the website of the software we choose, so there is no need (yet) for databases on your website.
In later campaigns we may ask for more information like Gender, Age and importantly - "How did you hear about us". But more of that later - we can now start storing client contact information and easily send large numbers of professional emails.
Preparing and sending Salon Emails -
is relatively straightforward, but you will probably need some expert help in creating an email template and adding the marketing messages.
All the Email Managers have great tools for reporting on the results of the email campaign. So you can see how many opened the email, which links they clicked, what web pages they visited and how many vouchers they downloaded.
By analysing these statistics you can constantly strive to make your emails more eye-catching and productive.
The maximum results will be achieved when your email campaigns are supported by the same "messages" on your website, Facebook, blog and in-salon.


On other pages we show some actual salon marketing campaigns, the methods we used to deliver the message and the results we achieved.

Actual salon emails sent to many thousands of clients
With strong marketing messages, down-loadable vouchers and calls to action
Can be produced quickly once you have a template and marketing messages
Click to enlarge