Salon Wifi – requirements and FAQs
Social Salon WiFi needs an internet line in the salon with sufficient speed to handle a number of clients browsing.
The Social salon router plugs into the back of your existing router.Therefore you need a spare LAN port in the back of your router. Or, you can buy a simple LAN switch at any computer store for less than £10 / $15 to provide extra ports.
The Social salon router needs a power socket nearby.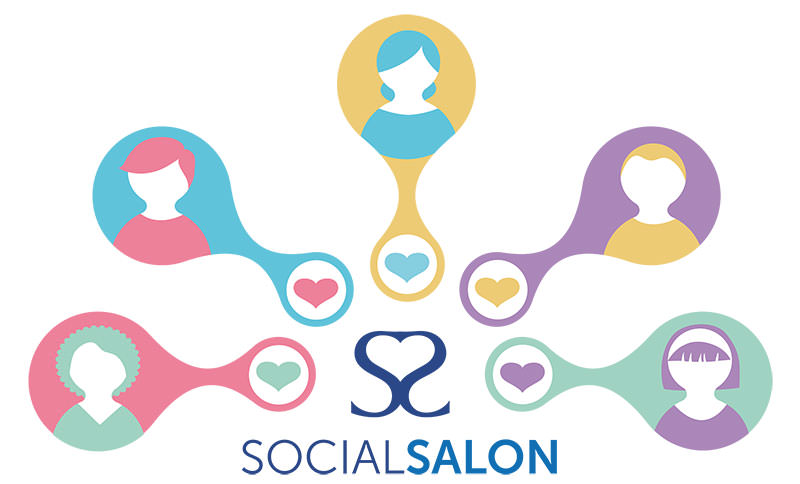 Salon Wifi - Frequently Asked Questions
They open their settings on their mobile phone or tablet and look for an connect to Social Salon.
The "post limit" of once per day also applies to earning points though logins i.e. a max of 1 per day.
Social Salon stores the login information for 6 hours - so a client can log in when they arrive and will not need to do it again during their stay.