Salon Wifi – requirements and FAQs
Social Salon WiFi needs an internet line in the salon with sufficient speed to handle a number of clients browsing.
The Social salon router plugs into the back of your existing router.Therefore you need a spare LAN port in the back of your router. Or, you can buy a simple LAN switch at any computer store for less than £10 / $15 to provide extra ports.
The Social salon router needs a power socket nearby.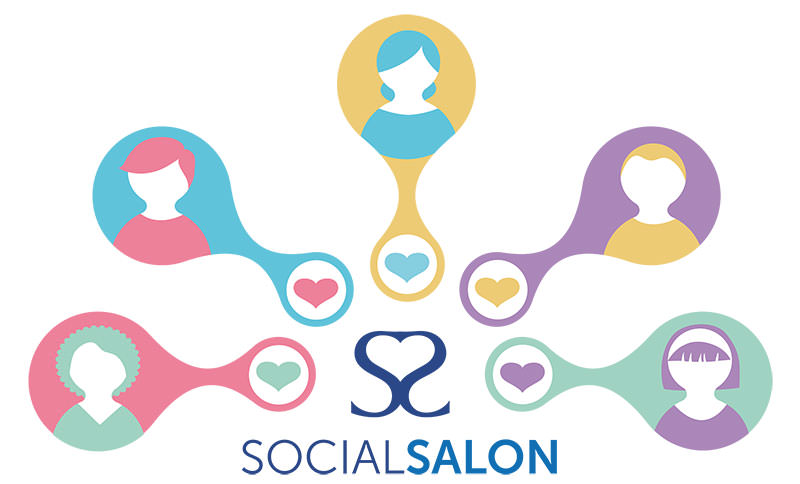 Salon Wifi - Frequently Asked Questions