free WIFI to your clients and so much more
More than just Wifi, loaded with marketing opportunities!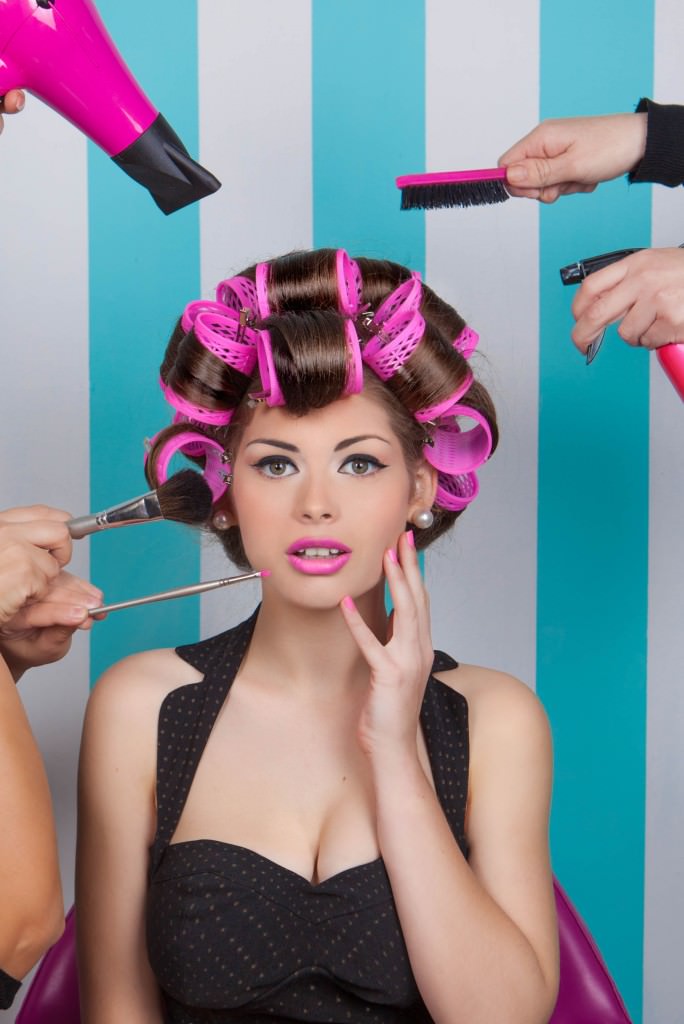 Greet clients with a branded welcome page and keep them entertained while on their tablet and mobile devices.
Leave a review

Recommend friends

Upload a selfie

Pre-book next appointment

Join your Rewards Program

Follow you on Facebook

Check out your blog
Clients access the free wifi by using their personal Facebook or Twitter login. An "I just checked-in" message is shared with their social network – with a customized headline, message, link and image. To encourage interaction, clients can earn, save and redeem loyalty points.

Learn all about how it works!
What are your clients doing while waiting in the chair?

Salon Guru created the wifi system so that salons can "socially connect" with their clients.
Clients visit your salon, and your website, everyday – but are they truly connecting with you? Are they writing rave reviews, recommending friends, leaving comments, uploading selfies?
Our wifi automates the process of getting clients to CONNECT with your salon. It is revolutionary and will change the way your clients pass the time in the salon, and the way you communicate with them.