The Salon with the most facebook fans?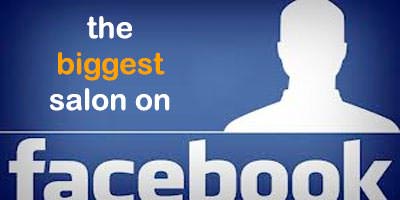 With over 25,000 Facebook Fans, Voodou of Liverpool have one of the biggest and best salon facebook pages in the world.
They are also a long-time Salon Guru client.
They posts to the salon facebook page 6 or 7 times a day and talk about offers, products news and celebrity hair stories.
Their amazing Salon facebook page helped them win both Best Online Salon and Best Salon Website in 2012.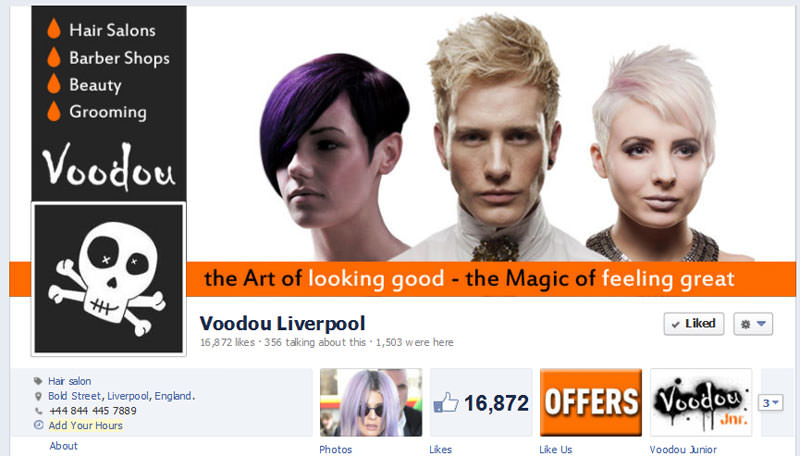 Click the image above to visit what we think is one of the best Salon facebook pages in the world.
Other great salon facebook pages –