Rename your Salon Page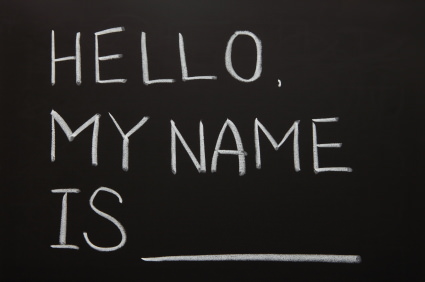 When you first create your salon page your url (address) will look like this –
https://www.facebook.com/pages/Test-Salon/151125488281057?
Wow, thats not very easy to remember or give to clients !!
But don't worry, you can change it to a short address (url) like facebook.com/TestSalon
Notice I use capitals to break up words – Facebook ignores them so it does not matter if a client uses them or not – but for printing your address they are great.
You cannot change your address until you have 25 fans. But when you do, then follow these instructions but read them all 1st !!
Please be ultra-careful when following these steps – they cannot be reversed!
1. Go to this page whilst logged into your personal profile.
https://www.facebook.com/username/
It may ask you to switch to your personal page if you are logged in as your salon.
2. Use the drop down to select your salon page NOT your personal page– you do not want to change YOUR name !
3. Choose a short name for your salon. It must be unique so if you cannot have "TrendsSalon" add your town name "TrendsSalonBrighton" and it cannot have speaces or strange characters.
4. Double check the spellling – if its wrong you are stuck with it !!
Thats it all done