More Fans – use Friends & Family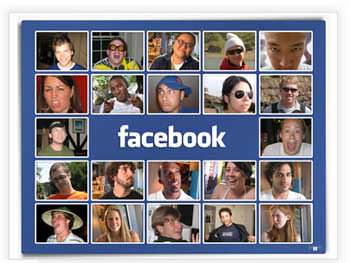 The 1st 100 fans are often the most difficult and you may feel like you are talking to yourself when you post with only 5 fans.
But post anyway because when you do get more fans you do not want an empty page.
Get your friends, family and clients to become fans – and as the long facebook address is difficult to type – why not email them all with a click-able link?
Or if they have an Internet phone text them with the url.
And don't be afraid to plead – it works 🙂
Once you get 25 fans remember to change the url (address) and then send a new email/text message with the short address.
Print the address out on small slips of paper and give them to everyone you know.
Now look at your fans and see who has the most friends on facebook.These are the ones that can help most – if they post to their wall a link it will be seen by their hundreds of friends.
Make sure you have a good "offer" to entice people – e.g. a free cut & finish or set of nails when you hit 100 fans, 200 fans etc.