Get more Fans – use a Contact List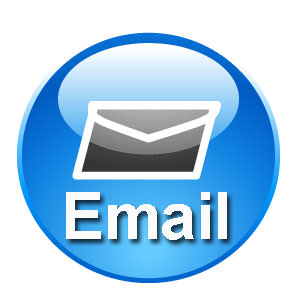 Many salon owners will have an existing Contact List that includes an email address – and you can put that to great use to build your "fan-base".
So, if you have a Contact List with an email address of friends, clients or any potential fans for your new page, import them to Facebook and send a mass "Invitation Message"
You will need your list in Comma Separated Values (CSV) format which you can export from Outlook or other Mail programmes.
Or even better, if you use an in-salon computer system, it should provide the option to export a list of all your clients in CSV format.
Just follow these 2 steps to import your CSV list and send them all an invitation to your page –
1. Whilst logged into your salon page as an admin choose – Edit Page > Marketing > Tell your Fans
2. Browse to find and upload the CSV file, and preview the message before sending
The "tell your fans" screen also has the option to allow Facebook to search through your online email service like Hotmail, GMail and Yahoo and send an invitation to all your contacts – IF you are happy to provide them with the password to your email account.