Writing good Wall Posts – copy others !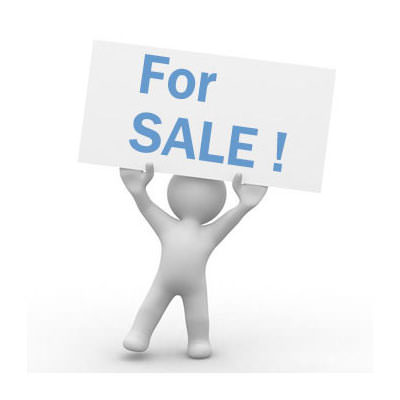 When you are 1st running your Salon Facebook page it can be difficult to get the right "tone of voice".
A common mistake is to make all your posts about salon services or products – so it's all sell, sell, sell.
And, just like the leaflets that pour thought your letter-box, too many sales messages means they often get ignored.
The easiest way to learn is to "like" a lot of other active pages (not just salons)and get in the habit of reading your News Feed each day to see what others write about.
You will soon start to ignore some Facebook posters whilst looking forward-to and enjoying others. You will learn a great deal that way.
I enjoy a cup of coffee each morning whilst browsing the new posts on my I-phone. A new guilty pleasure 🙂