Need help with your Salon Marketing or Website – but don't know where to start?
Our Wizard tool lets you find the answers to all your salon marketing and website questions.
Just answer a few quick questions about what area you need help with, and the Wizard will instantly give your the BEST answers and guides from our hundreds of expert pages.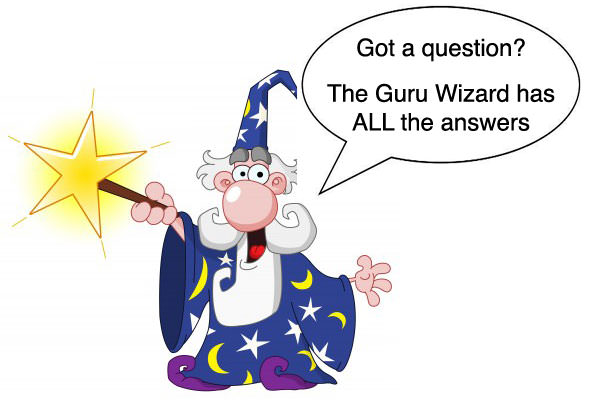 Click the Heading that best describes the help you need – and get expert advice on Salon Marketing, Facebook for Salons and Salon Websites in seconds.
Not only will you get get a page full of the best Salon Marketing tips and advice – you can have that reading list emailed to you instantly so you will never lose the expert answers we give you.
You can use the wizard tool as many times as you like, just click the Start link to begin again with a new Salon Marketing question.