Salon Marketing Plans examples
These are the actual salon marketing plans that we send to clients each month.
Feel free to use these salon marketing guides to improve your emails, facebook posts and articles.
Olaplex – how a Salon can Market this service
Hair salons are raving about the incredible hair colour transformation services that they are now able to offer their clients with Olaplex. Suddenly the capabilities of switching colour without damaging the integrity of the hair are endless. Even to the less ambitious hairdressers, colour has become exciting....colourists are inspired.
June 2015 – Salon Marketing Plan
Summer • Music Festivals • Fathers Day • Wimbledon [clear] This page provides the subjects for your Salon Marketing campaigns in June...
August – Salon Marketing Plan
Recruitment • Local Events • Summer • Music Festivals [clear] August is a very quiet month for national events in the UK and US - so be sure to look for what is happening in your town/city for ideas...
the best Salon Online Marketing Plan- step 2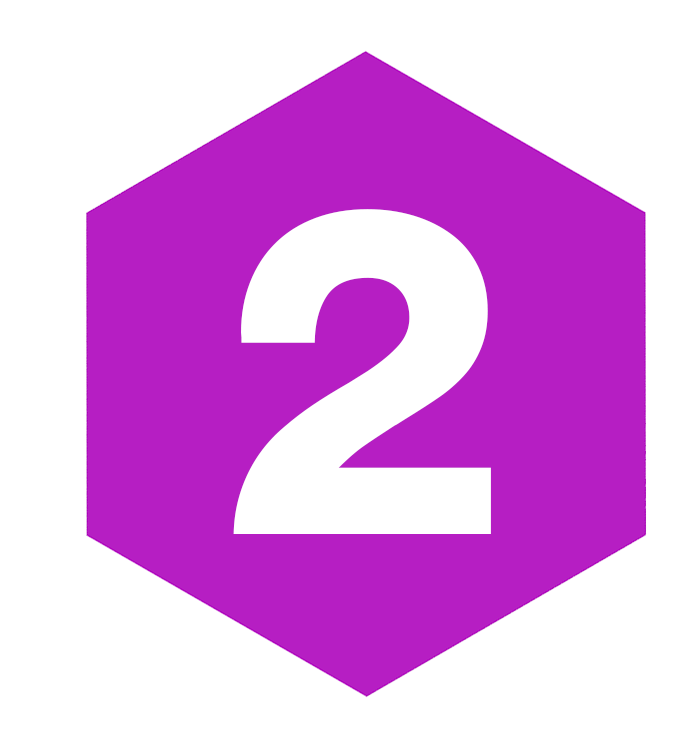 This number 2 in Easy Steps to an exceptional, high-performance salon website...
Salon Marketing Plan – step 4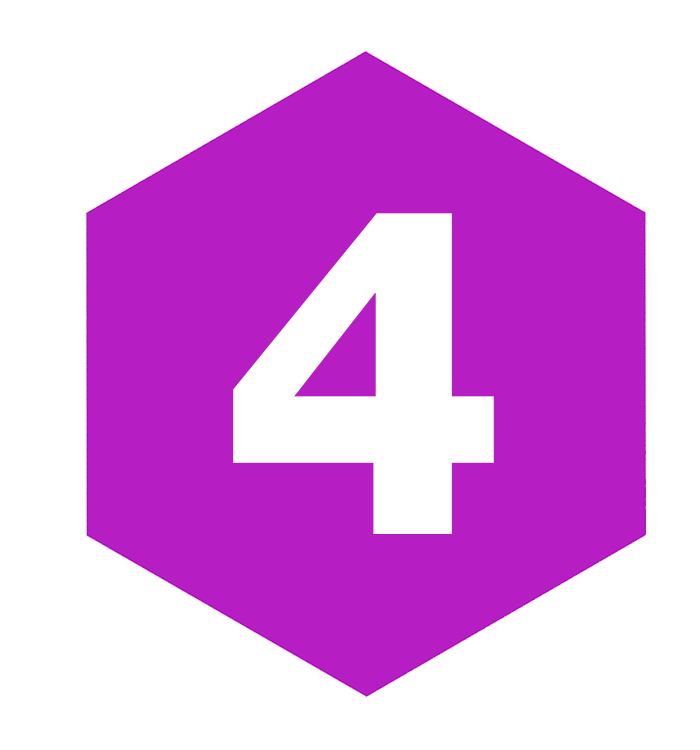 Steps 1-3 of this guide put in place the key tools, got us started on Facebook and Google salon marketing campaigns and started using the client information we are gathering...