with no salon marketing
you are invisible
be seen
the many ways we help with salon marketing...
Your Salon Website is THE most important way to market yourself online - but that is just the beginning of the story.
Having a good salon website is step 1, but your salon's online marketing plan needs to ensure your salon website is visited by as many people as possible and that those web visitors become in-salon clients.
We have become global experts in salon marketing online through 20 years of experience, 100+ salons supported - and LOTS of trial and error. We know what works best for salon marketing and we have the data to prove how effective it can be.
Why we are NOT like other "Salon Marketing Experts"
A quick search for Salon Websites, Salon Marketing, or Salon Experts will produce hundreds of results. And a common theme is "we know the secrets of Salon Marketing Success !". But they remain secrets until you pay for their "expert marketing advice"
At Salon Guru there are no secrets – just knowledge, experience and real-life salon examples.
Creating the perfect marketing for your salon is a long and involved campaign – but massively rewarding and profitable.
It can take you all the way from very humble beginnings to the ultimate Salon Internet Marketing Campaign.
Throughout the site we provide tips and insights into great salon marketing tools and promotional ideas, and they are all backed up with real-life salon marketing examples and the proof of how well they work. If you want a quick introduction, these are some of the most important pages –
SEO or Search Engine Optimisation

Search Rank for Salons

Search Keywords for Salons

A Salon blog - great for SEO
Salon Marketing Plans

Marketing Plan examples
Client Email Newsletters

Capture Salon Client Emails
Promotions and Tools

Salon late deals info

How free salon Wifi works

Our Free Salon Directory
more on Salon Marketing online...
November and Christmas – Salon Marketing Plan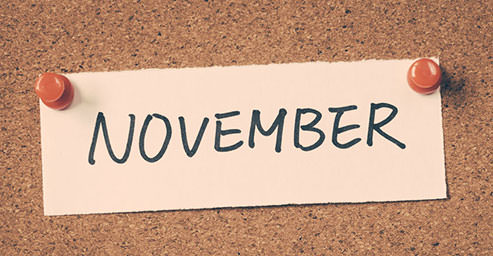 November & Christmas Salon Marketing. Preparation for Christmas and maxing your income from final days of your salon offers.
October 2016 – Marketing Plan
October is all about Breast Cancer Awareness and pre-Christmas planning. And you can also post about Halloween for some fun and Autumn / Fall colour and cut trends for style advice. This month is a perfect mix of good causes, fun, selling and hair trends. These are the October events that deserve extra focus in […]
September Marketing Plan for Salons
September is a quiet month for events with many people still on holiday or paying for their recent vacation. We have listed below September events that are worth some extra focus in your salon marketing this month. But, why not take the time this month to review our MUST DOs to improve the performance of […]
July & August – Salon Marketing Plan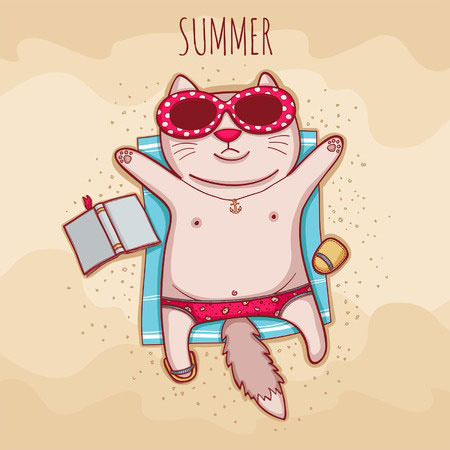 Summer • Music Festivals This page provides the subjects for your Salon Marketing campaigns for July & August with a focus on Summer, Festivals, Prom & Graduation Balls and National Blow Dry Day. At the bottom of the page are some image galleries that are the perfect size for facebook adverts but can also be used […]
June Salon Marketing Plan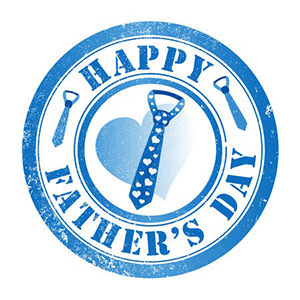 Our lead stories this month will focus on summer hair & beauty, festivals and Father's Day!
OR you can leave a question or ask for help using the link below.
---