Deal or NO Deal ?
If like most salons, you have some appointment slots you need to fill each week, this article compares the salon marketing tools and deal websites that can help fill those spaces.

From Coupons to Wahanda deals – and our own Salon Late Deals.



But before we look at using third party tools or systems to sell appointments, make sure that you can tick every item on this checklist of the things you can do yourself.
Invest in a great website that clients will engage with.
Ensure you are near the top of search engines for all salon phrases in your town/city.
Regularly update your website with offers and event deals like Valentines and Mother's day.
Market your website promotions on facebook, twitter and via client emails.
If you can tick all of the above then a third party tool or website can help fill the last few appointments each week. But they all have a cost and offer different benefits.
Salon Coupon websites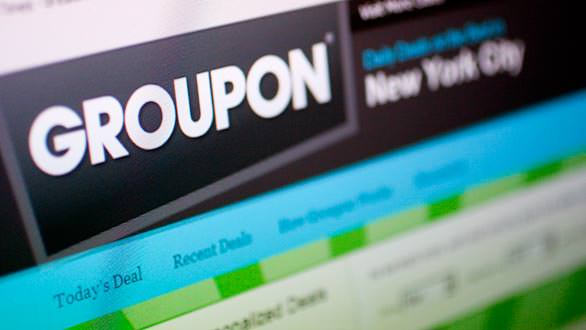 Coupons were very popular a few years ago and famous for delivering lots of new clients – and infamous for being given as the reason for some high-profile salon closures.
The advantage of coupons is their popularity (amongst some groups) and the massive numbers of new clients they can deliver.
The disadvantage is that they often attract too many "coupon clients" who never return and the percentages can mean that the salon gets just 25% of the normal value of the service.
Salon Deal Websites
Wahanda have become a massive force in the salon industry by offering deals on their website backed by national TV campaigns.
Their advantage is the ability to reach a very wide audience to sell deals.
Their disadvantage is that your deals are on the Wahanda website and clients see your deals AND those from other competing salons. Deal buyers also give their contact info to Wahanda for the next time they want a deal.
Costs on their website are quoted as 20% of the service value plus 50p per sale.
Salon Late Deals
We developed Late Deals to allow Salons to create their own deals and place them on their own website quickly and easily.
Typical total sales among our many clients are between £750 and £1,000 per month.
Costs for Claims (no payment) are 2% plus £1.50 per deal.
Add pre-pay using Paypal or cards and the charge is 6% plus £1.50 per Sale.