We support over 100 clients in the UK and USA and this is what stands us apart from other salon website designers.
We ONLY work with hair & beauty salons and have a global reputation (and client list) that no other company can match.
Take a look at our many design ideas for your salon website and the massive amount of content and salon promotions that each website includes.
Click any box below for more information:
more on our Salon Clients...
Sixth Sense Salon, Sutton Coldfield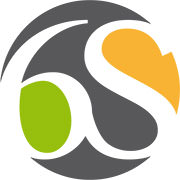 Last Minute Voodou – our Salon Late Deals tool in action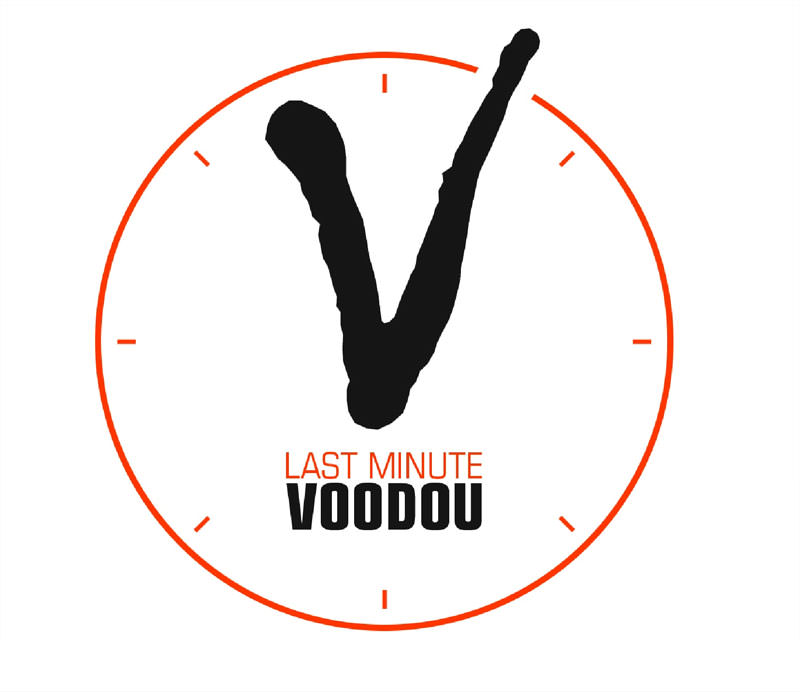 This is how Voodou in Liverpool used Late Deals to generate over £30,000 / $47,000 of new salon income and clients in the last 12 months
the most most savvy and professional salon marketer on the planet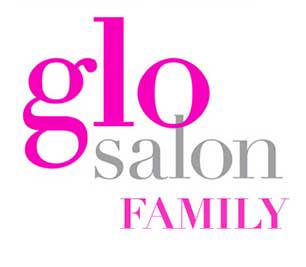 the Best Salon Website in the world?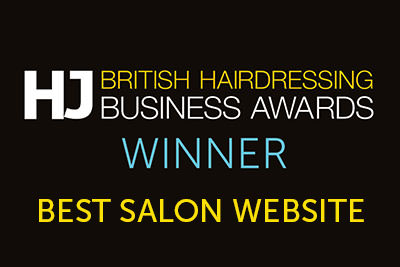 Winner of both Best Salon Website
in 2012 and again in 2013.

The secrets behind this award winning salon website.
Salon Client Testimonials
What our many Salon website & marketing clients in the UK and US say about Salon Guru
OR you can leave a question about our salon clients using the link below.
Testimonials : what our our Salon clients say...
Melanie Richards – testimonial
Darren Michael – Oldham – testimonial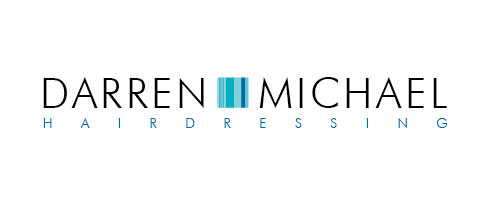 Karine Jackson Hair & Beauty – testimonial
These guys will blow your mind and take your Salon to the next level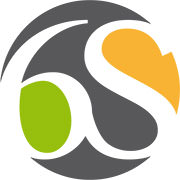 the most most savvy and professional salon marketer on the planet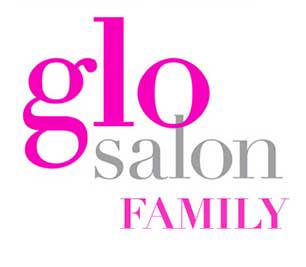 ---