We support over 100 clients in the UK and USA and this is what stands us apart from other salon website designers.
We ONLY work with hair & beauty salons and have a global reputation (and client list) that no other company can match.
Take a look at our many design ideas for your salon website and the massive amount of content and salon promotions that each website includes.
Click any box below for more information:
more on our Salon Clients...
Sixth Sense Salon, Sutton Coldfield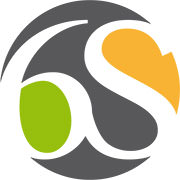 Read the remarkable story of the 1st year at this newly-opened salon. Starting with NO website and NO facebook page, they are a shining example of just how much can be achieved when a committed salon team is supported by salon website and marketing experts. Their numbers are truly incredible – and their salon success […]
Last Minute Voodou – our Salon Late Deals tool in action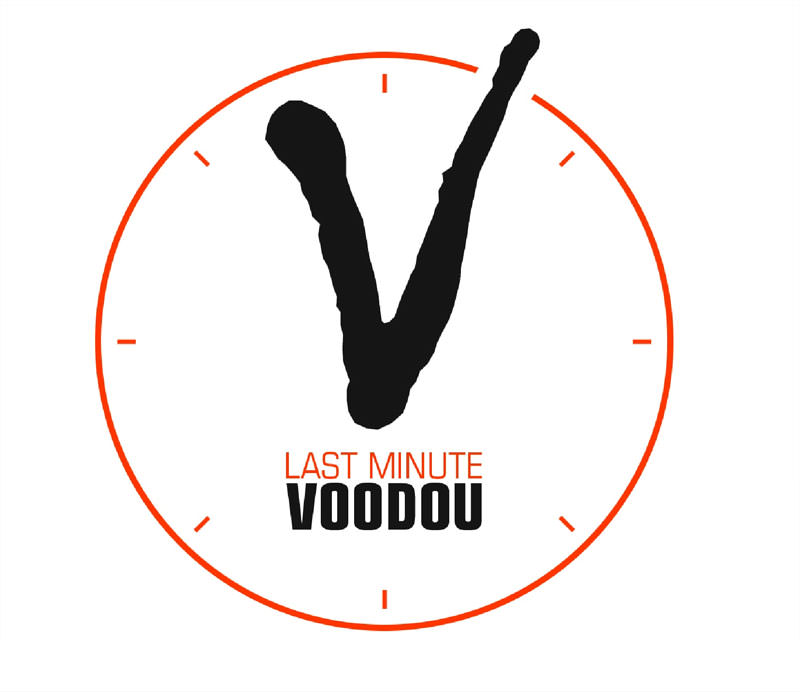 This is how Voodou in Liverpool used Late Deals to generate over £30,000 / $47,000 of new salon income and clients in the last 12 months
the most most savvy and professional salon marketer on the planet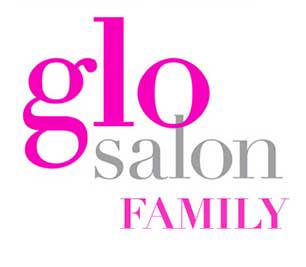 Phil Evans of Salon Guru is hands-down the most most savvy and professional salon marketer on the planet and I've worked in media for years with both internet marketers and the news media. He understands the intricate details that separate good marketing from the absolute best marketing. I'm a very detailed and thorough researcher and […]
the Best Salon Website in the world?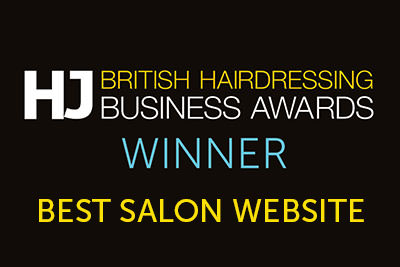 Winner of both Best Salon Website
in 2012 and again in 2013.
The secrets behind this award winning salon website.
Salon Client Testimonials
What our many Salon website & marketing clients in the UK and US say about Salon Guru
OR you can leave a question about our salon clients using the link below.
Testimonials : what our our Salon clients say...
Melanie Richards – testimonial
Our website now brings us new business from vastly better Google ranking & Late Deals & saves me LOTS of time. Thanks to the salon Guru team Melanie Richards Hair Click to Leave a Comment
Darren Michael – Oldham – testimonial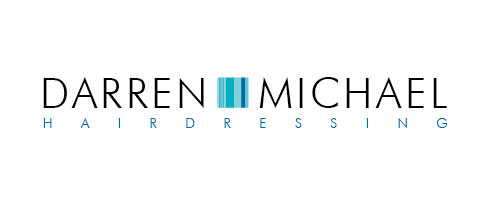 Great website, SEO, expertise, articles, eshots and consistency. Good contacts to other experts and services along with the fab peeps in the Salon Pros group and their expertise. Darren Michael Hairdressing Click to Leave a Comment
Karine Jackson Hair & Beauty – testimonial
"We've been really active on social media where promoting our business has become second nature and we wanted a new website to reflect everything we've got going on. Salon Guru are the award winning specialists in online marketing for our industry so they seemed a natural choice. Now the site is fully optimised to showcase […]
These guys will blow your mind and take your Salon to the next level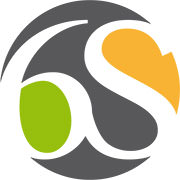 We launched in September 2014, as a brand new website, no customers and still building a salon which we weren't sure was ever going to open… Salon Guru worked tirelessly with us to increase website traffic by their SEO wizardry making our website Number 1 on most search terms within 6 months. We went from […]
the most most savvy and professional salon marketer on the planet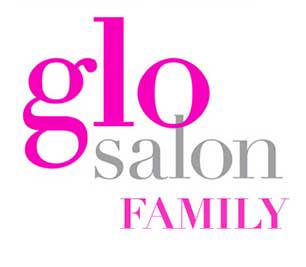 Phil Evans of Salon Guru is hands-down the most most savvy and professional salon marketer on the planet and I've worked in media for years with both internet marketers and the news media. He understands the intricate details that separate good marketing from the absolute best marketing. I'm a very detailed and thorough researcher and […]
---