We support over 100 clients in the UK and USA and this is what stands us apart from other salon website designers.
We ONLY work with hair & beauty salons and have a global reputation (and client list) that no other company can match.
Take a look at our many design ideas for your salon website and the massive amount of content and salon promotions that each website includes.
Click any box below for more information:
more on our Salon Clients...
Sixth Sense Salon, Sutton Coldfield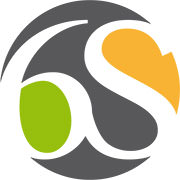 Read the remarkable story of the 1st year at this newly-opened salon. [...]
Last Minute Voodou – our Salon Late Deals tool in action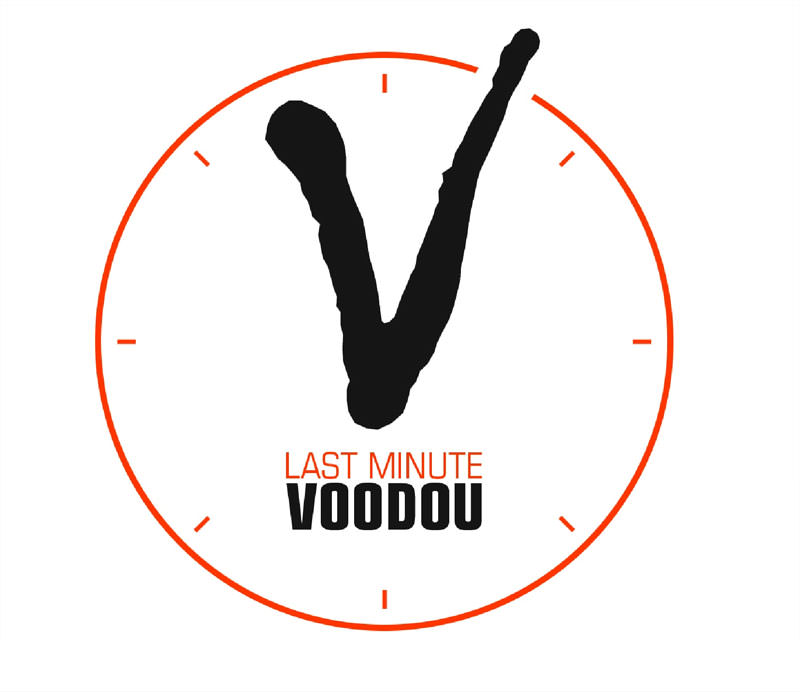 This is how Voodou in Liverpool used Late Deals to generate over [...]
the most most savvy and professional salon marketer on the planet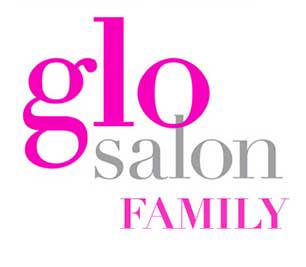 Phil Evans of Salon Guru is hands-down the most most savvy and [...]
the Best Salon Website in the world?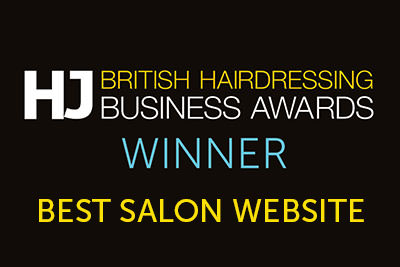 Winner of both Best Salon Website
in 2012 and again in [...]
Salon Client Testimonials
What our many Salon website & marketing clients in the UK and [...]
OR you can leave a question about our salon clients using the link below.
Testimonials : what our our Salon clients say...
Melanie Richards – testimonial
Our website now brings us new business from vastly better Google ranking & Late Deals & saves me LOTS of time. Thanks to the salon Guru team Melanie Richards Hair [...]
Darren Michael – Oldham – testimonial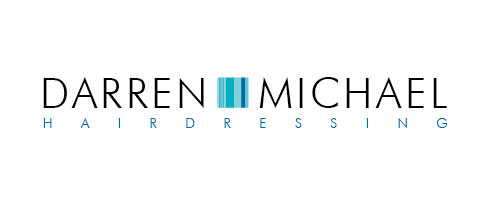 Great website, SEO, expertise, articles, eshots and consistency. Good contacts to other experts and services along with the fab peeps in the Salon Pros group and their [...]
Karine Jackson Hair & Beauty – testimonial
"We've been really active on social media where promoting our business has become second nature and we wanted a new website to reflect everything we've got going on. [...]
These guys will blow your mind and take your Salon to the next level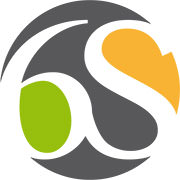 We launched in September 2014, as a brand new website, no customers and still building a salon which we weren't sure was ever going to open… Salon Guru worked tirelessly [...]
the most most savvy and professional salon marketer on the planet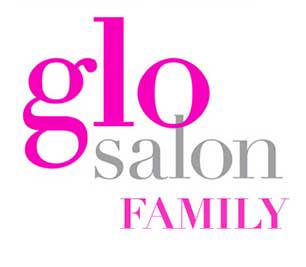 Phil Evans of Salon Guru is hands-down the most most savvy and professional salon marketer on the planet and I've worked in media for years with both internet marketers and [...]
---