Our Client Testimonials
Salon Guru is a real game changer. Not only do they provide an amazing website but also provide a magnitude of expert advise that is paramount to the running of my business in the hair and beauty industry Phil, Sarah, Stef and the rest of the Team always go above and beyond. True value for your money at a reasonable cost
SHINE SALONS
Carla Octigan
Phil and his team could not be more helpful, in fact they try and be more helpful all the time but like most salon owners, I rarely find the time to do all the things I wish to. With years of experience looking exclusively after salons, they are the team that can take your on-line presence wherever you want it to go.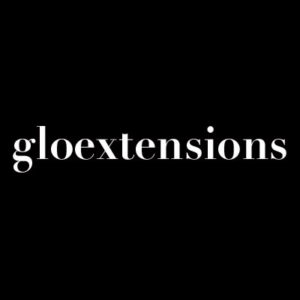 Glo Extensions
Tim Tialdo
The most most savvy and professional salon marketer on the planet Phil Evans of Salon Guru is hands-down the most most savvy and professional salon marketer on the planet and I've worked in media for years with both internet marketers and the news media. He understands the intricate details that separate good marketing from the absolute best marketing. I'm a very detailed and thorough researcher and when I was trying to help my significant other to develop and re-brand her salon, Phil's name kept coming up everywhere. I finally contacted him directly and asked if I could pick his brain. Phil's understanding of salon specific online marketing was incredible. He explained what he could do to help us. We committed to working with him for a year and in our 3rd month we are already number one on google in a major metropolitan city in our specificity of Hair Extensions. Not to mention the website he created blows away anything we have seen ANYWHERE! If he'll allow us, we'll probably just hire Phil for the next 10 years to help us with out marketing. He is a true joy to work with is always available for questions and concerns. I give him my highest endorsement. If you own a salon, quit screwing around with the amateur stuff and watch your salon business explode!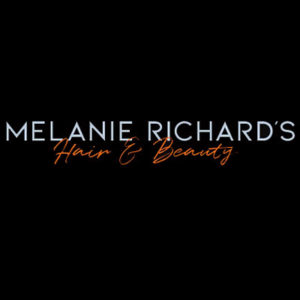 Melanie Richards Hair
Melanie Richards
Our website now brings us new business from vastly better Google ranking & Late Deals & saves me LOTS of time. Thanks to the Salon Guru team
Karine Jackson Hair & Beauty
Karine Jackson
"We've been really active on social media where promoting our business has become second nature and we wanted a new website to reflect everything we've got going on. Salon Guru are the award winning specialists in online marketing for our industry so they seemed a natural choice. Now the site is fully optimised to showcase us to more potential clients." "It's exciting times at the salon with our growth plan working very well and new starters joining the existing team, so we felt that having the site managed would effectively pay for itself by bringing in new clients while freeing up more of our time to concentrate on the business. We can continue doing what we do best and leave this element of our business to the online experts."
Darren Michael Hairdressing
Darren Michael
Great website, SEO, expertise, articles, eshots and consistency. Good contacts to other experts and services along with the fab peeps in the Salon Pros group and their expertise.