Information is the key to success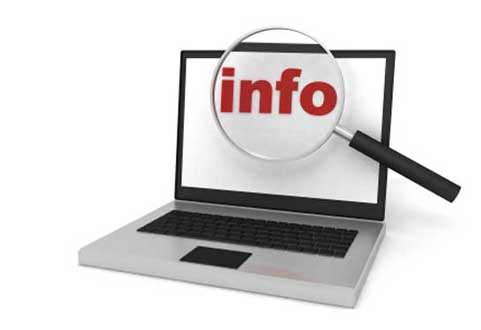 Your salon website should not only inform clients – it should be informing YOU.
A 2-way street of information will give you the tools to constantly promote, sell and inform – so capturing information is a key aim of a good site.
As you work through the Easy Steps and Tools menus you will find many ways to capture information that will be invaluable as you develop better strategies, better campaigns and a better website.
The first group of data we call " marketing feedback" as they just report back to you figures about visitors, web pages, sign-ups and other measures of performance. Without this feedback you are working blind and cannot make decision about what is working and what is not.
The second group of information we call "marketing targets" and they are sets of information that let you regularly recontact clients with the latest marketing messages. This information is vital and we will make strenuous efforts to grow our "marketing targets" over time.
If we talk to more people, and with better marketing messages the results will be quicker and more dramatic.
There are lots of examples through the site of good, and not-so-good, campaigns. They will show you how to use the "marketing feedback" info to improve performance each time and how the "marketing targets" can be a rich seam of new clients and salon income.