Is your salon marketing
making an impact?

Your salon is beautiful, your staff is talented.  But your current marketing isn't growing the business.

You need to fill empty chairs and slow days. 
You need more new clients!

That's where we come in!

Who are Salon Guru?
The online marketing experts for the Salon & Spa industry.
What does Salon Guru offer?
We are grand-masters in salon marketing online.

We ONLY work with hair & beauty salons and have a reputation
(and client list) that few can match.
Request a FREE Marketing Audit

Your website is your
biggest marketing tool.
It should be growing the business for you and finding you new clients.
What does your website
say about your salon?
Working Hard or Hardly Working?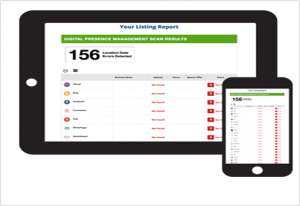 How effective is your website?

Is your website structured for search engines?
Is your site easily viewed on mobile and tablets?
Are you ranked high on Google for all phrases?
Is your Facebook page attracting new clients?
Get Free Advice!
Request your free marketing audit below and Salon Guru will review your current website and Facebook page and send you a detailed report with our recommendations.  Valued at $1,500, this report is your's FREE.
Request a FREE Marketing Audit

We do so much more than
the BEST Salon Websites…
Stop losing money on coupons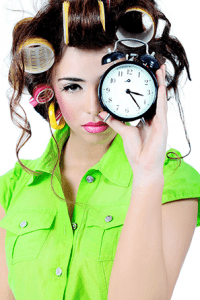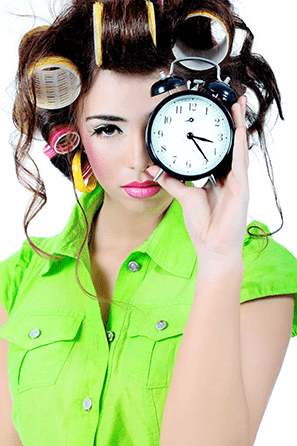 Use discounts strategically with our award-winning Salon Late Deals promotion engine.
Limit the number of discounts

Target your promotions

Fill gaps in the appointment book

Keep new stylists busy
Offer free Wifi that works for you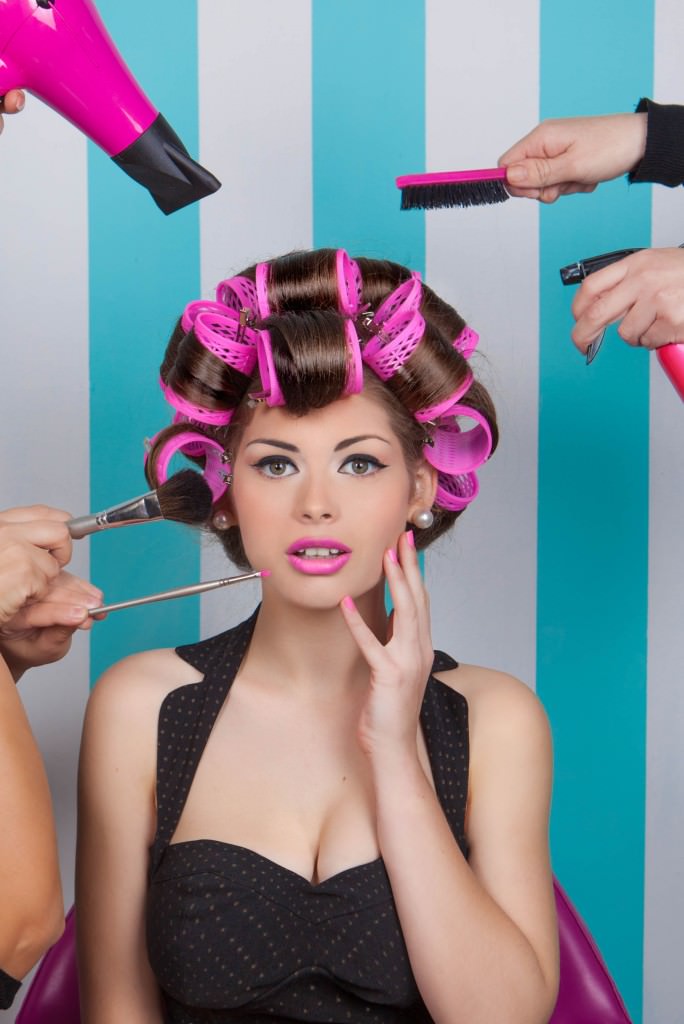 Social Salon allows your clients to use your free WiFi – IF they sign-in using facebook, Twittter and Google+.
Leave a review

Recommend friends

Upload a selfie

Check out your blog
Learn More About Salon Guru
---