tools for more salon income
great tools...
make work easier
Having the best salon website design is just the start when you work with us.
It is vital that the many visitors to your website engage and make that first salon appointment.
Our Salon Marketing Tools ensure that visitors become clients and that you maximise your salon income.
our stand-alone tools to boost your Salon Marketing...
These salon marketing tools DO NOT need a website from Salon Guru - you can install them today and improve your marketing.
Salon Late Deals
Salon Late Deals allows you to fill your appointment book and attract new clients.

Salon late deals info

How to add Late Deals to your website
Free Salon Wifi
Our Social Salon system gives clients free Wifi using facebook, Twittter and Google+ login.

How our free salon Wifi works

Salon Wifi equipment costs
Free Salon Directory
Our Salon directory listing website that is totally free with NO trial period or limitations.

Our free Salon Directory

Visit YourSalon.co
our Website tools to boost your Salon Marketing...
These salon marketing tools REQUIRE a website from Salon Guru.
Client reviews

Client salon reviews play a key role in successful online marketing if executed correctly.


Our FREE Social Reviews system

Blog & Email Marketing

How we write blog articles for each of our salons that are targeted at new search engine keywords.

Writing blog articles for your salon
Client Surveys
Client surveys are the best way to get feedback for your salon.


Surveys for Salon Clients
more on Salon Marketing Tools...
Our FREE Salon Listing Directory
The Best Salon Guide from Salon Guru is a totally FREE Salon Listings Directory from the world leaders in Salon Marketing Online...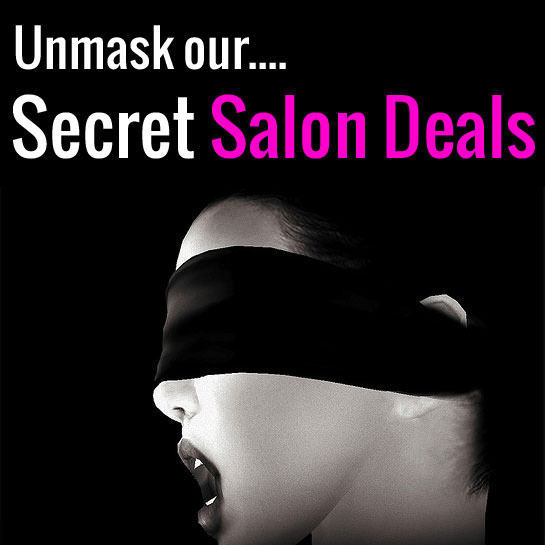 4 years ago we launched a great system to encourage clients to share your Salon Late Deals on facebook and Twitter - but then facebook changed the rules and removed that feature...
Last Minute Voodou – our Salon Late Deals tool in action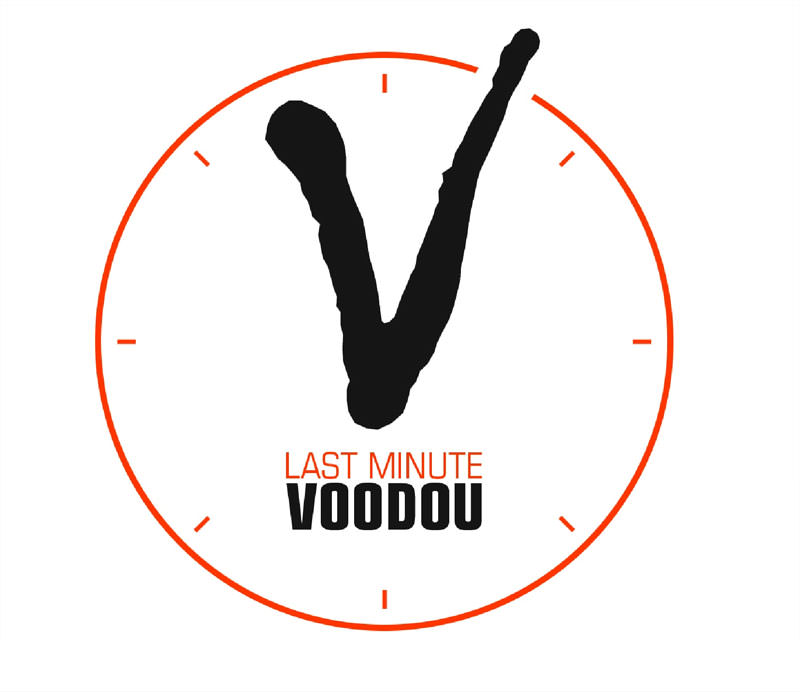 This is how Voodou in Liverpool used Late Deals to generate over £30,000 / $47,000 of new salon income and clients in the last 12 months
Salon Wifi – requirements and FAQs
Social Salon WiFi needs an internet line in the salon with sufficient speed to handle a number of clients browsing...
Salon Late Deals – images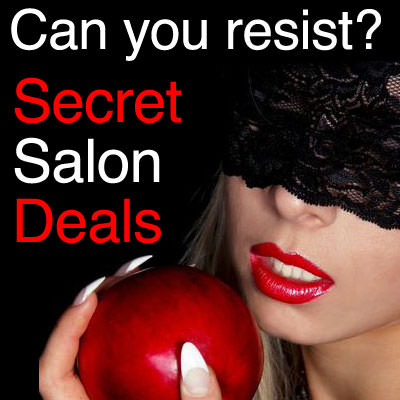 Please note that facebook adverts should ideally be 1200 pixels wide by 627 pixels tall...
OR you can leave a question or ask for help with your salon marketing tools using the link below.