Our Free Guides & Tips
As a salon owner you cannot be expected to have the knowledge (and the time) to be an expert in marketing your salon on the internet. So that is when you can use our vast experience to get the answers you need.
Read our our free guides, tips and reports to help you make the most of the massive opportunities offered by your salon website, google rank, facebook, twitter and every other online marketing avenue.
Click the sections below for our salon marketing free tips and guide:
more free Guides & Tips on Salon Websites & Marketing...
March Salon Marketing Plan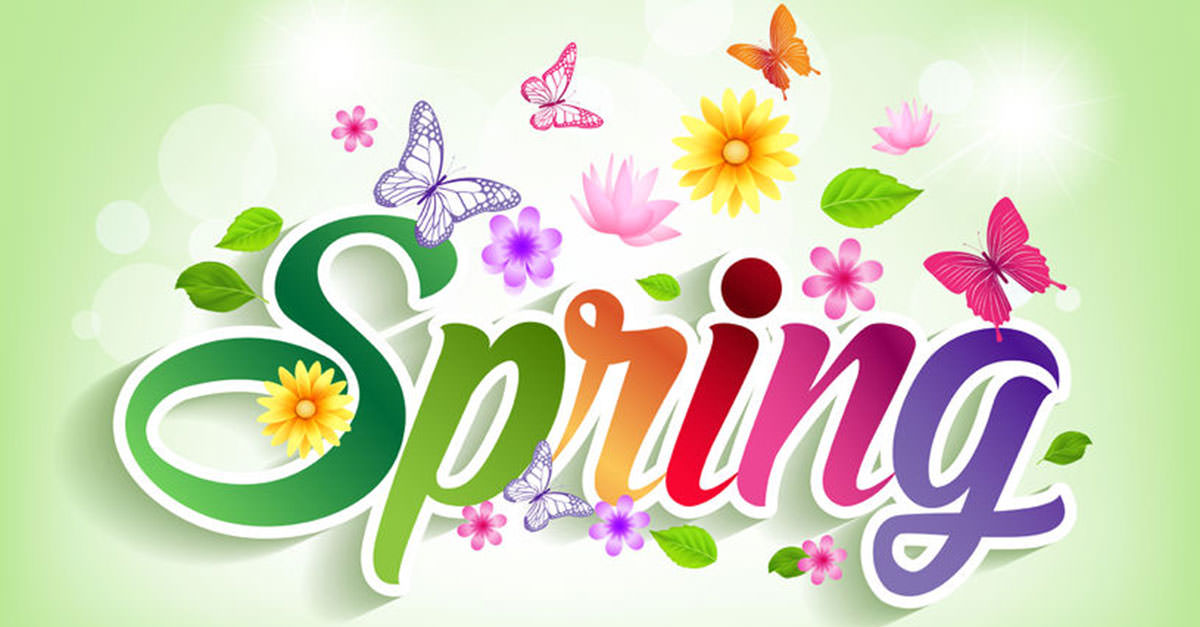 Your March Salon Marketing Plan should include updates to offers, new website home page images, new seasonal articles, posts to facebook and twitter (with links to your site) and mass client emails.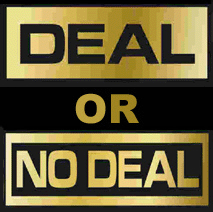 this article compares the salon marketing tools and deal websites that can help fill empty appointment spaces.
How to increase & manage your Salon's Client Reviews.
Client salon reviews play a key role in successful online marketing if executed correctly...
The Top Hair Salon Instagram Accounts to follow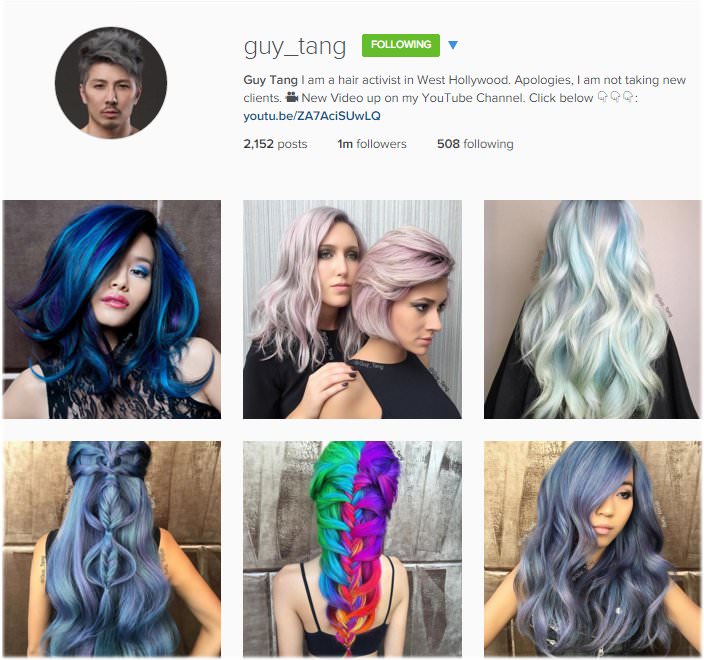 Guy Tang on Instagram - the ultimate Hollywood celebrity hairstylist that has been thrown into our news feeds since his world wide collaboration with Olaplex.
A guide to taking in-salon Before & After photographs
The rules for taking in-salon before & after photographs Your team are creating the most beautiful, head-turning hairstyles and hair colours, so how can you share their work for new and potential clients to see? It's widely known that image and video content is the best way for salons to engage on social media...