As a salon owner you cannot be expected to have the knowledge (and the time) to be an expert in marketing your salon on the internet. So that is when you can use our vast experience to get the answers you need.
Read our our free guides, tips and reports to help you make the most of the massive opportunities offered by your salon website, google rank, facebook, twitter and every other online marketing avenue.
Click the sections below for our salon marketing free tips and guide:
more free Guides & Tips on Salon Websites & Marketing…
Why every Salon needs to master Instagram as a marketing tool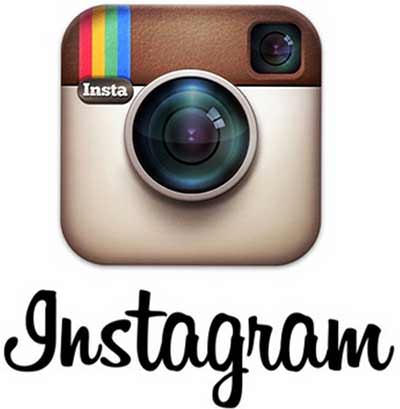 Last Modified: April 13th, 2016 by philClick to Leave a Comment
March Salon Marketing Plan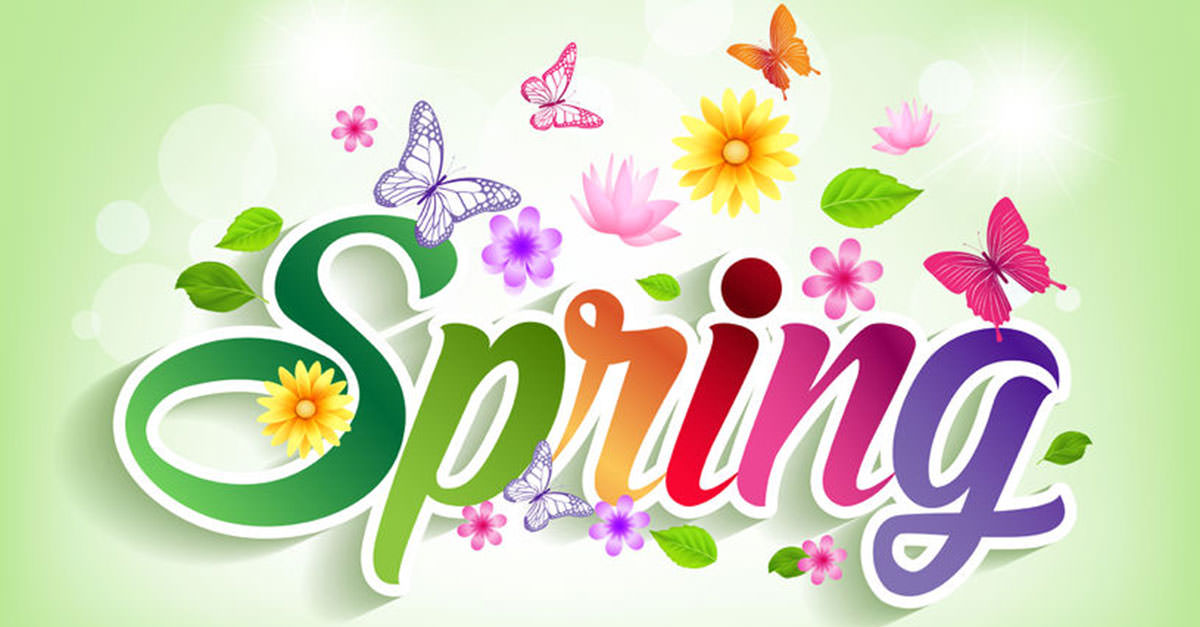 Your March Salon Marketing Plan should include updates to offers, new [...]
this article compares the salon marketing tools and deal websites that can [...]
How to increase & manage your Salon's Client Reviews.
Last Modified: April 18th, 2016 by ShaneClick to Leave a Comment
The Top 14 Hair Salon Instagram Accounts to follow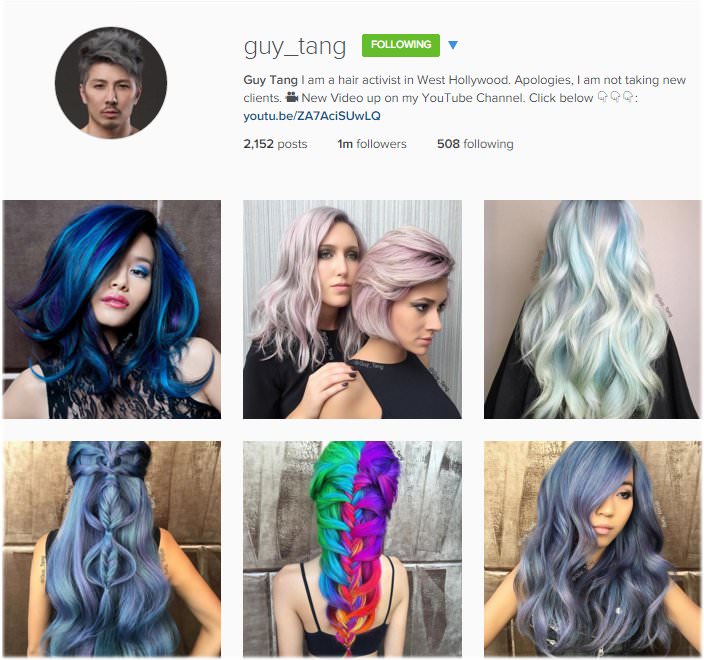 Guy Tang on Instagram - the ultimate Hollywood celebrity hairstylist that [...]
OR you can leave a question about our salon guides & tips.
---