Free Salon Marketing Tips and Help
More Fans for your Salon Page – staff awards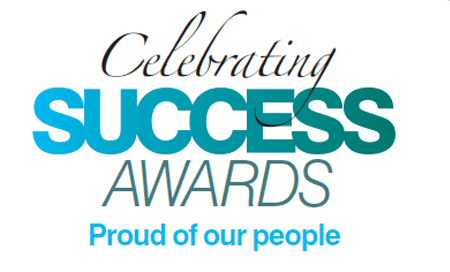 A great technique to get new fans are "Staff Awards" from your Facebook Tab.
Get more Fans – use a Contact List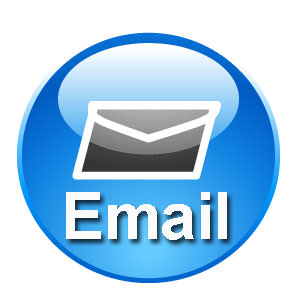 Iif you have a Contact List with an email address of friends, clients or any potential fans for your new page, import them to Facebook and send a mass "Invitation Message"
the Hair Salon Mobile App for iPhone and Android
One 3rd of your web visitors are on a mobile device!

But, does your salon website look good on a mobile?

We have the BEST mobile solution for salons.
Facebook for Salons 3 – writing profitable messages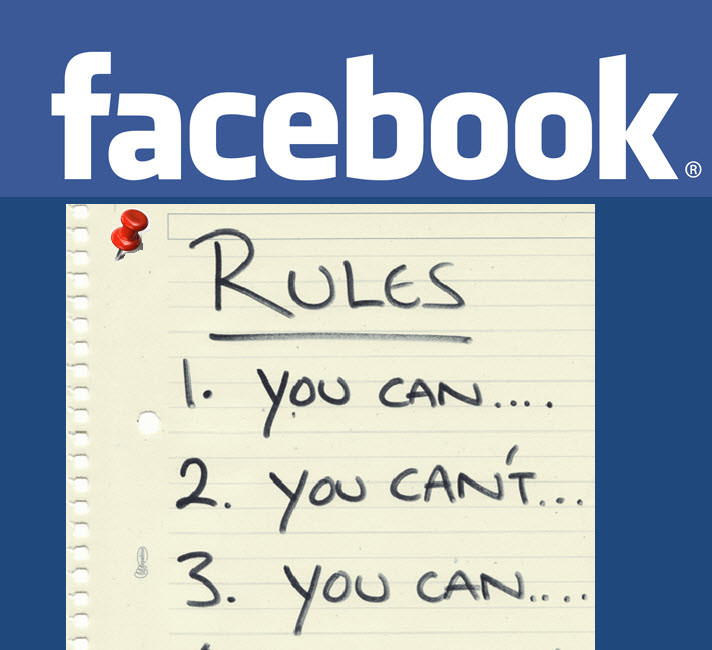 This the 3rd guide in a series of 4 – Facebook pages for Hair & Beauty Salons - how to write profitable messages for your Salon's Facebook posts You have created your salon page and started building your fan-base, so now it is time to work on the content of your wall...
Guru Guide 2 – getting more Salon Facebook fans
This is the 2nd of 4 guides on creating, managing and promoting your Salon Facebook page...
the best Salon Online Marketing Plan- step 2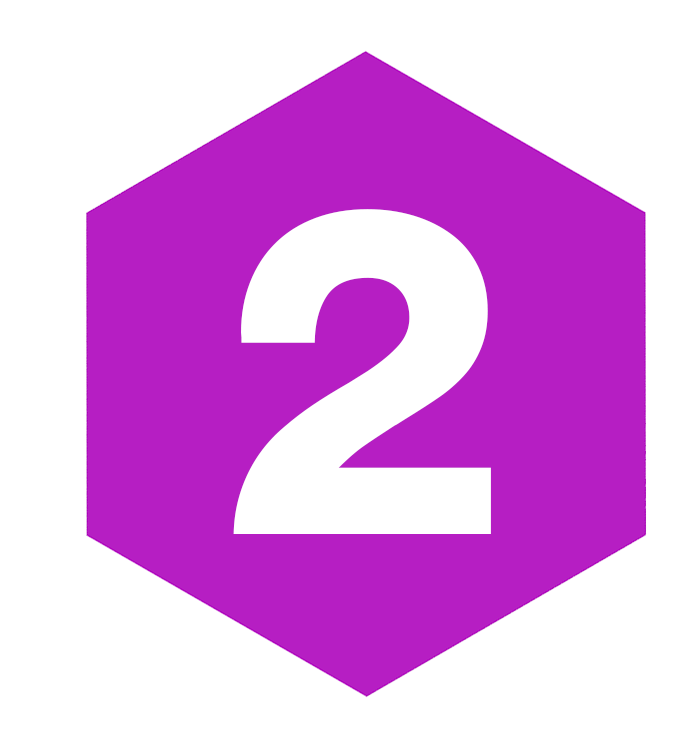 This number 2 in Easy Steps to an exceptional, high-performance salon website...
Salon Marketing Plan – step 4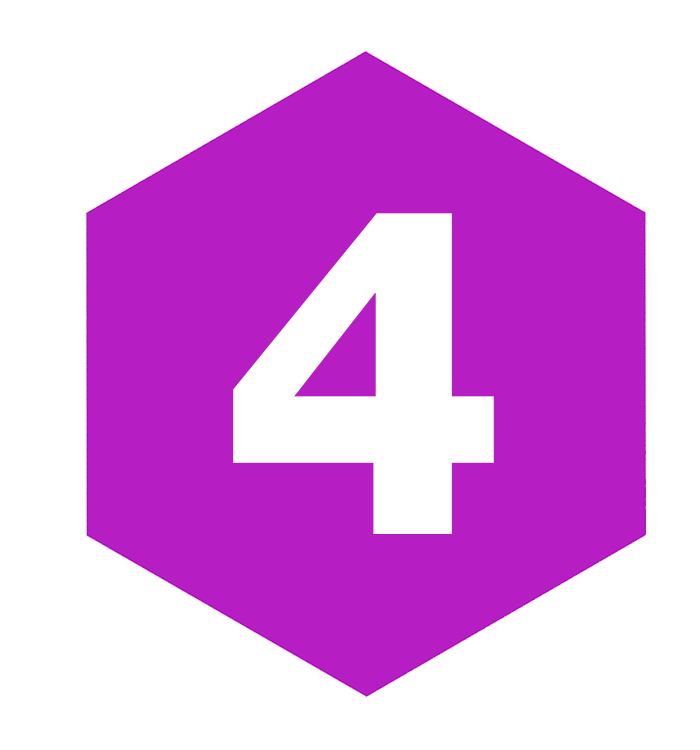 Steps 1-3 of this guide put in place the key tools, got us started on Facebook and Google salon marketing campaigns and started using the client information we are gathering...