Free Salon Marketing Tips and Help
Salon Facebook Pages – learn from the best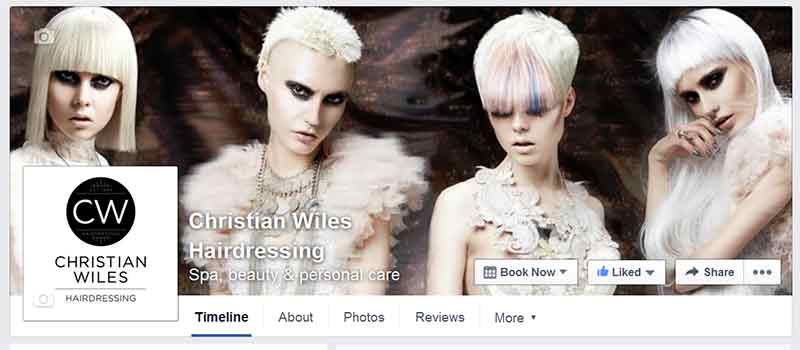 Which are the best Salon Facebook Pages and how did they get so many fans?
June 2015 – Salon Marketing Plan
Summer • Music Festivals • Fathers Day • Wimbledon This page provides the subjects for your Salon Marketing campaigns in June...
The best examples of Salon Marketing
Real examples
Reals salons
Real people

Internet advertising for Hair & Beauty Salons
Internet Advertising for Salons is incredibly focused and instantly measurable. Our guide to how you can run highly-targeted salon marketing campaigns on facebook and Google.
More Salon Income using Offers and Promotions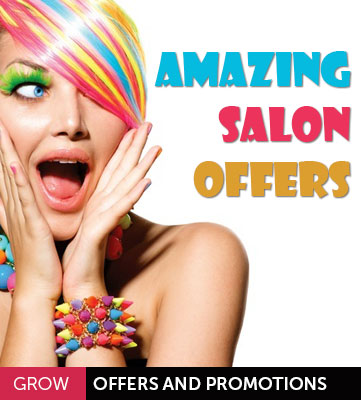 Salon Discount Coupon services are undoubtedly a massive success for companies like Wahanda and Groupon.

But do they work for you, the salon owner?

We show the best way to offer Salon Discounts to attract new clients.
August – Salon Marketing Plan
Recruitment • Local Events • Summer • Music Festivals August is a very quiet month for national events in the UK and US - so be sure to look for what is happening in your town/city for ideas...
Guru Guide 1 – getting started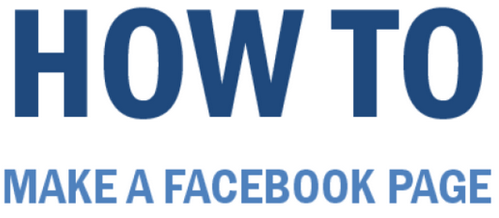 This is the 1st of 4 guides on creating, managing and promoting your Salon Facebook page...
The Salon with the most facebook fans?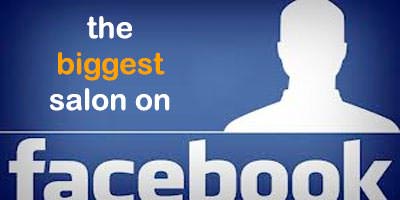 With over 25,000 fans - is this the biggest Salon facebook page in the world?

Find out how this salon created their
amazing facebook page in just a few years.
Salon Websites and Marketing – does your expert do all this ?
The best online Salon Marketing is about FAR more than just a website...
the best new Salon Marketing Tools
Our amazing Salon Profit Tools to take your marketing to a whole new level - beat your competition and increase your salon income.