Petition To Rescue Hair & Beauty Salons UK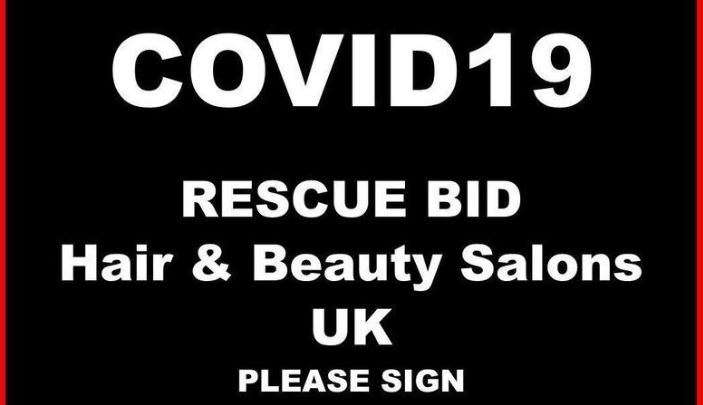 The Coronavirus (COVID-19) outbreak will have a devastating effect on many salons.  Find out how it could affect you, and consider signing this petition calling for Government support for the hair and beauty industry.  
Advice For Salon Owners & Self-Employed
Find out what salons are doing amid the Coronavirus (COVID-19) pandemic.  Click on the link to read the HJi magazine's article giving advice to salon owners, the self-employed and employed. 
Coronavirus FAQs For Salons & Barbers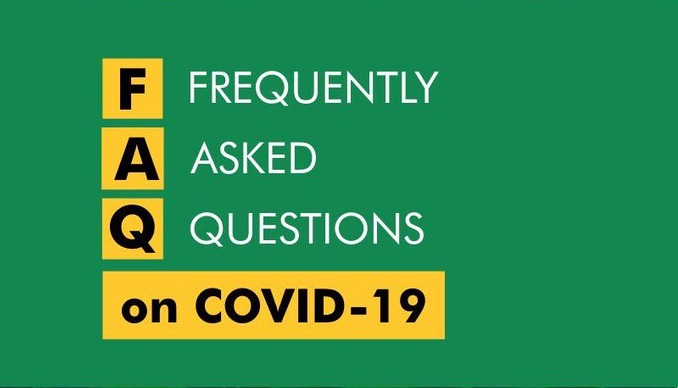 The NHBF has put together a useful list of Frequently Asked Questions that the hair, beauty and barber industry are asking with regards to the Coronavirus outbreak. 
How To Make Your Own Salon Hand Sanitizer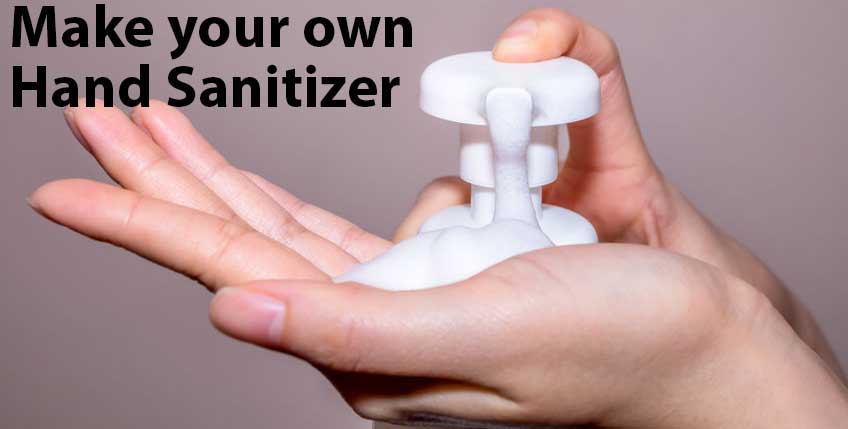 As we all know, the Coronavirus outbreak has caused a run on hand hygiene gel and we know this may have left you struggling to find a supply...