SALON RE-OPENING CHECKLIST
We work with salons in all parts of the English-speaking world, so reopening dates and government rules may vary. However, this checklist has been collated after speaking to many industry leaders and governing bodies.
Salon Guru Asks – How Are Salons Coping During Lockdown?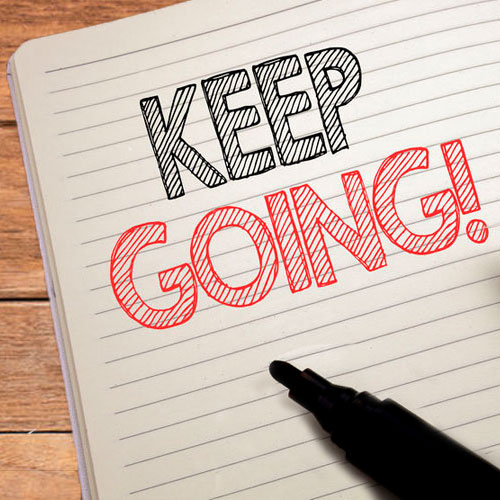 As the industry looks tentatively towards a potential July re-opening - we asked salons across the UK about how they're adapting during lockdown.
Salon Staff – What To Expect When You Go Back To Work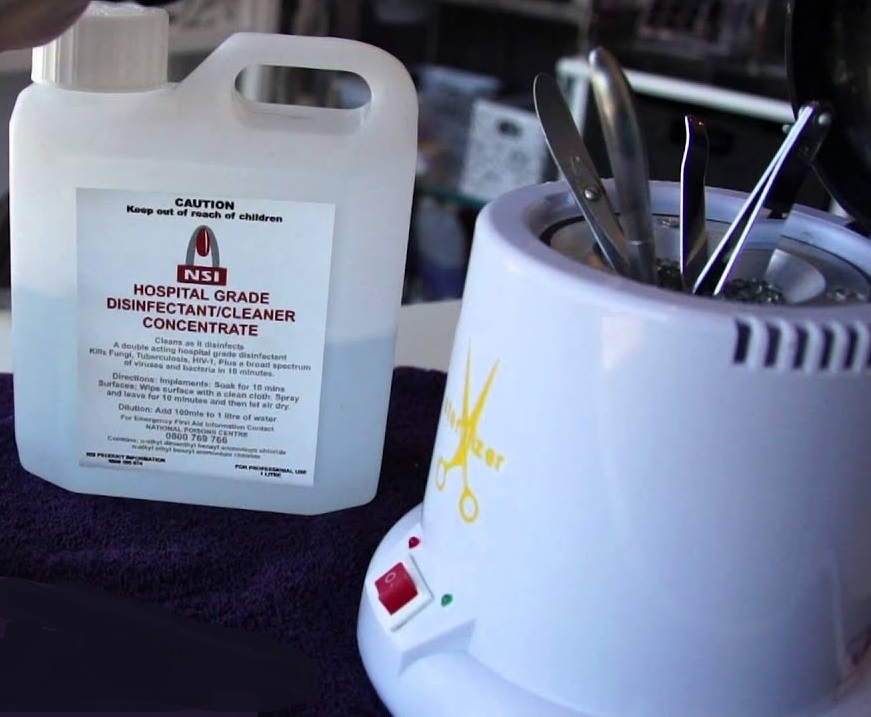 Use this article as a starting point to get a discussion going with your staff about what steps you should consider putting in place in your salon or spa when you re-open.
Re-Opening Your Salon, Spa Or Barbershop
The world will be a very different place during the first few months when you are allowed to reopen your salon, spa or barber shop so please check out our advice to help you prepare...
How To Prepare Your Salon For Re-Opening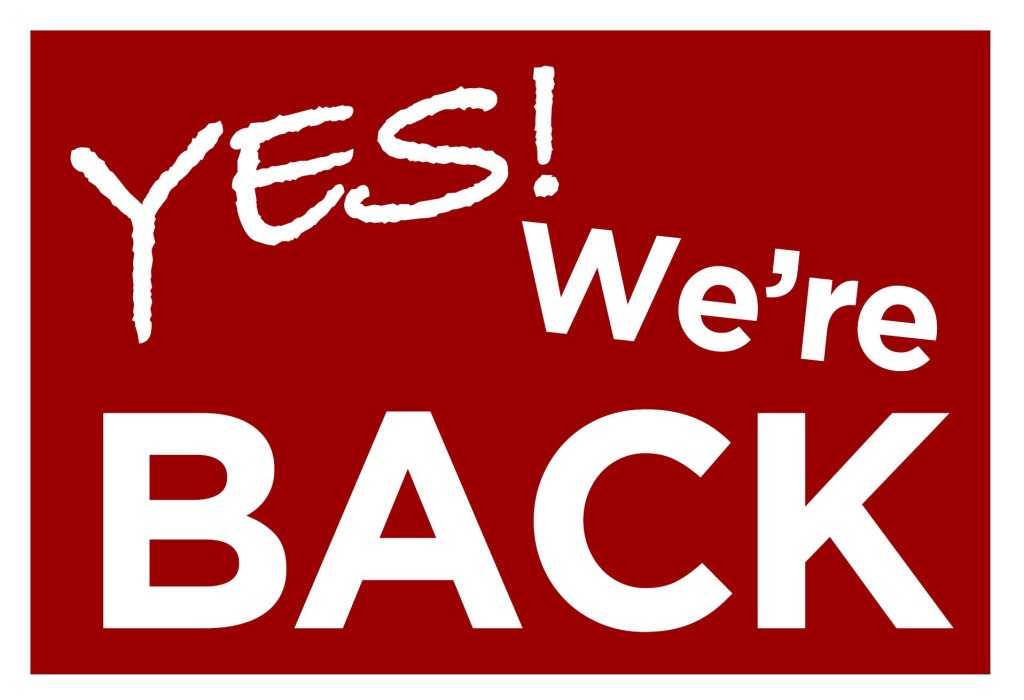 The world will be a very different place when you reopen your salon so start thinking NOW about what your salon will look like and how it should operate after the Coronavirus lockdown is lifted...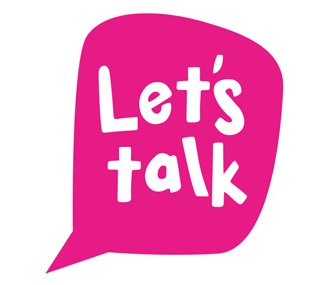 Take the time to talk to the Salon Guru experts about what we can do to help you DURING and AFTER the Coronavirus lockdown.  We want, more than anything, for your salon to be uppermost in your clients' minds when the time comes to open your doors again. 
Stage 1: Communicate Your Protection Strategy To Clients & Staff
Position yourself as THE salon in your area acting responsibly and taking action to protect staff and clients in the midst of the Coronavirus crisis.
Stage 2: Marketing Ideas To Get More Clients To Visit Your Salon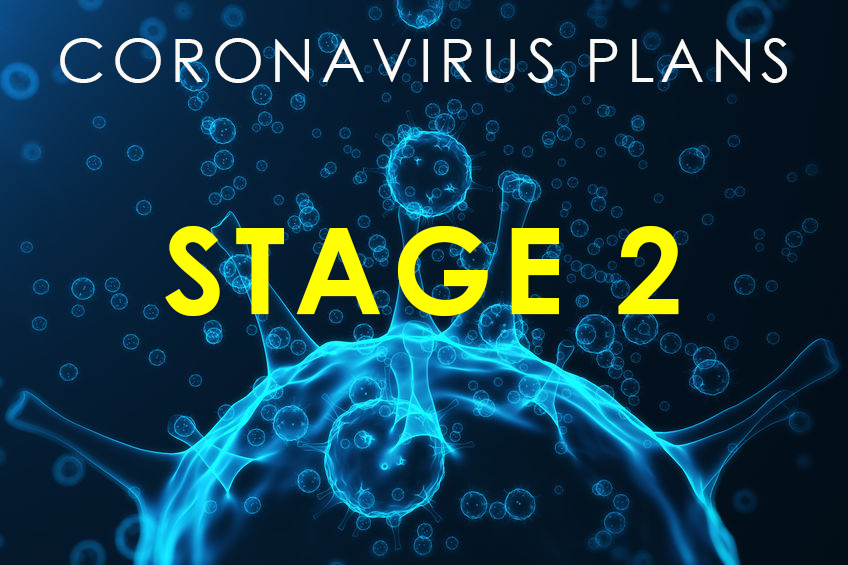 Send timely messages to your clients to get them into your salon NOW and encourage them to RETURN once the crisis is over.  
Stage 3: Getting Clients Back Into Your Salon As Soon As Possible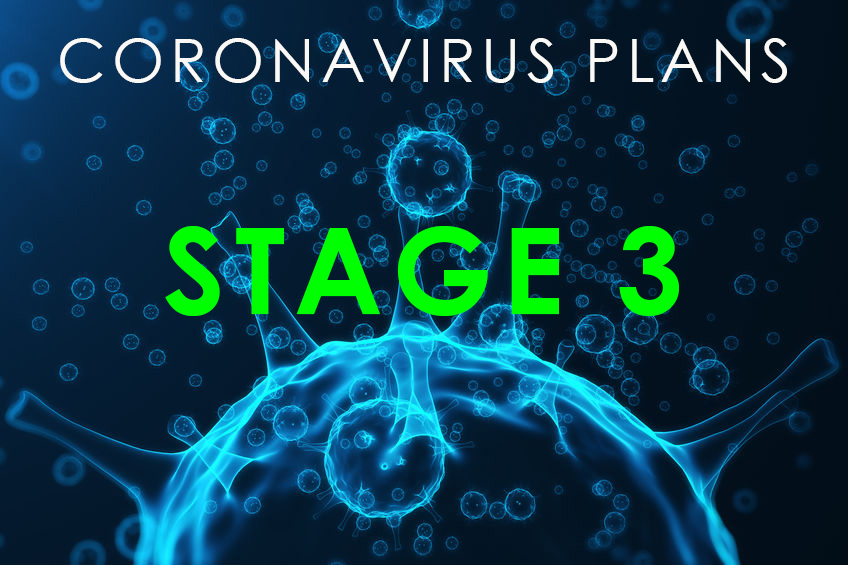 Once the Coronavirus crisis has lessened, it's vital you get your business up and running as quickly as possible with some great marketing
Government Support For Small Businesses
The Government says it will stand behind businesses, offering a package of financial measures to help them through the Coronavirus crisis.
What To Do If There Is A Lockdown
If salons are forced to close and people stay at home, here are some ideas on how you can try and generate business. 
Where To Buy Disposable Towels & Gowns
Looking to buy disposable gowns and towels for your salon or barbers? Try an internet search, or check out the links we've found for you...